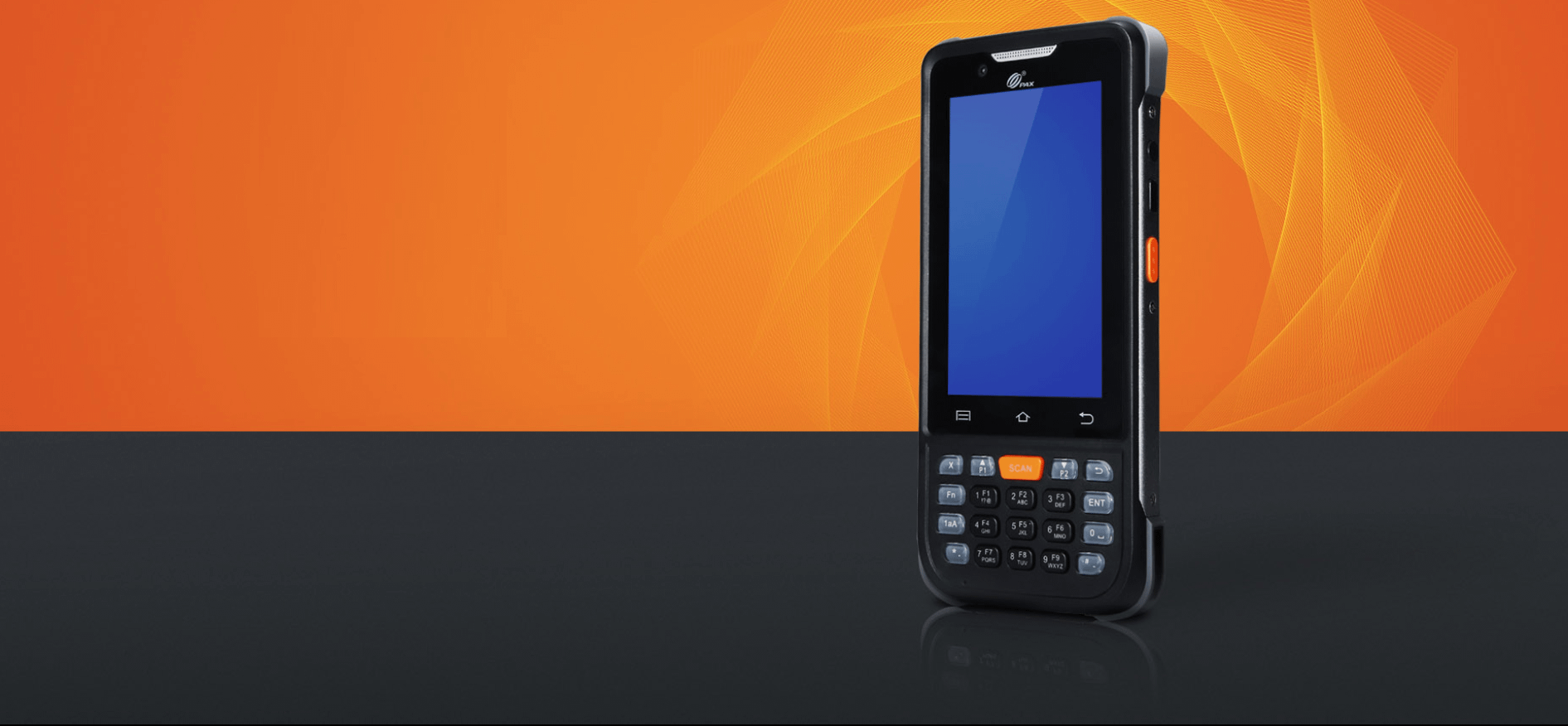 PAX X3s
Delicately slim
Industrial PDA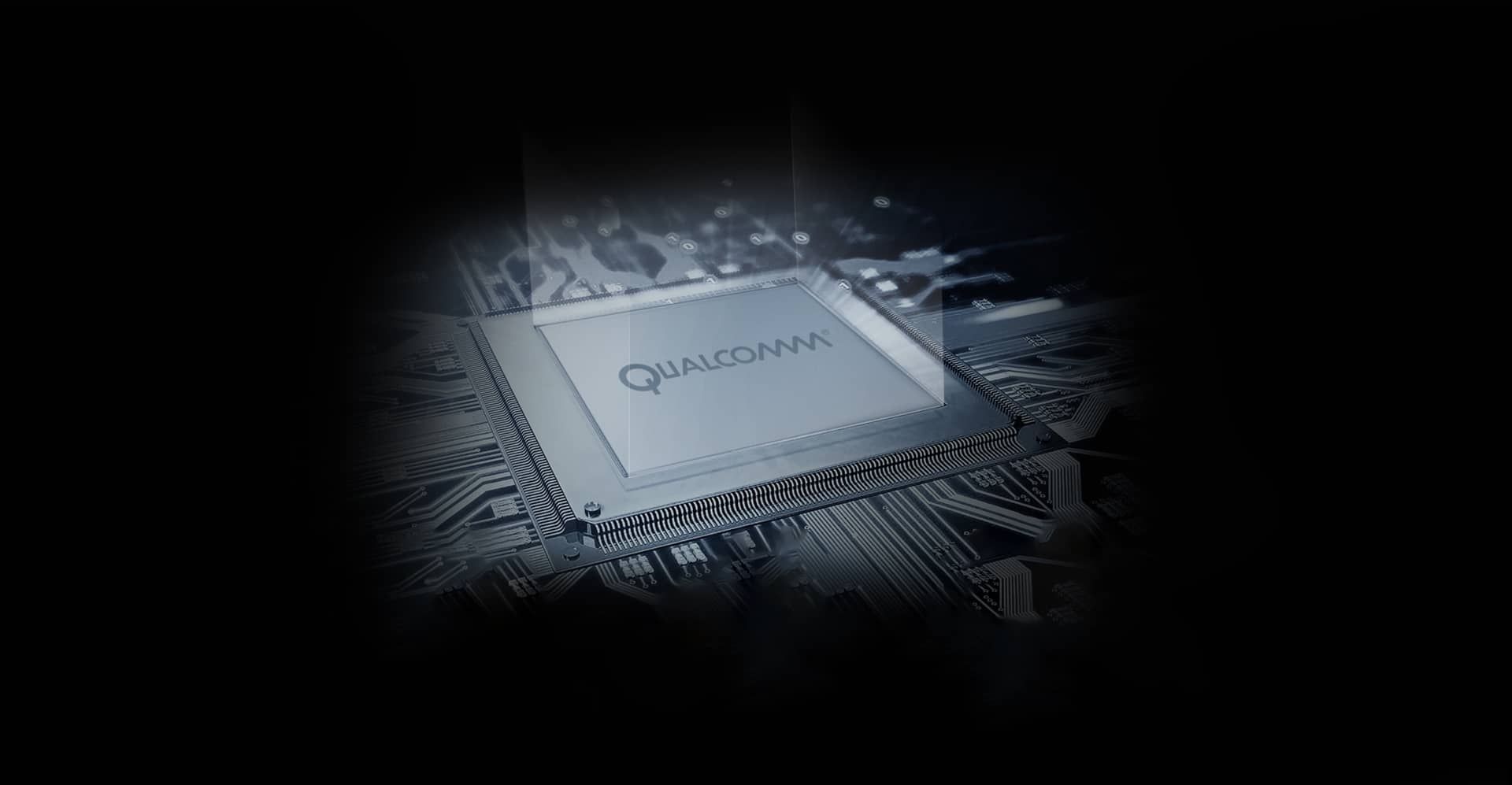 One Device Multiple Purposes
2GB RAM +16GB ROM/ Large memory capacity
One device to read contactless cards, scan products and manage warehouse stocks
A53 Processor/ ARM Cortex – A53, 1.4 Ghz
Pay Droid OS/ Android 7.1 for better security , more flexibility and faster speed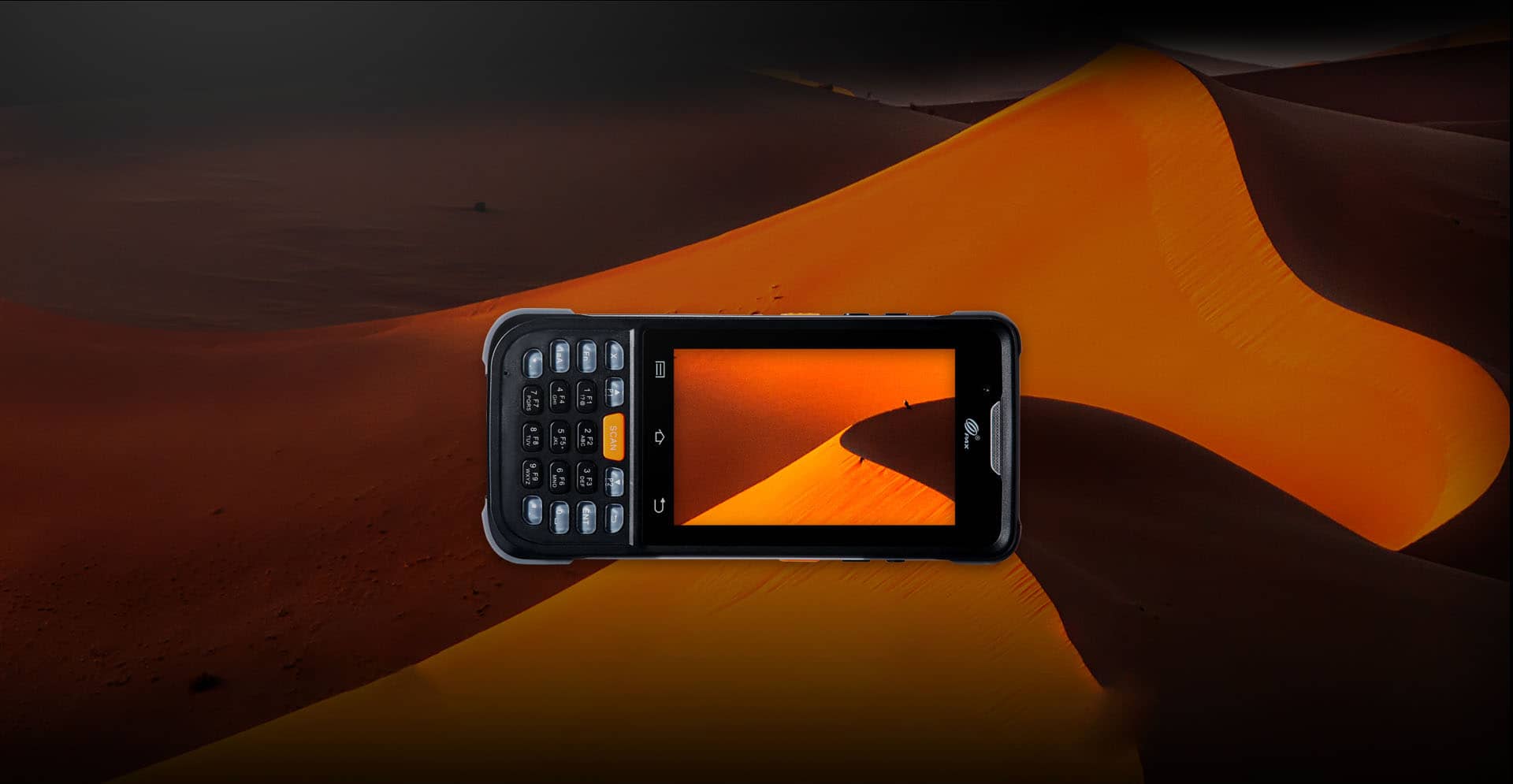 Capture Every Detail as Seen in Real Life
The display on X3s is built with advanced light transmittance and low reflecting technology to ensure brilliant picture quality. The dual cameras with flash capture beautiful images even in the darkest settings. X3s can even be used with wet hands or while wearing gloves.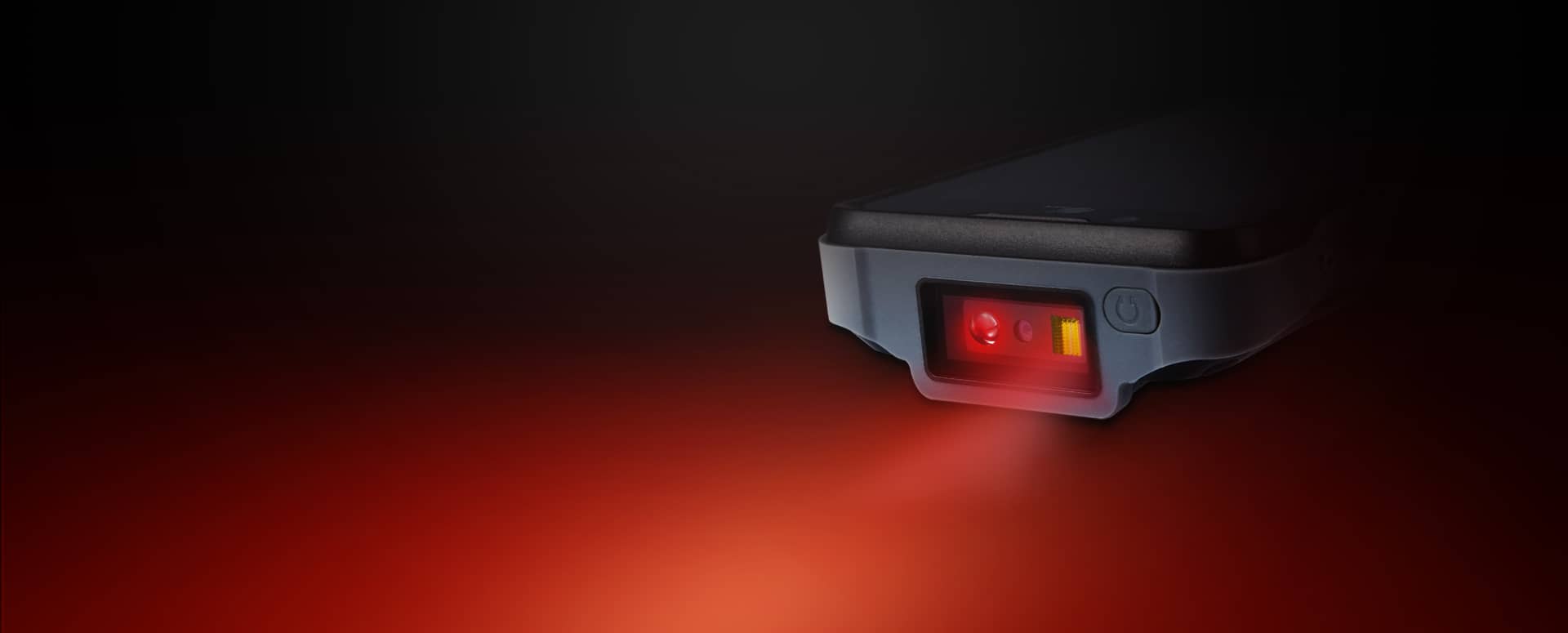 Professional Scanner
World-class Zebra 1D laser scanner or 1D/2D scanner module easily reads damaged or dirty barcodes as well as QR codes.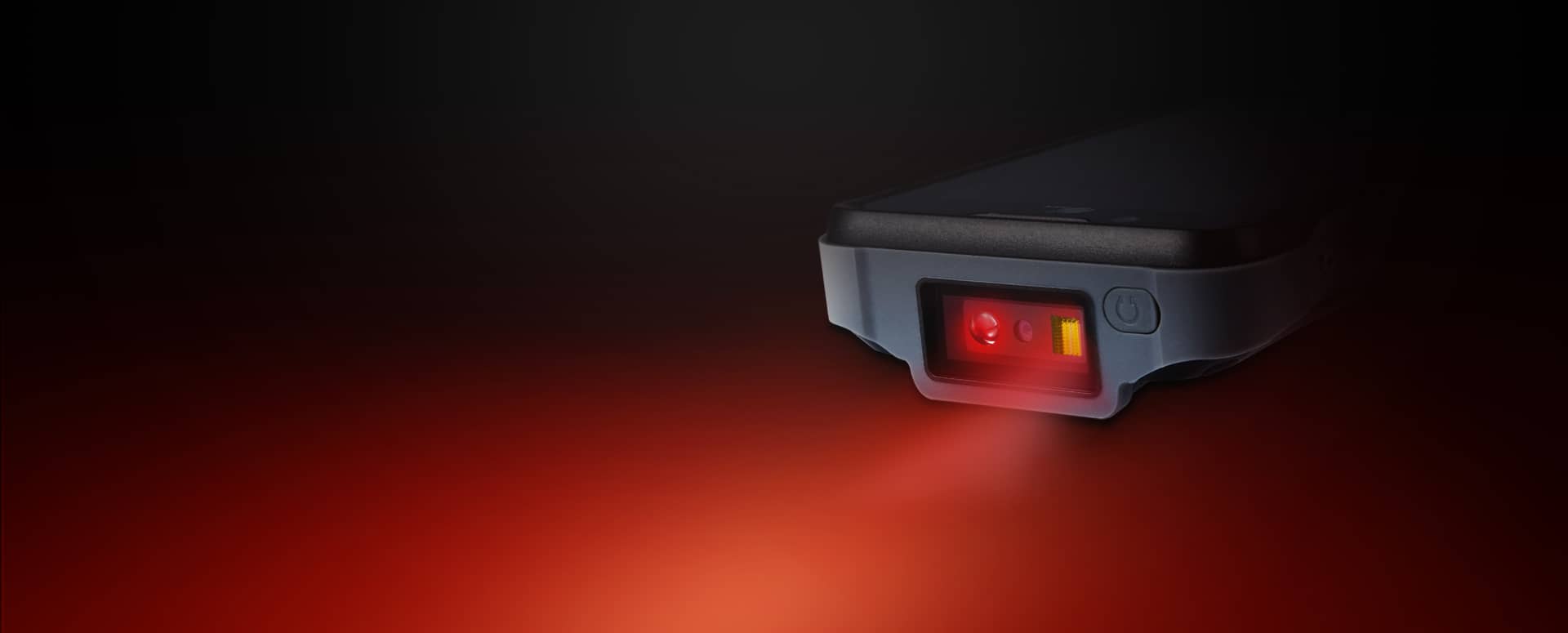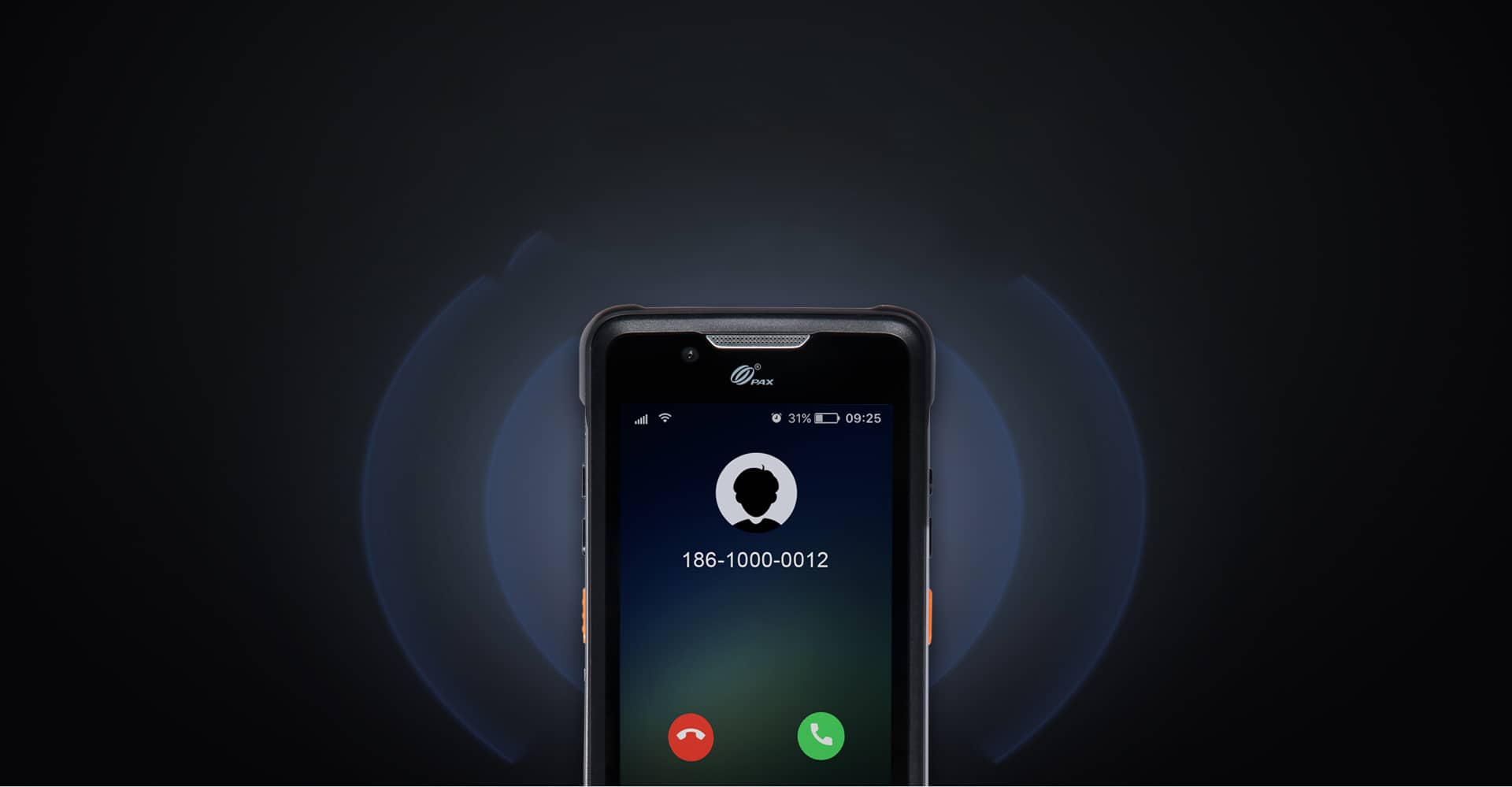 Wireless Connectivity
4G, dual- frequency Wi-Fi® and Bluetooth® ensure your X3s is always online and connected.
Handheld Portability
Ergonomically designed to fit perfectly into the palm of your hand and precision-crafted with a protective 18mm metal frame.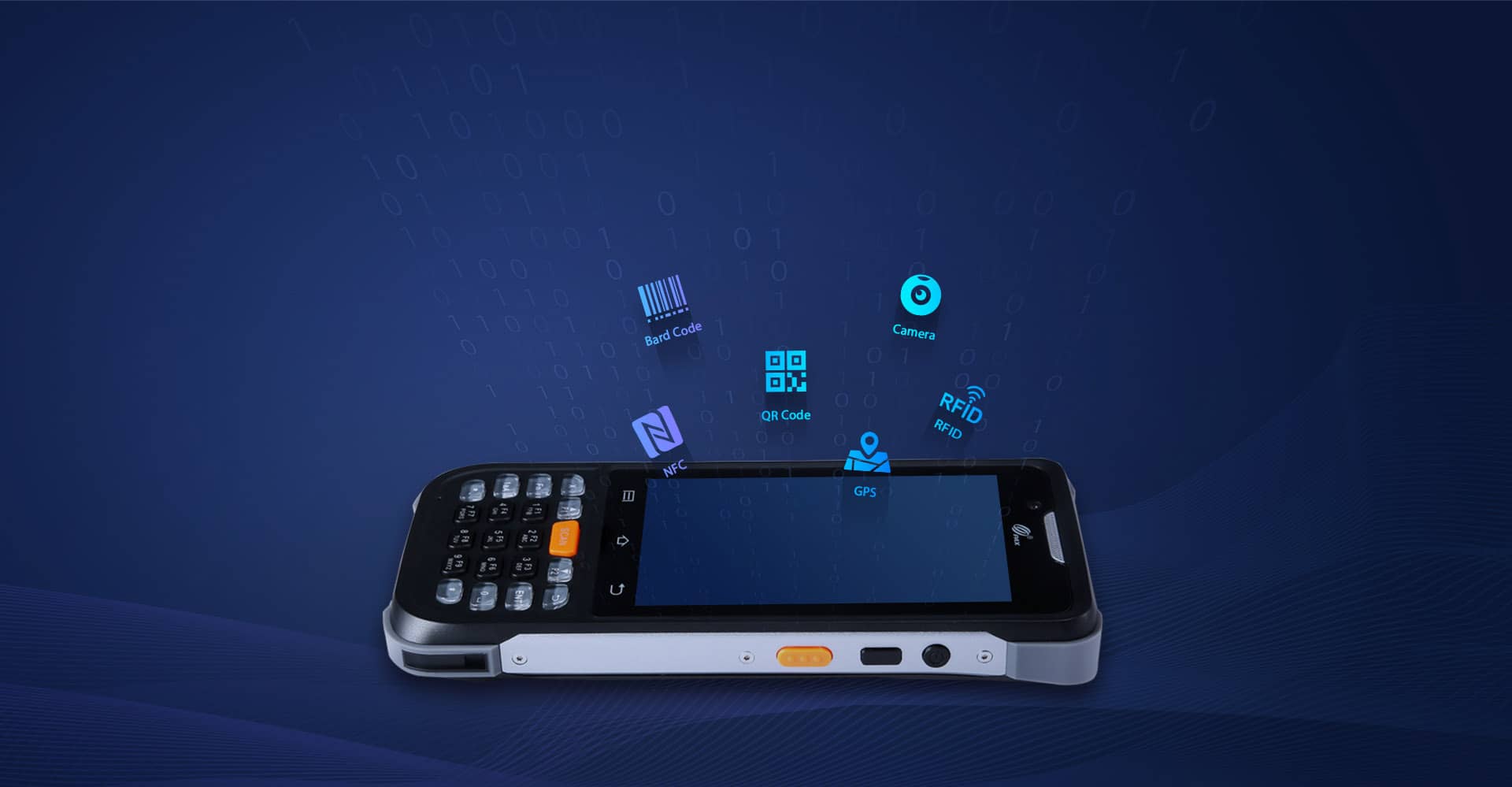 Data Powerhouse
X3s handles many forms of data, from scanning barcodes and QR codes, RFID and UHF tags, to managing photos and GPS coordinates, as well as reading NFC cards.

Operational Excellence
The ruggedized keypad is ergonomically designed, with multiple colour function & number keys to enhance efficiency.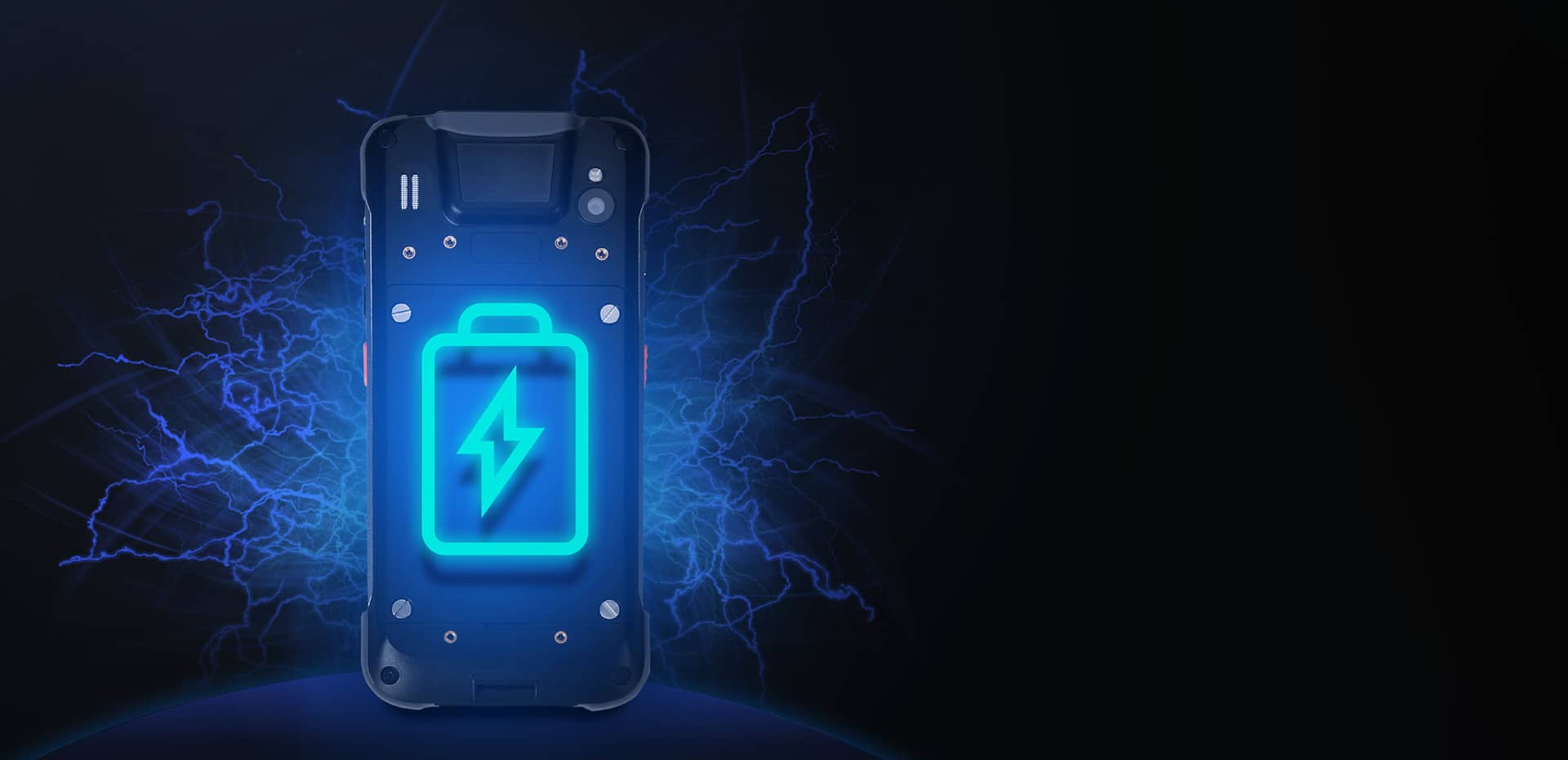 Long Battery Life
The rechargeable and detachable 3.8V 4500mAh Li-ion battery keeps X3s running for up to 10 hours.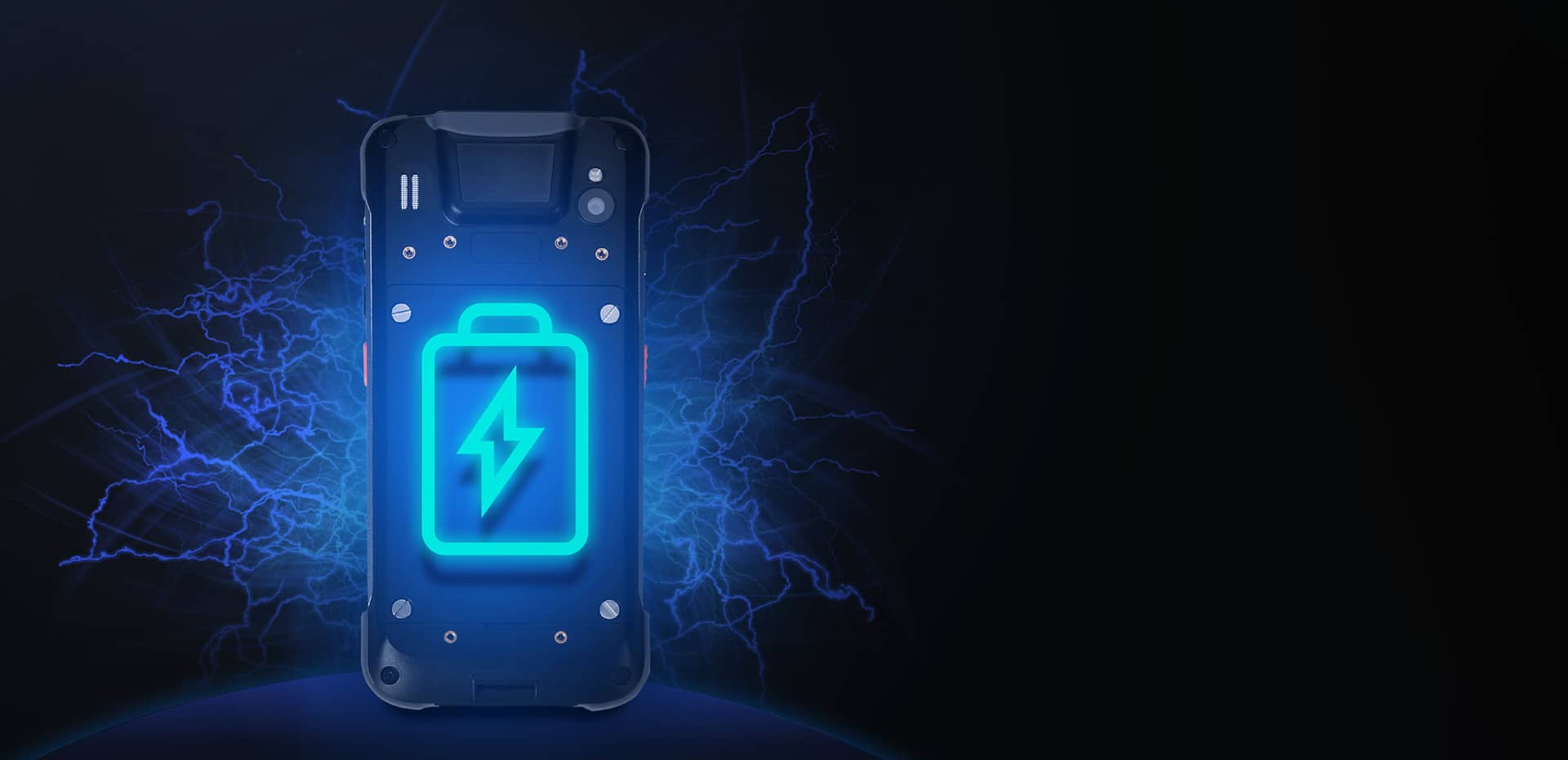 Ingress Protection 65
X3s is certified to IP65 ratings, which means it is extremely rugged and durable, able to sustain drops from up to 1.5m onto concrete floors. It is water & dust resistant and can operate in high or low temperature environments.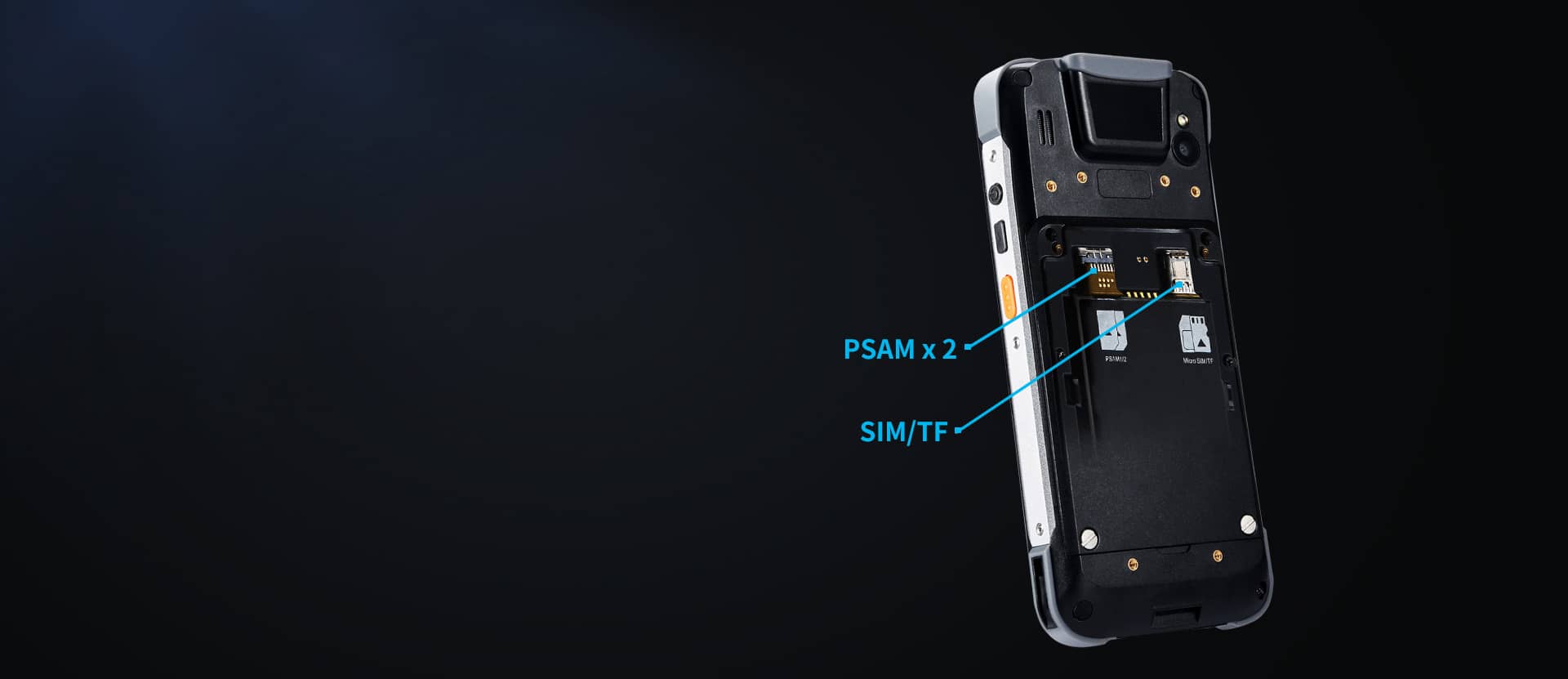 High security / Large Capacity
PSAM slots enhance your data security. Choose between configurations of 2 xPSAM + 1xSIM or 1xPSAM +2xSIM. The TF card supports up to 128 GB memory. It comes with a headphone jack and a 6-PIN POGO port for charging and data communication.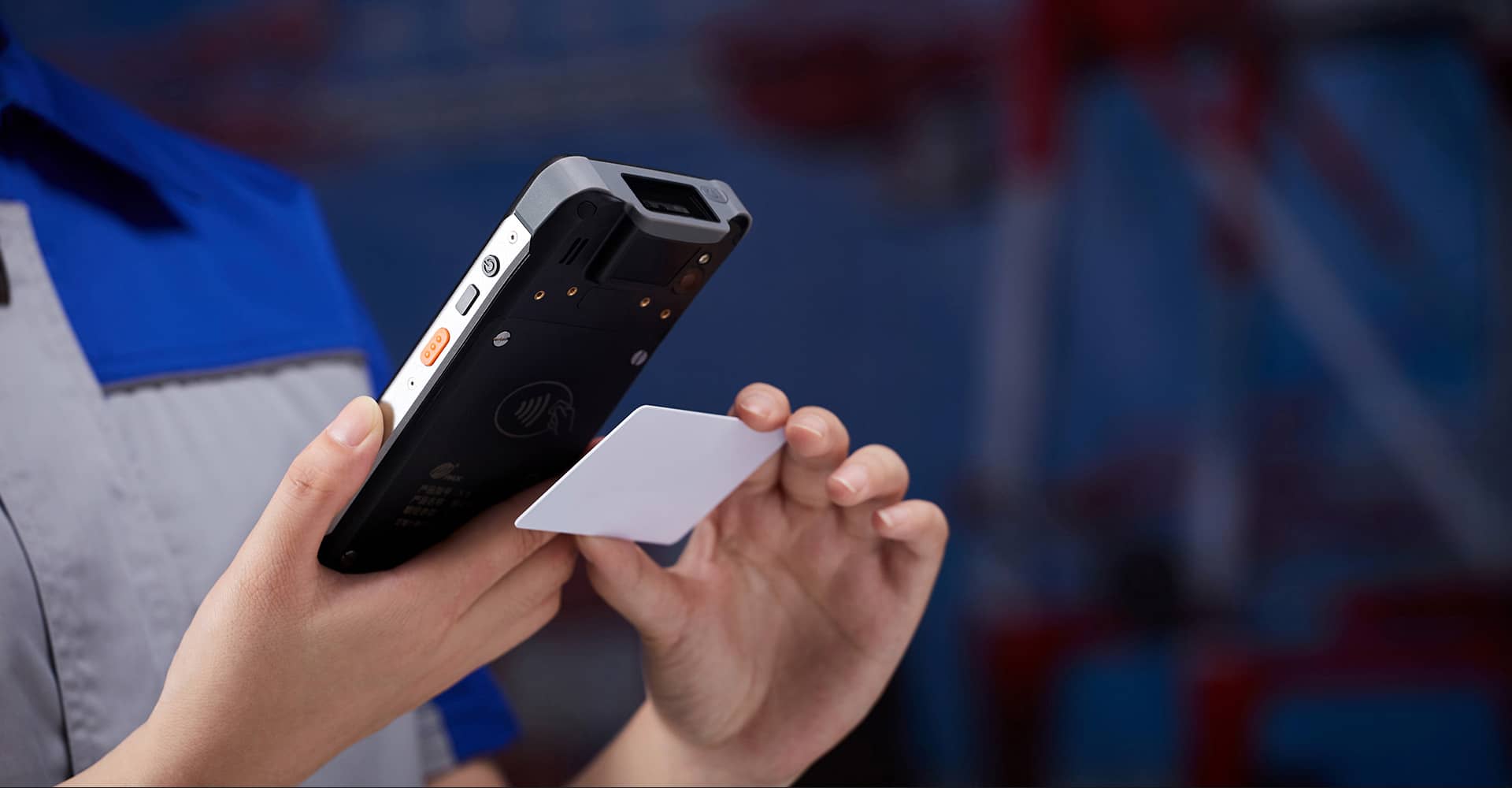 NFC Communication
X3s reads contactless cards within a 2-4cm range which run protocols such as ISO14443A/B, ISO15693, NFC-IP1, NFC-IP2 with high security level and stable connectivity.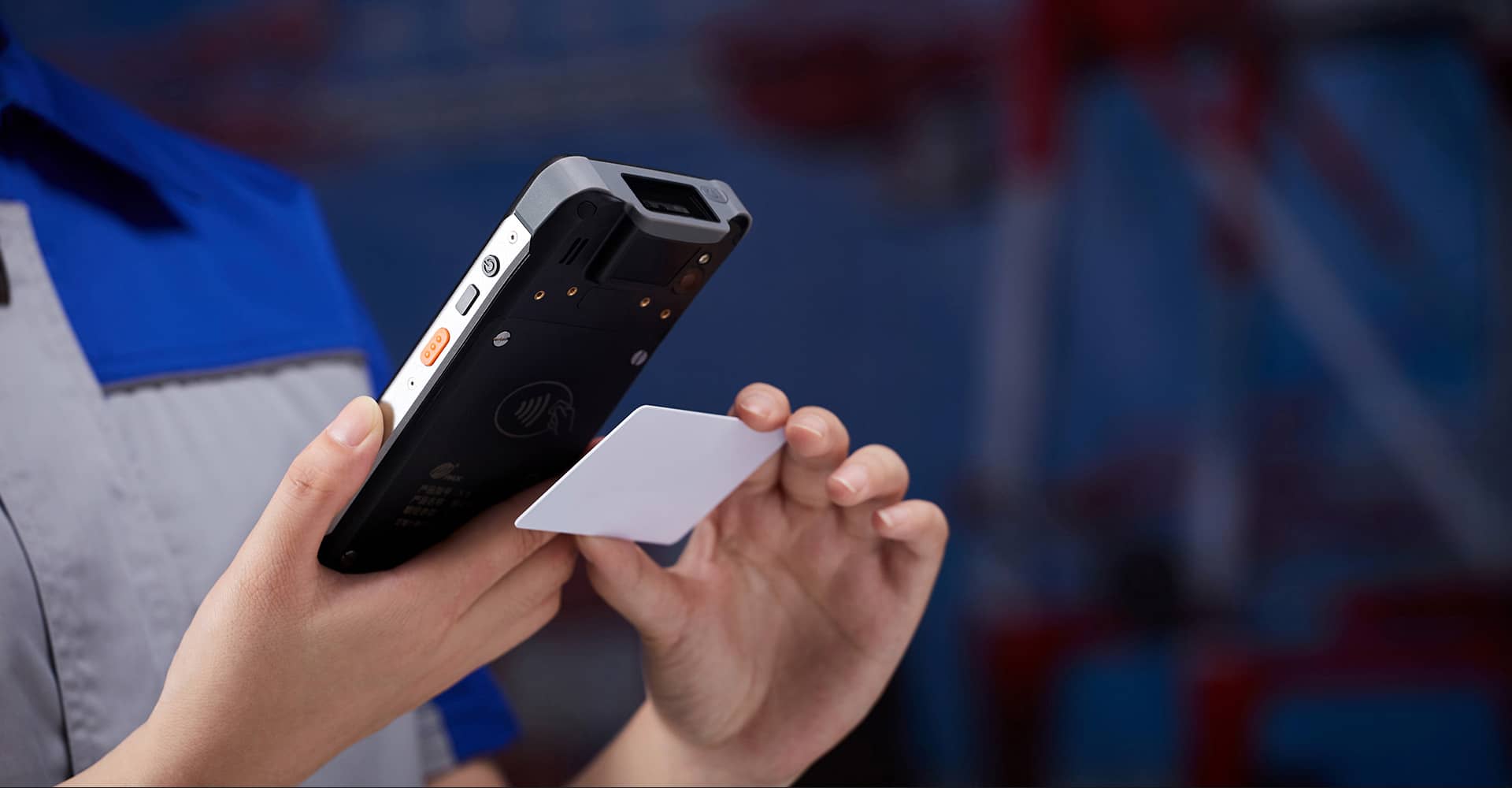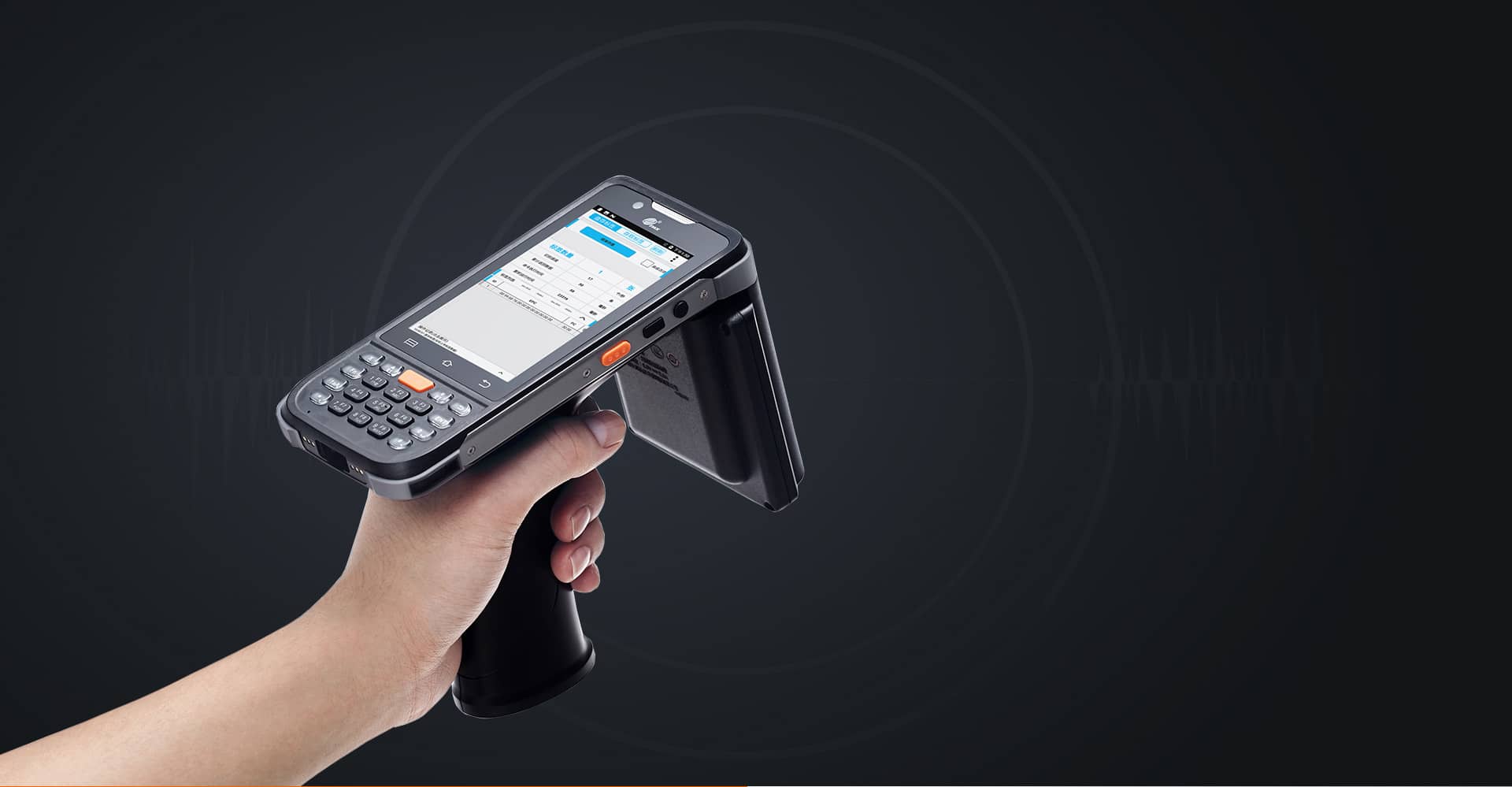 Superior RFID Scanning
The portable RFID module with comfortable grip means X3s can read UHF tags up to 8m away and can tag up to 200pcs simultaneously.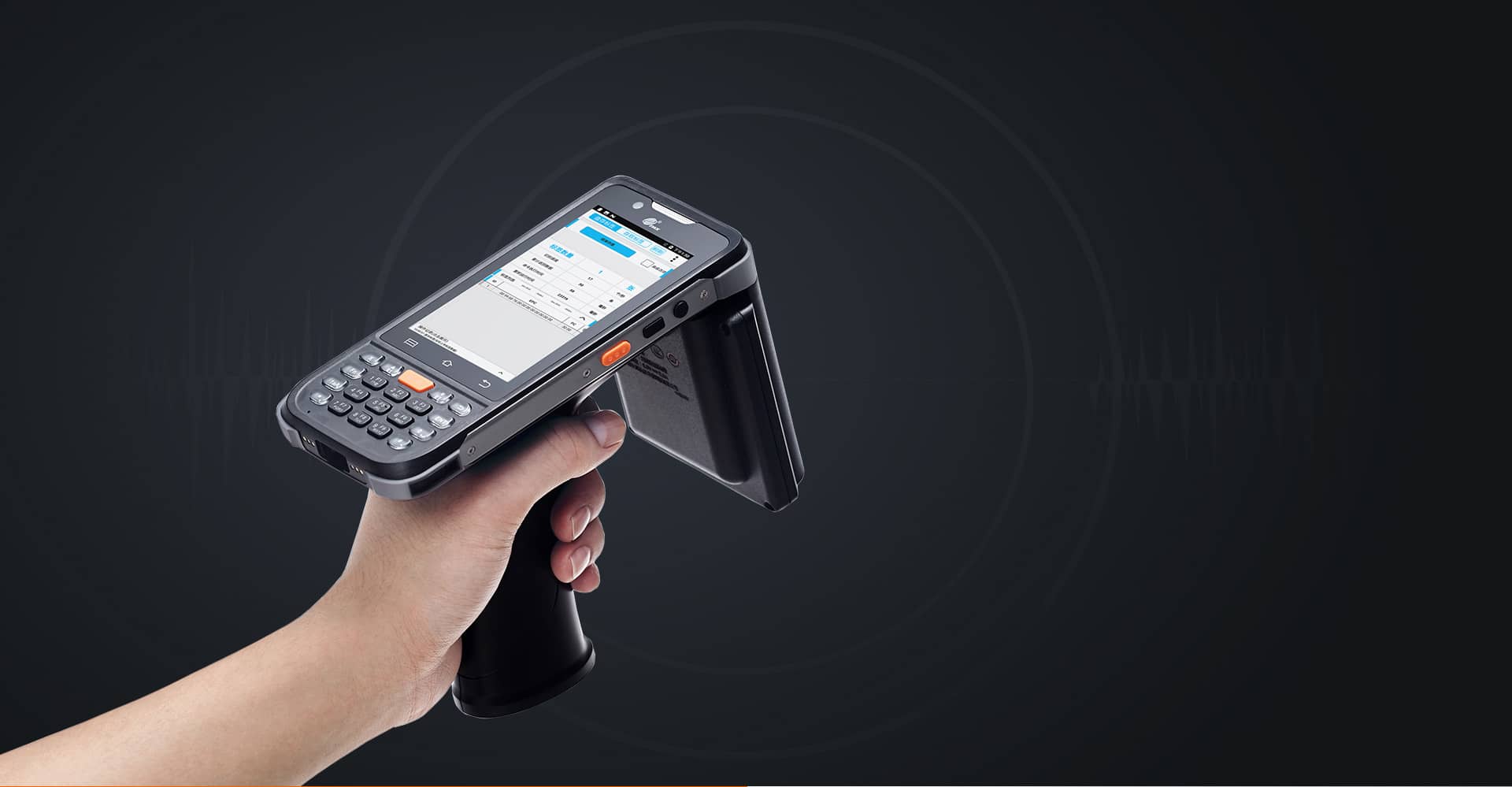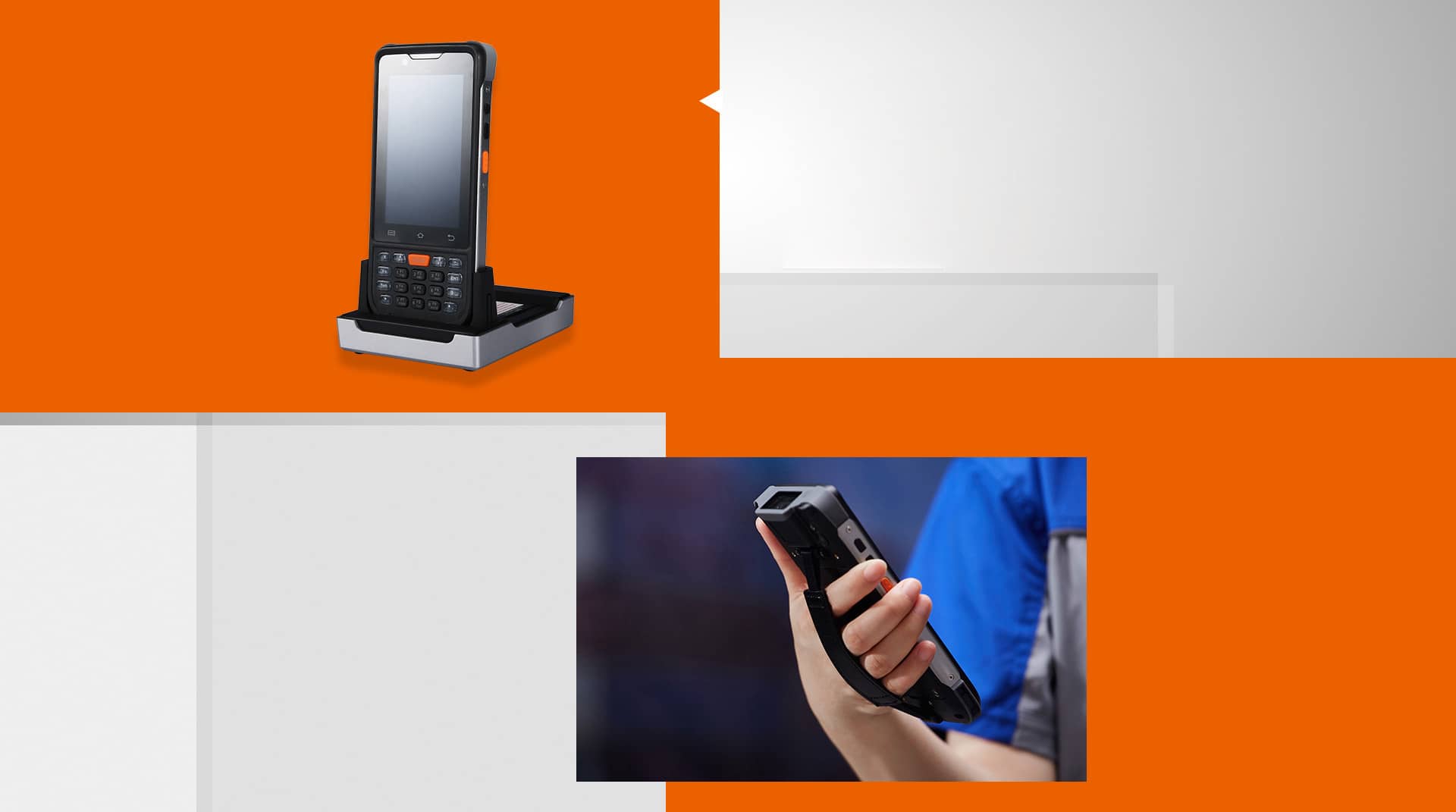 Wrist Strap
A comfortable hand-held support makes the X3s easier and safer to hold.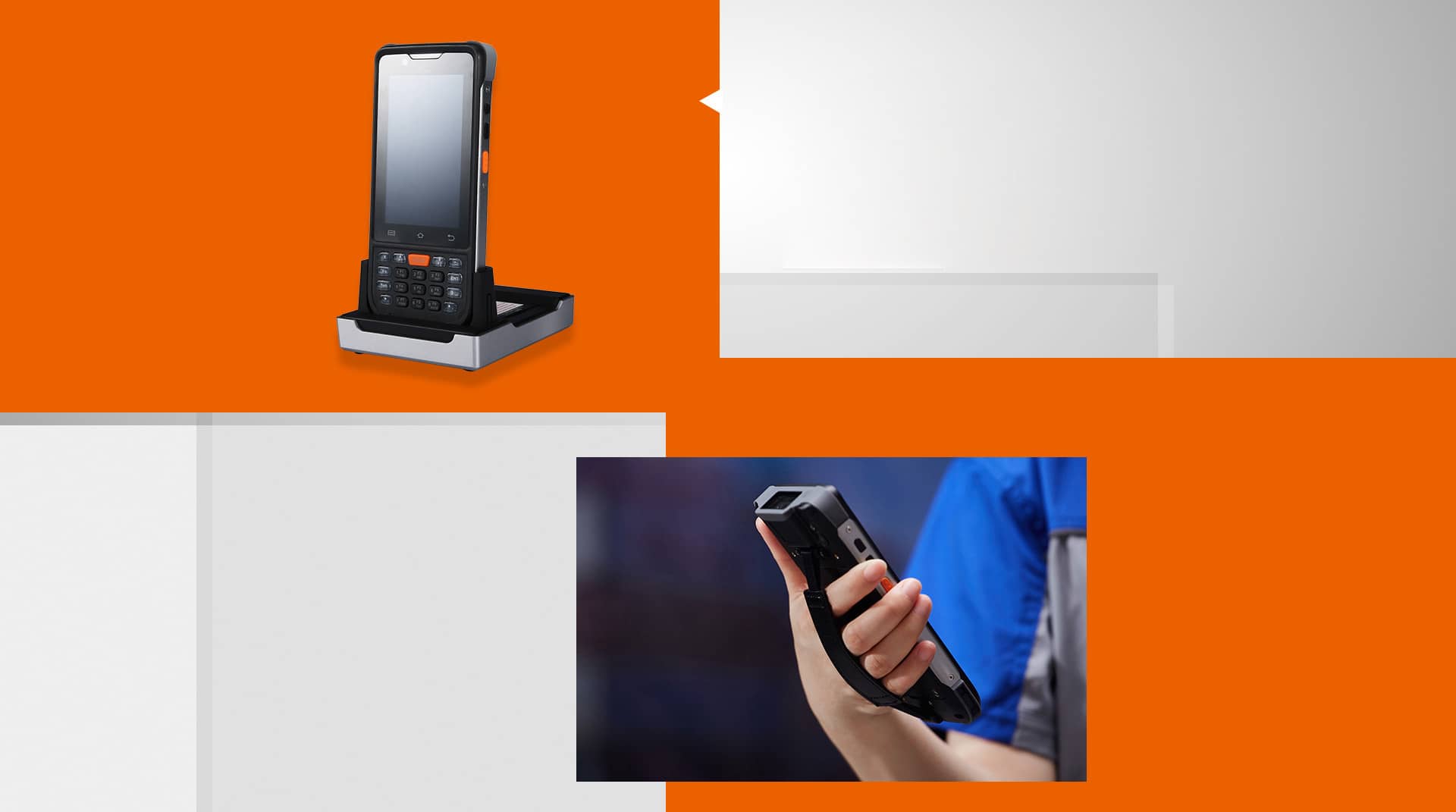 Charging and Communication Dock
A docking station acts as a natural home for the X3s, providing fast charging and data transmission.
The battery can be also detached and charged separately.
Use-Case Scenarios
Performance
CPU: Cortex-A53 1.4GHz Quad-Core
Memory: 2GB RAM + 16GB ROM
Expand: microSD (TF) Card can be expanded to 128GB
NFC
Operating frequency: 13.56 MHz
Protocol standard: ISO14443A/B,
ISO15693, NFC-IP1, NFC-IP2 etc.
Reading distance: 2-4cm
Tag types: M1 card (S50, S70),
CPU card, NFC tag etc.
RFID (optional)
Operating frequency: 840~960MHz
Chinese frequency: 840~845MHz/ 920~925MHz
European frequency: 865~868MHz
American frequency: 902~928MHz
Protocol: ISO18000-6C & EPC Class-1 Generation-2
Antenna parameter: circular polarized antenna (3dBi)
Output power: 1W (30dBm)
Read-write distance: 0-8m (related to the actual environment)
Physical Proprties
Dimensions: 170(H) x 80(W) x 18(T) mm
Weight: 300g (including battery)
Interface: USB2.0 Type-C, OTG, 1 x headphone jack (3.5mm)
Base contact: 6 pins, for base charging and communication
Extended card slot: 2 x PSAM, 1 x SIM, 1 x microSD
Physical button: side button x 6 (power button x 1,
volume button x 2, scan button x 2, custom button x 1)
Keyboard key x 20 (number key x 10, function key x 9, main key x 1)
Indicator: power indicator x 1, working status indicator x 1
Audio: speaker, 2 x microphone, supports voice calls
Sensor: gravity sensor, light sensor, distance sensor, vibration motor
Accessories
Adapter: 5V/2A
Charging base: supports separate
charging of equipment and separate
charging of battery (optional)
Wrist strap: 1PCS
Data cable: 1PCS
Screen
4 inch, IPS 480 x 800 resolution
Supports multi-touch control
supports glove or wet hand operation
Data Communication
WLAN: supports 802.11 b/g/n/ac
protocol, 2.4GHz and 5GHz dual band
2G: GSM / GPRS / EDGE
3G: WCDMAVTD-SCDMA / CDMA2000
4G: FDD-LTE / TDD-LTE
Bluetooth® 4.2 supports Bluetooth Low Energy
GNSS: integrated GPS, Glonass, BeiDou,inbuilt antenna, supports A-GPS
Barcode collection
QR code scanning engine: Zebra SE4710, Honeywell N6603
Supported type for QR code: PDF417, MicroPDF417, Composite, RSS, TLC-39, Datamatrix, QR code, Micro QR code, Aztec, MaxiCode
Postal Codes: US PostNet, US Planet, UK Postal, Australian Postal, Japan Postal, DutchPostal (KIX)
Supported type for one-dimensional code: UPC/EAN, Code1 28, Code39, Code1 1, Code93, Code 1, Discrete2of5, Interleaved2of5, Industrial2of5,Chinese2of5, Codabar, MSI, RSS etc.
Battery
Removable Li-polymer battery: 3.8V
4500 mAh
Standby time: > 300 hours
Operating time: > 10 hours ( depending
on the usage and network environment)
Charging time: 2.5-3.5 hours ( using the
standard power adapter and data cable)
Camera
Front camera: 2 mega pixels
Rear camera: 8 mega pixels
with flash light
Development Environment
OS: Android 7.1
Development language: Java
Development tool: Eclipse / Android Studio

Operating Environment
Operating temperature: -20°C~50°C
Storage temperature: -20°C~70°C
Environment humidity: 596RH – 9696RH (no-condensing)
Drop test: within the operating temperature range,
all six sides can withstand the impact of falling from a
height of 1.5 meters to the concrete ground.
Rolling test: keep continuously rolling 0.5m for 1000 times,
the product can still operate stably after rolling its six
contact surfaces, to meet the IEC rolling standard
Protection level: P65, meet IEC sealing standard
Electrostatic discharge: +15KV air discharge, +8KV contact discharge
Certification
CCC, CE, FCC/IC, RoHs, SRRC
Telecom access to the network
Battery certification (UN38.3, MSDS,
aviation, ocean shipping report, IEC62133)