PAX A920
Future-oriented mobile payment solution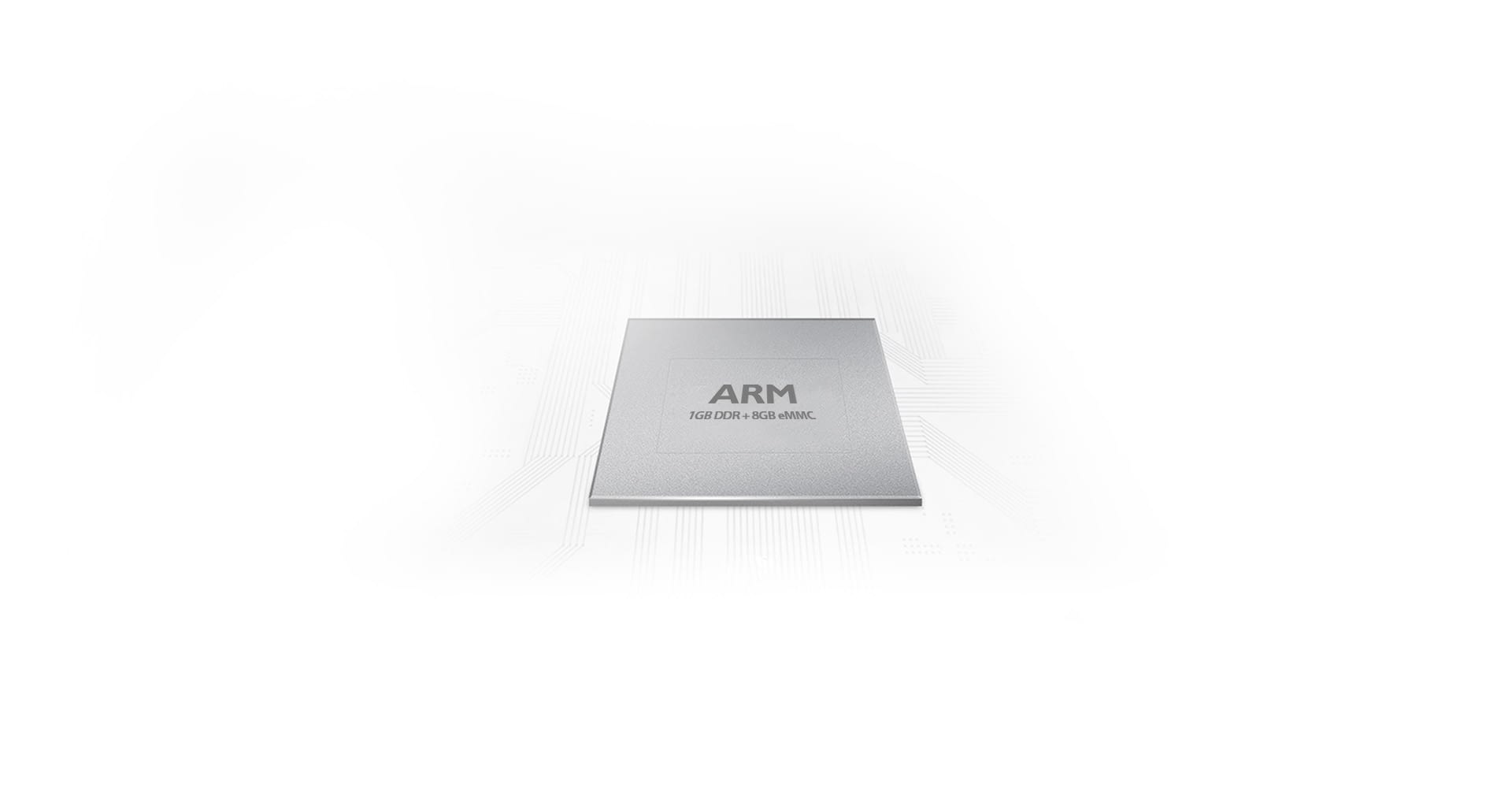 Quad-core Processor, First-class Performance
The inbuilt well-performed Quad-core processor of the A920, is the key to provide fast and convenient payment experience.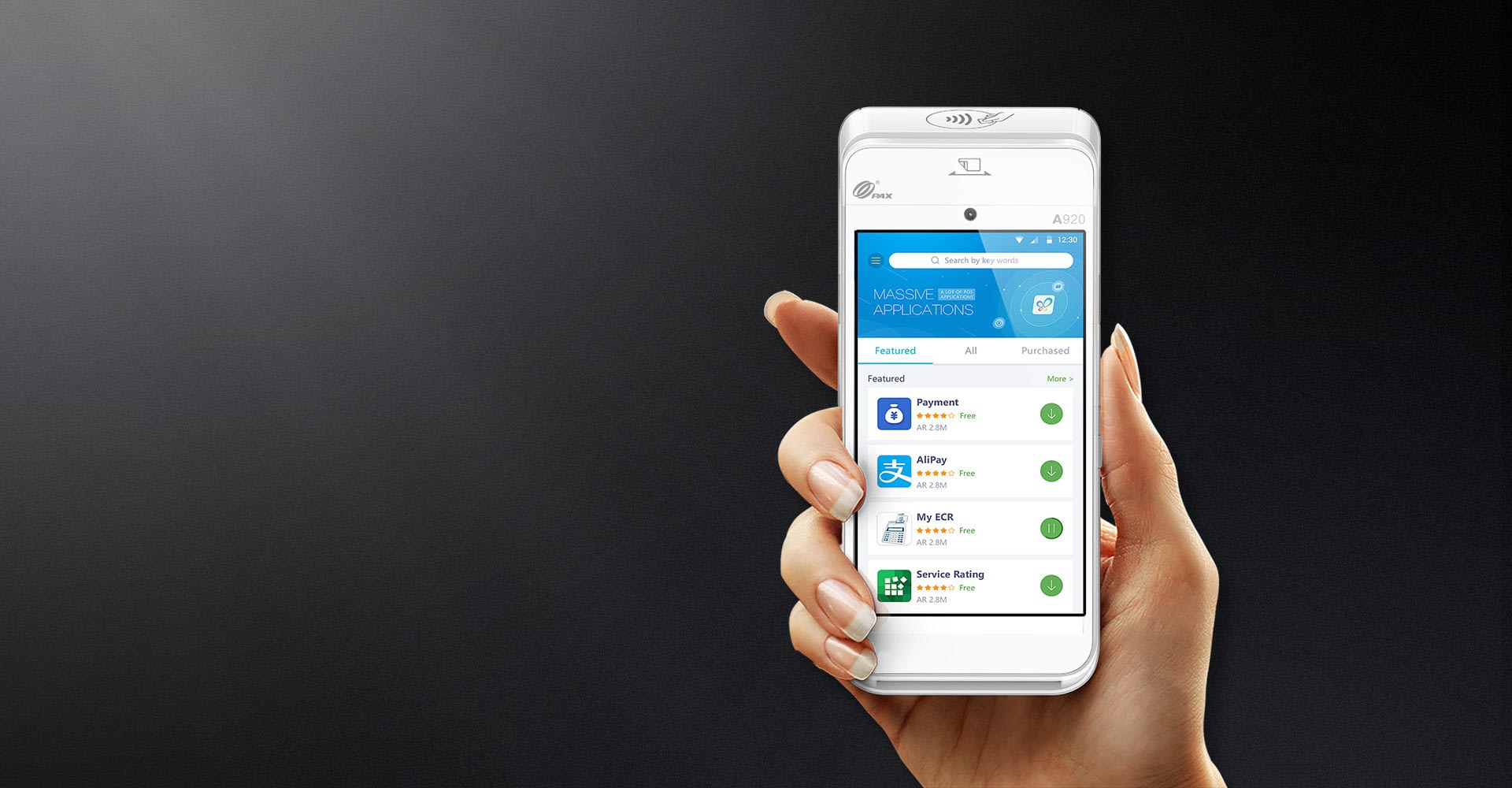 Gentle as Jade,
Meticulously Made

With ergonomic design and smooth outline, the crafted A920 gives you the jade-like grip feeling and visual experience.
Galaxy in Your Hand
The 5-inch HD touch screen is perfect for single-hand use and provides you vivid images and excellent interaction experience.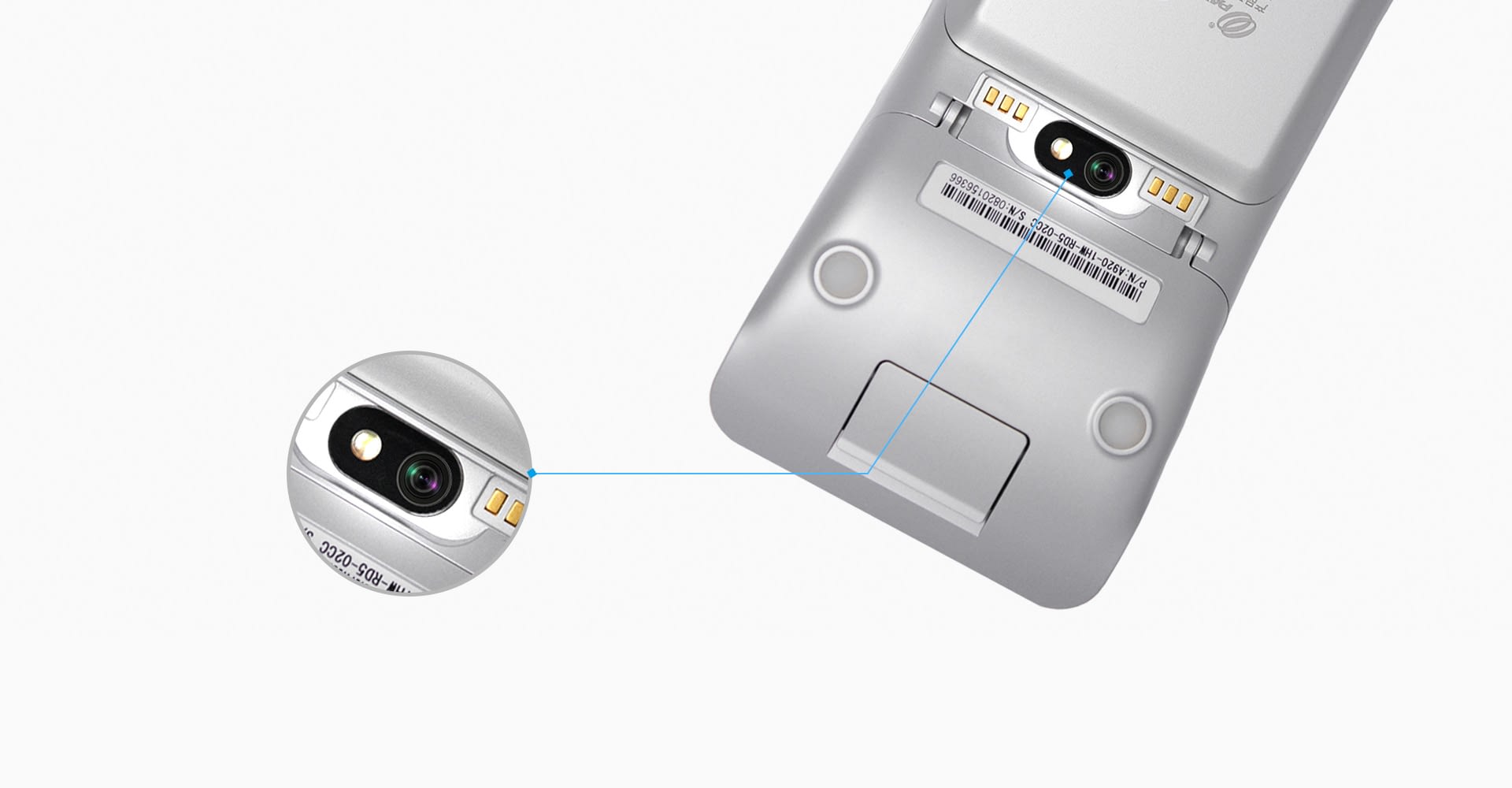 Capture Every Detail
The 5 megapixel auto focus camera with flashlight captures every detail of the codes, and makes payment faster and safer.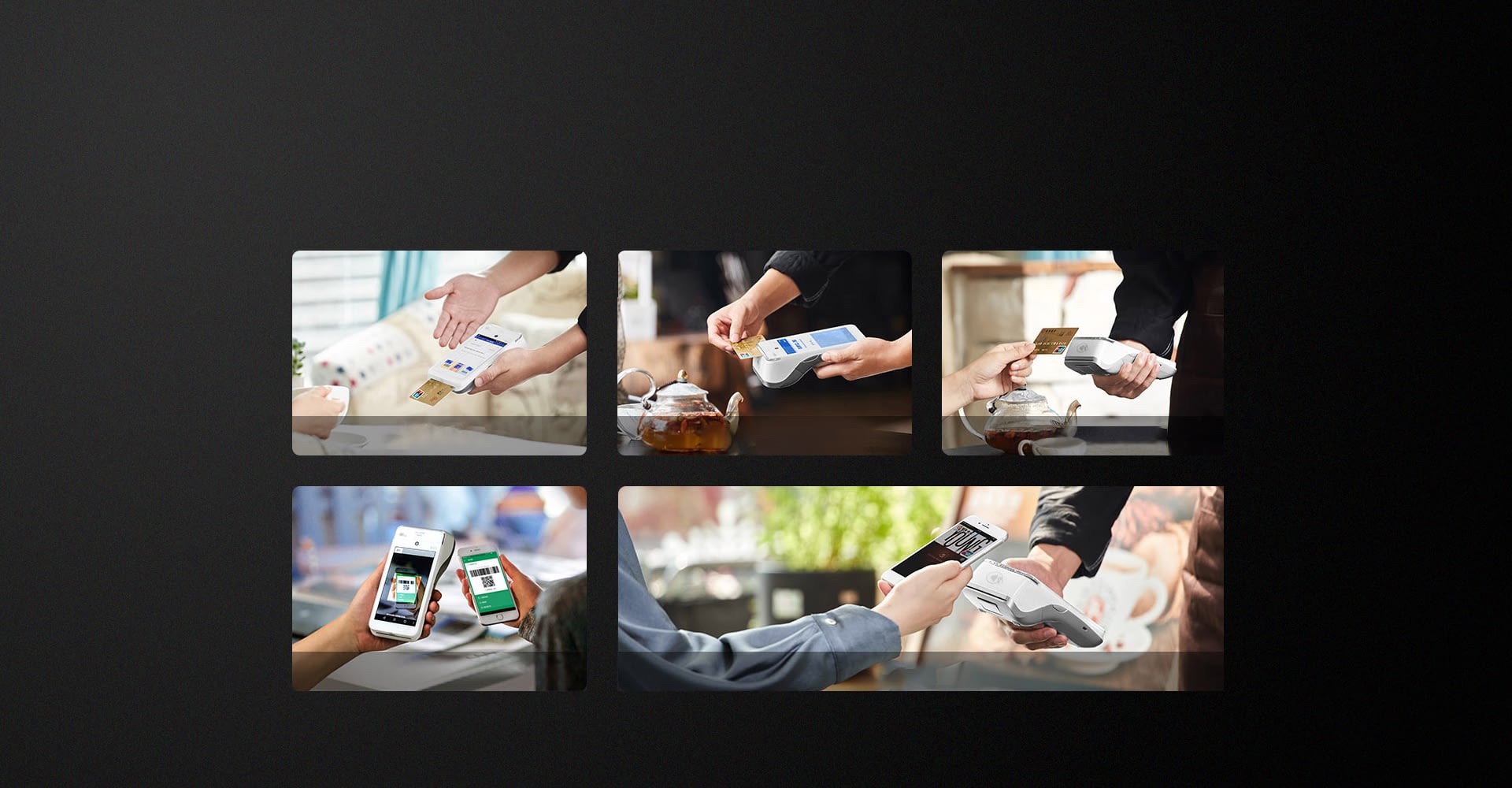 Full Protection for Every Transaction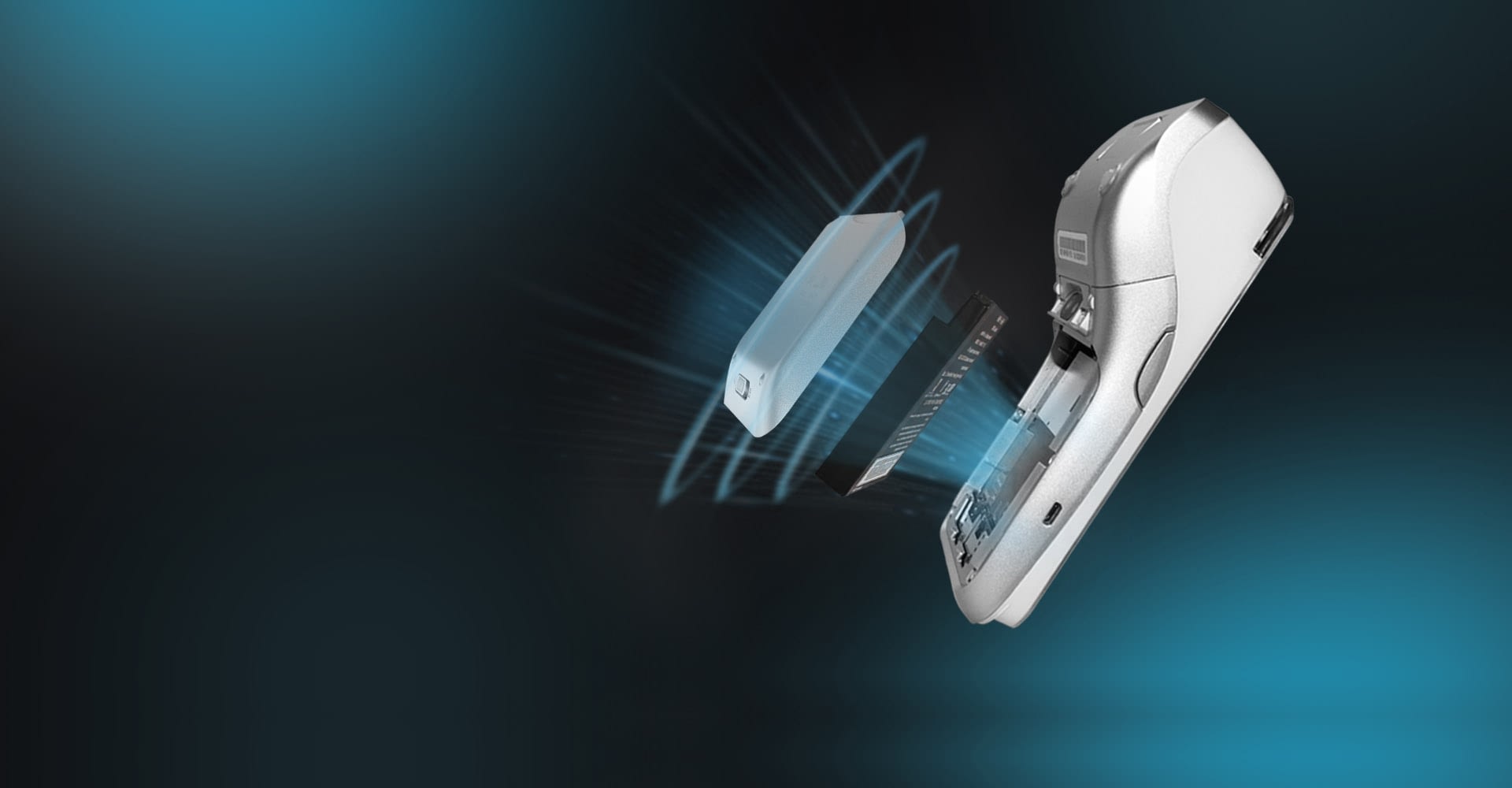 Powerful, All Day Long
5250mAh rechargeable Li-ion battery keeps the A920 full-load operated for a whole day.
30-minute battery backup capacity make sure the A920 is always powerful.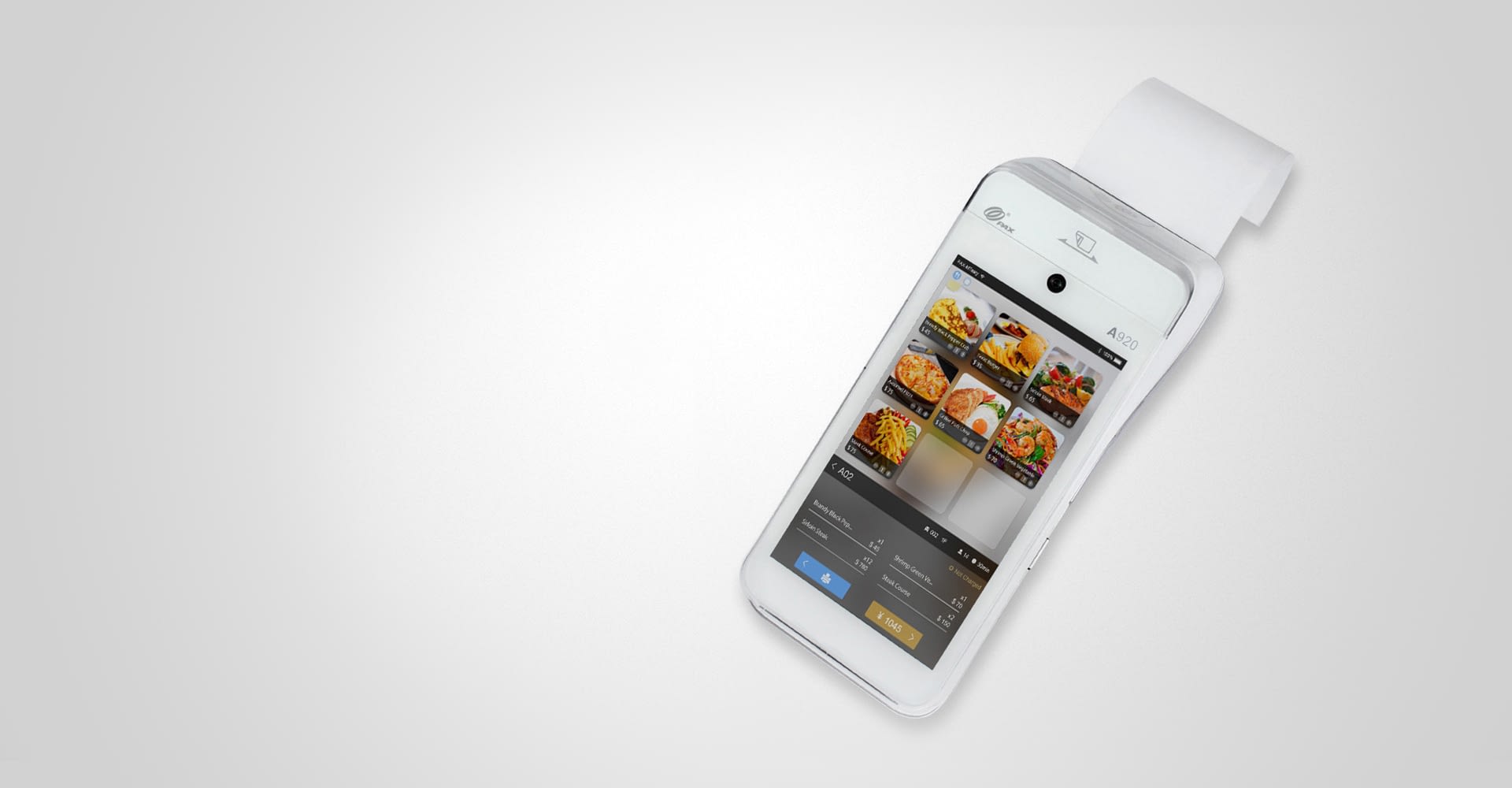 Portable and Prompt Printing
2-inch super-fast inbuilt printer could print receipt in few seconds and make the A920 a perfect portable payment solution.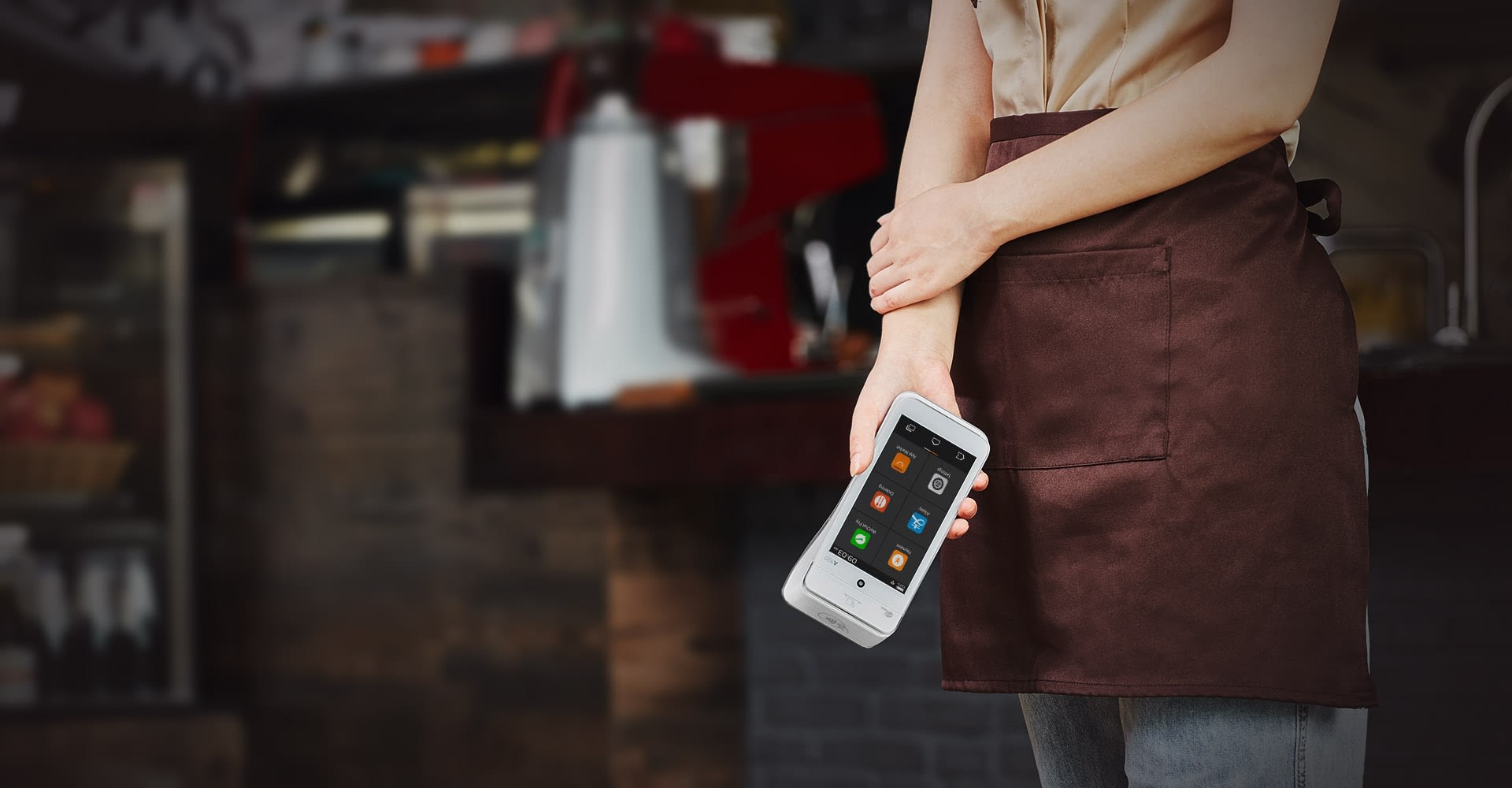 Various Solutions for Wireless Communication
With the help of various wireless communication methods, you could process data fast and securely on the spot through: 2G, 3G, 4G, WiFi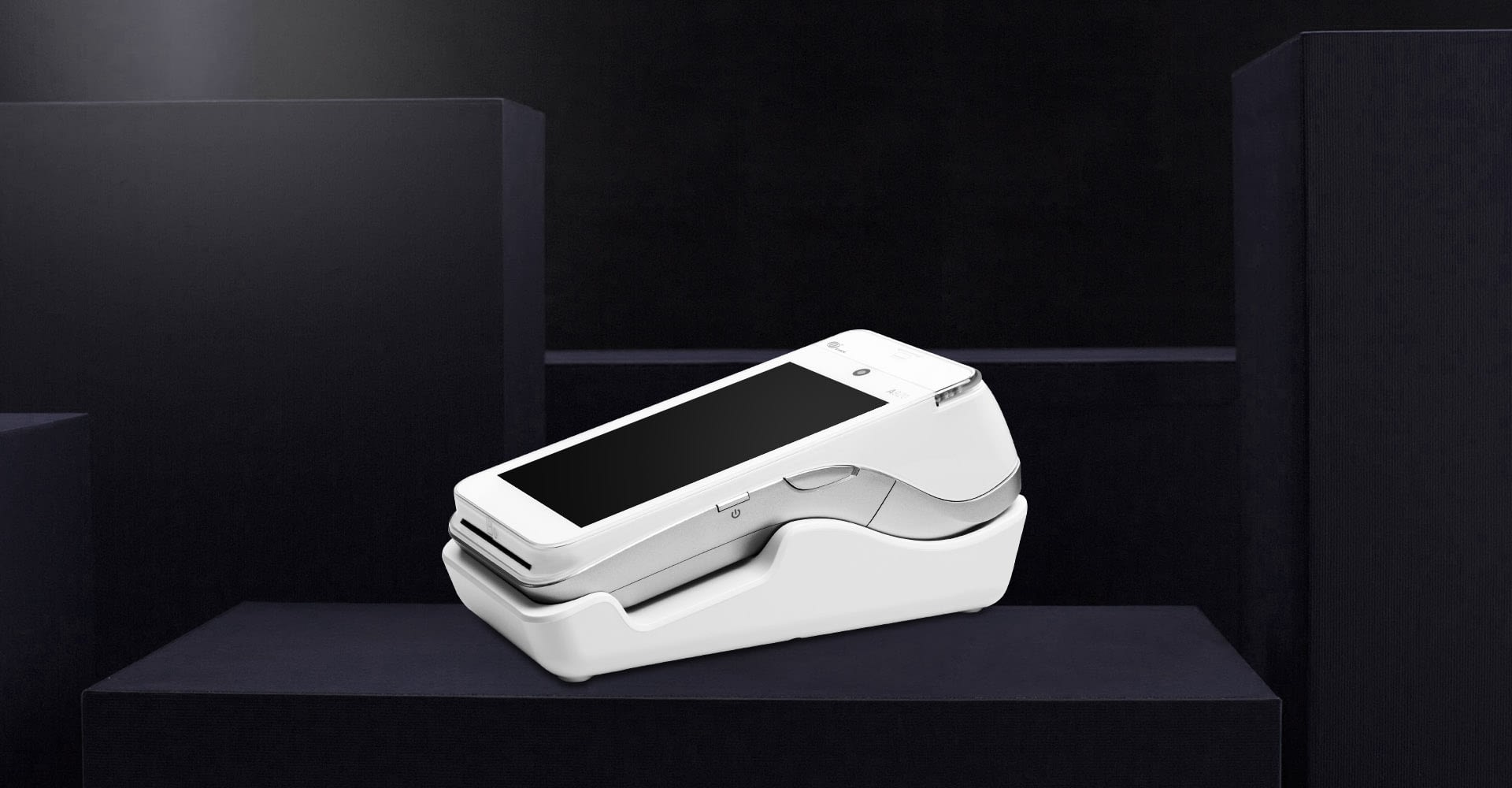 Charging & Communication Dock
A docking station acts as a natural home for the A920 , providing fast charging, more communication connections and data transmission via OTG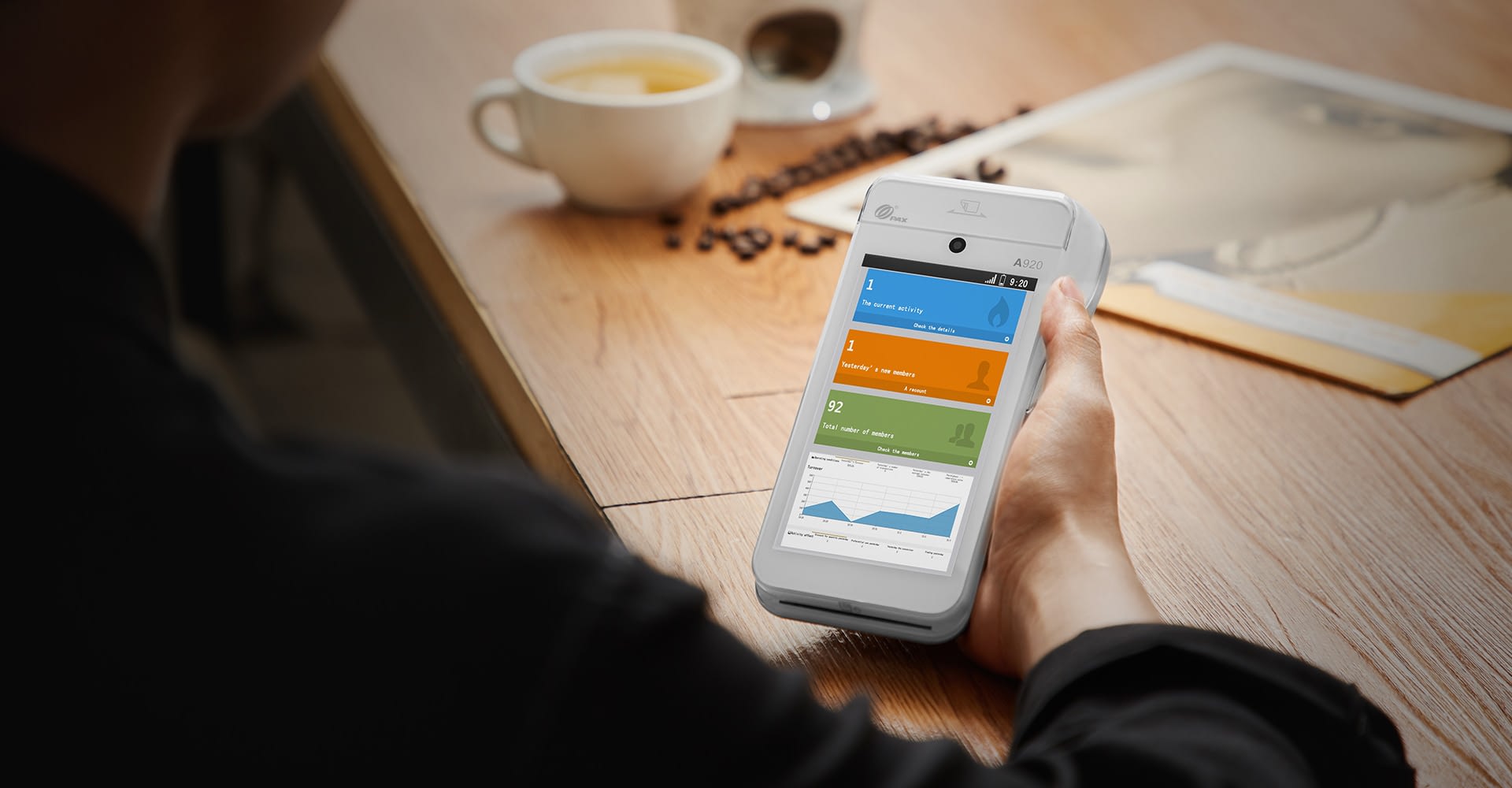 Value-added APP
Base on the powerful CPU of the A920, the Android OS could install dozens of APPs and effectively manage different kinds of data.
low failure rate over years
highest quality of components
robust high capacity battery
sharp high-res optimal size screen
intuitive navigation with touch screen
light and handy like a smartphone
very long battery lifetime at one charge
fast thermal printer
wireless connectivity
payment application
specialised industry applications
remote manage your business
Display
5''/1280 x 720 Pixelis / Touchscreen
Communications
4G/3G/2G
WiFi 2.4 GHz/5 GHz
Card Reader
Magnetic Card Reader
Smart Card Reader
Contactless Card Reader
Peripheral Ports
1 x SIM + 2 x SAM Card Slots
(or 2 x SIM + 1 x SAM)
1 x Micro-USB (USB 2.0 OTG)
1 x Micro SD Card Slot
Supports Up To 128 GB
Processor
AP: Quad-core Cortex – A7, 1.1 GHz
SP: Cortex – M4
Battery
3.7V/ 5250 mAh Li-ion Battery
Camera
Front: 0.3 Megapixel
Rear: 5 Megapixels
Certifications
PCI PTS 5.x
SRED EMV L1 & L2
EMV Contactless L1
Discover D-PAS I IC
MasterCard Contactless
Visa payWave
ABECS
CE,IC, Anatel

American ExpressPay
PTCRB
MasterCard TQM
Interac_Flash_L2
J/Speedy L2
FCC
RoHs
Memory
1GB DDR + 8GB eMMC
2GB DDR + 16 GB eMMC (optional)
Physical
L x W x H (mm) : 175.7 x 78 x 57
Weight (g): 458 (including battery)
Printer
2'' High-Speed Thermal Printer
Print Speed: 80 mm/s
Paper Width / Diameter: 58 mm/ 40 mm