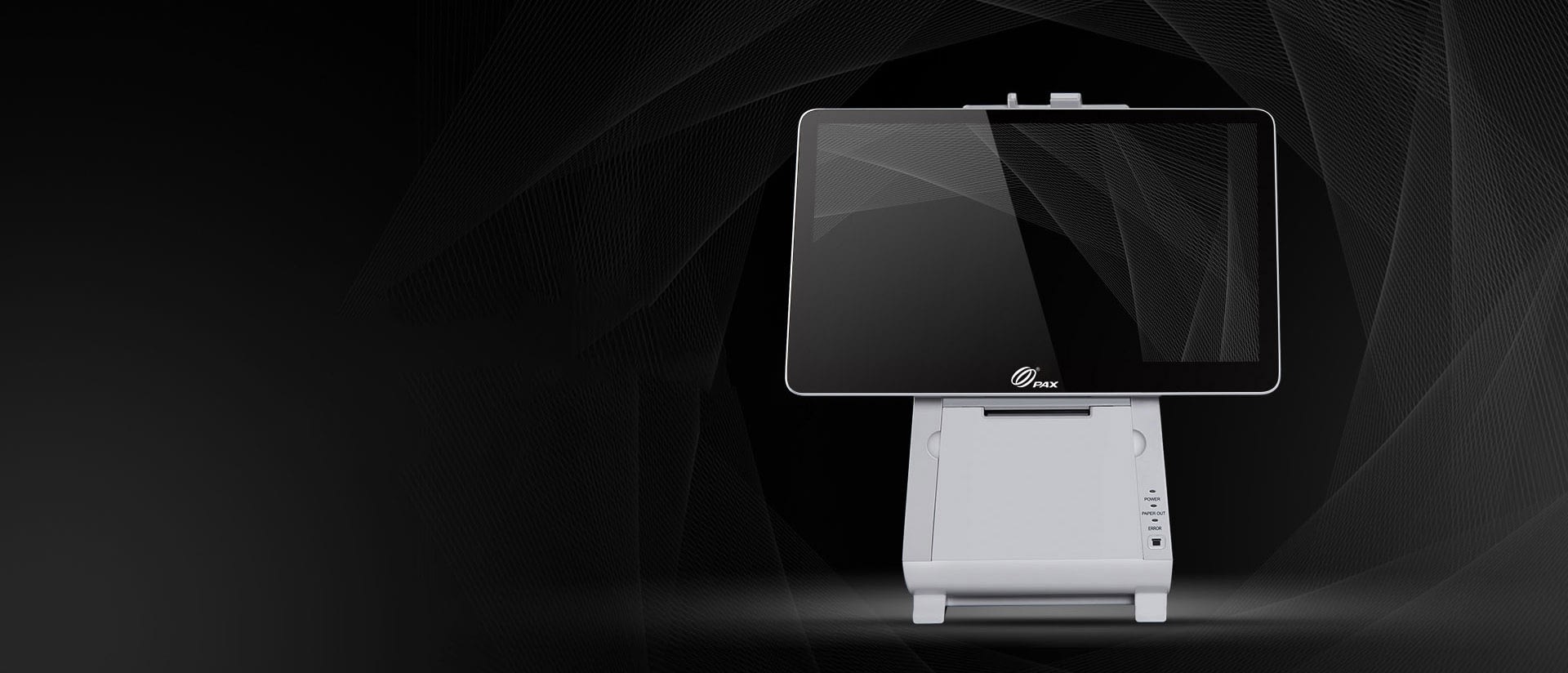 PAX E800
Integrated all-in-one EPOS system
Flagship Retail Solution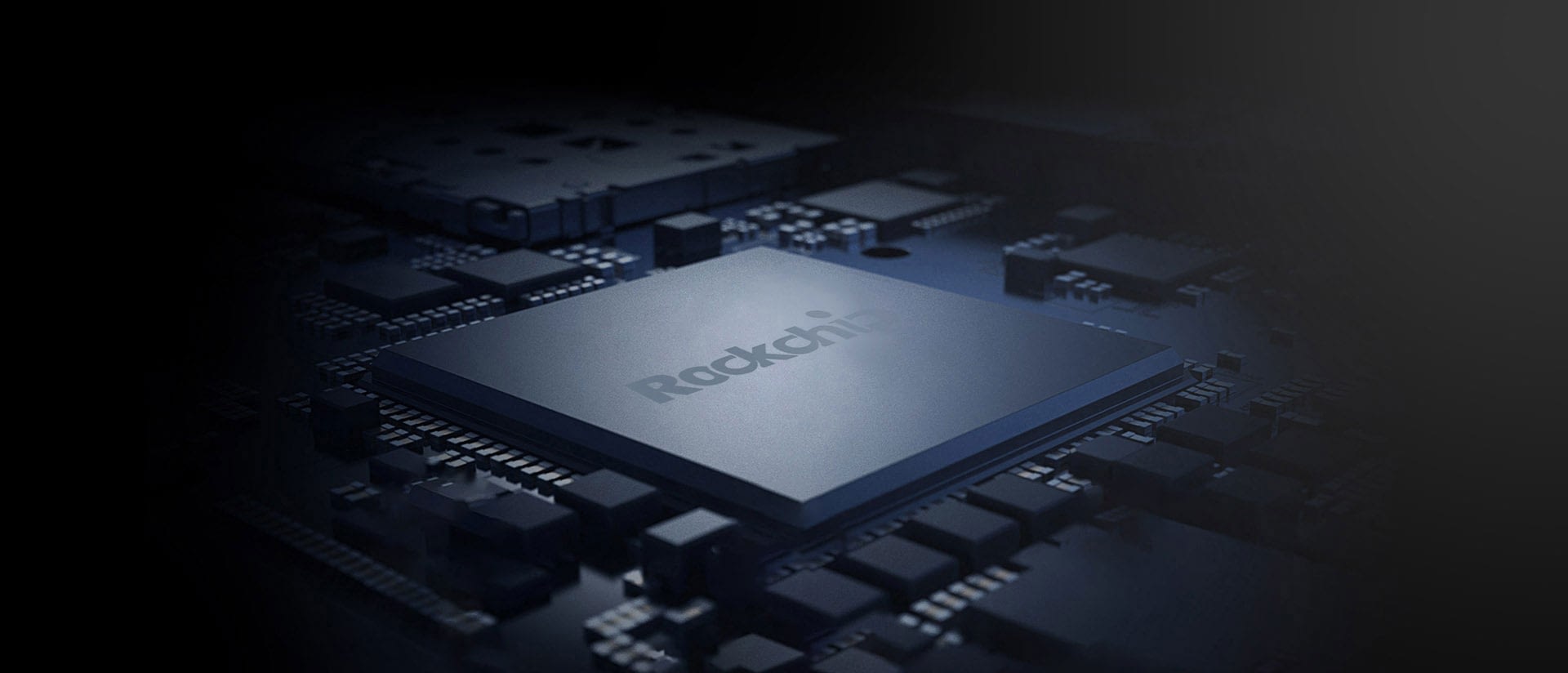 Powerful Performance
The E800 packs a state-of-the-art Quad-core processor, has huge memory capacity and offers all the benefits of Android.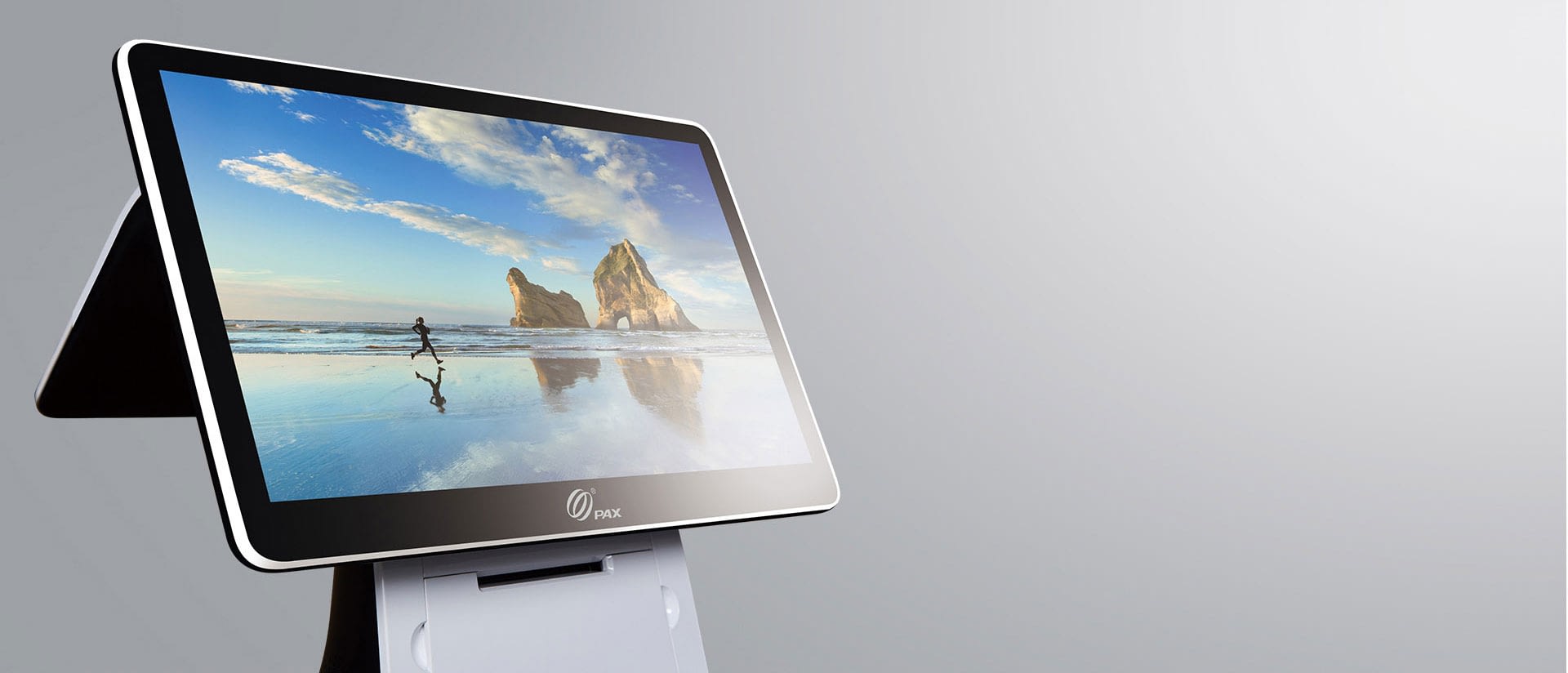 Large touch screen
A brilliant 15.6 -inch HD tablet-like display delivers a phenomenal viewing experience for retail staff, with dual-screens on the customer facing side.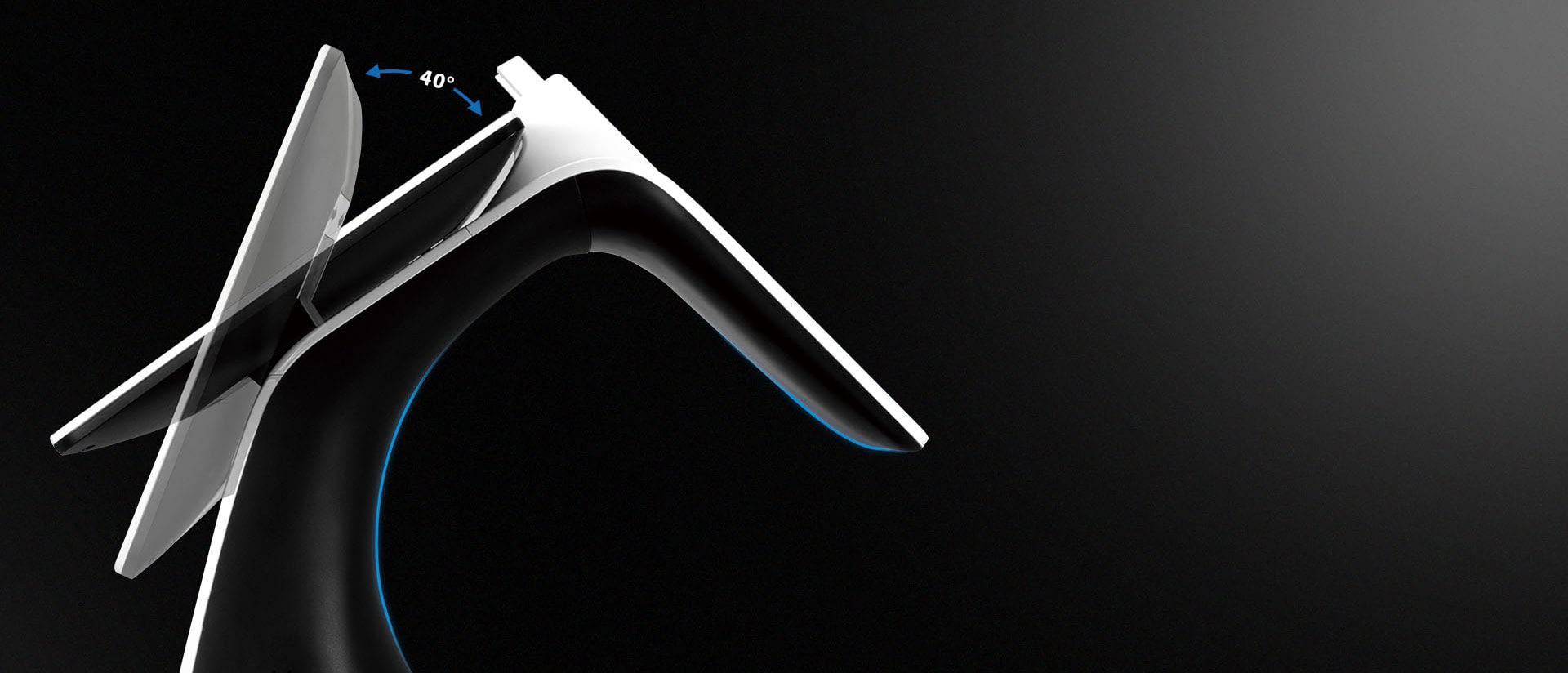 Adaptive Display Technology
Screen brightness automatically adjusts to match the retail environment, with the display viewable from any tilt angle.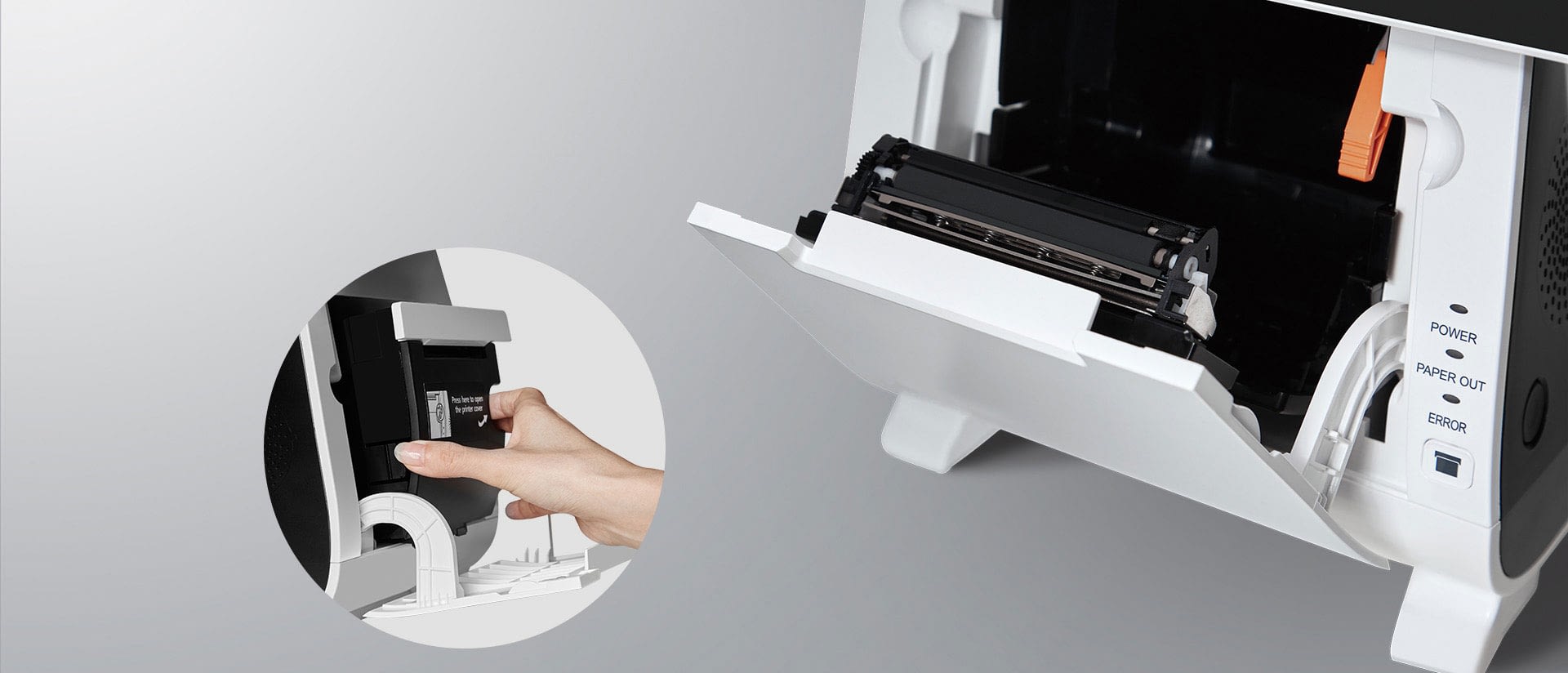 High-Speed Printing
Lightning-fast receipt printing and low-noise printer technology make every transaction pleasurable. The modular printer fits both 58mm & 80mm paper rolls.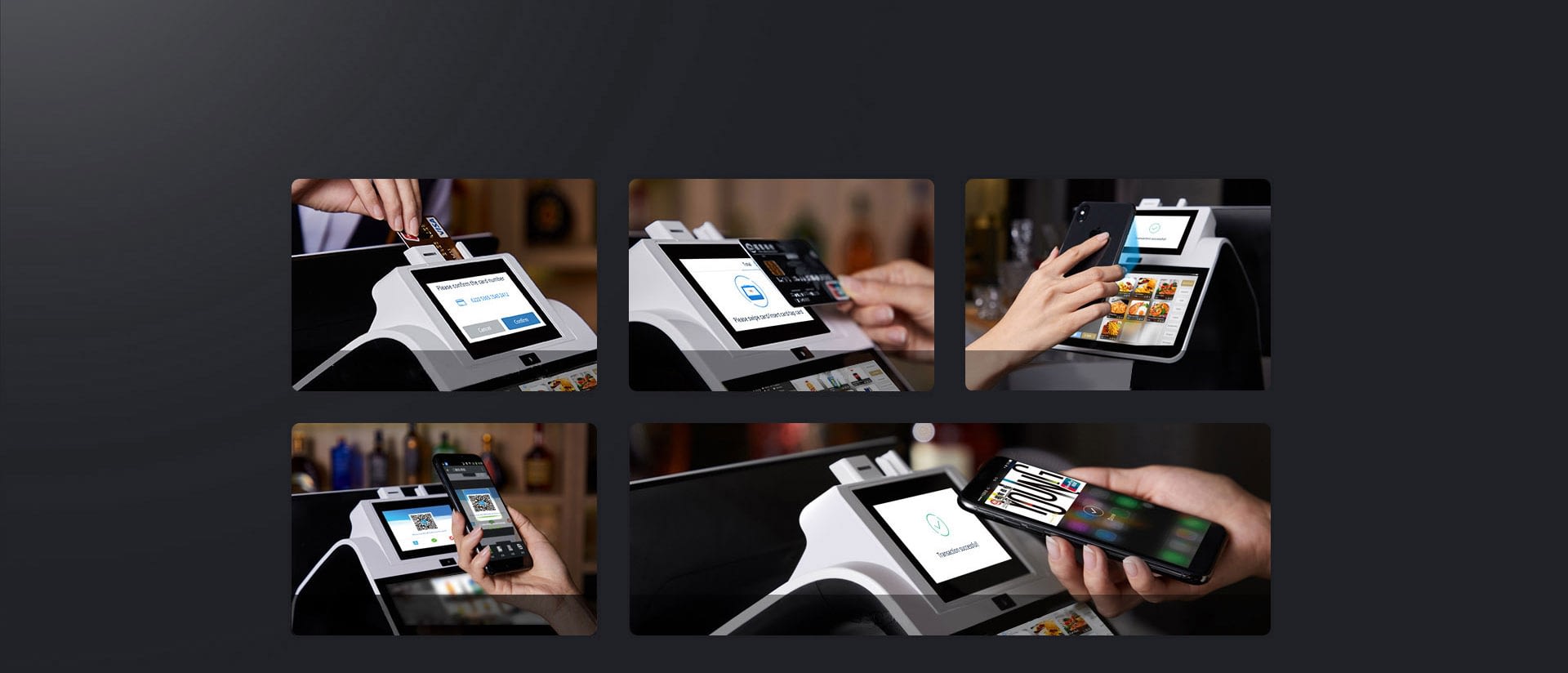 Omni Payment
Never miss a sale. The E800 accepts any payment method, from traditional Chip & PIN and contactless, to alternative mobile wallet and QR code transactions.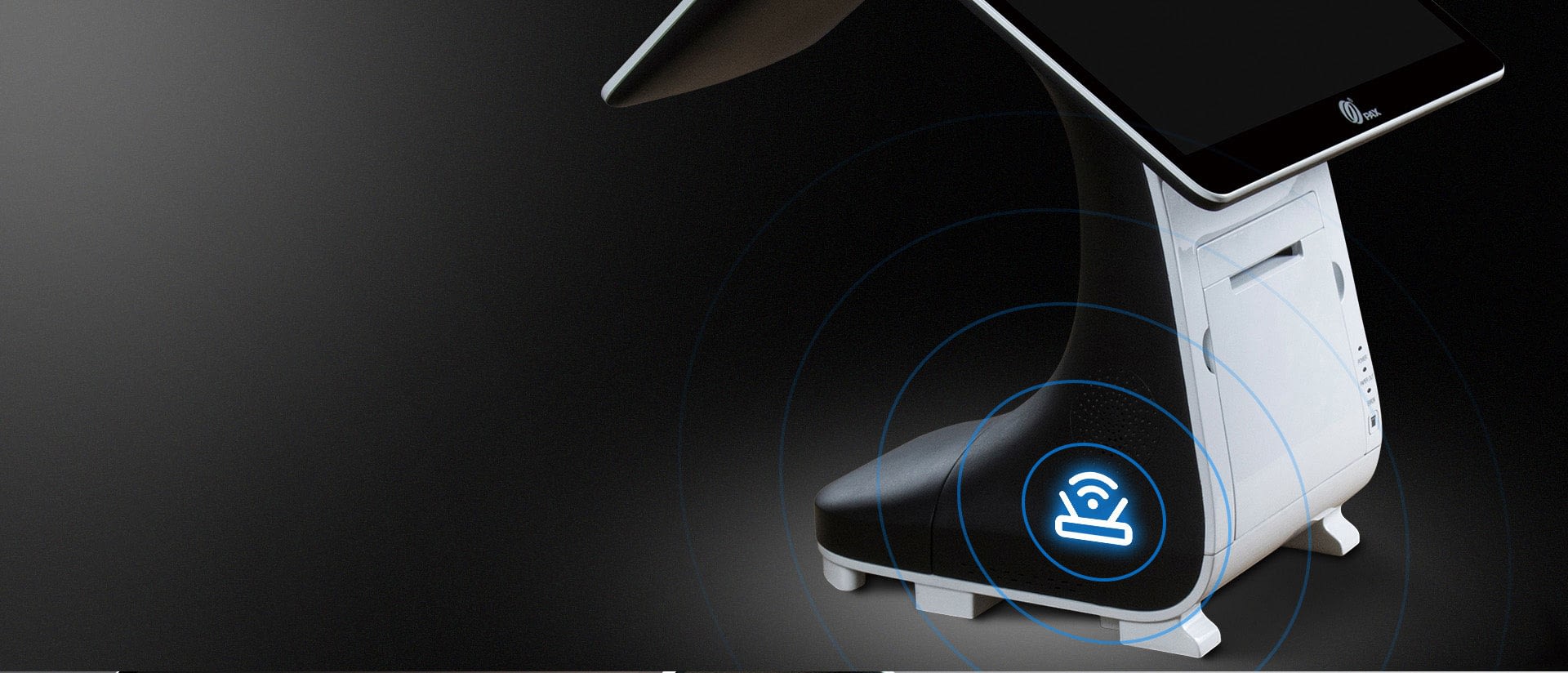 Instore WiFi Network
Simultaneously connect up to 30 other devices via the optional WiFi router.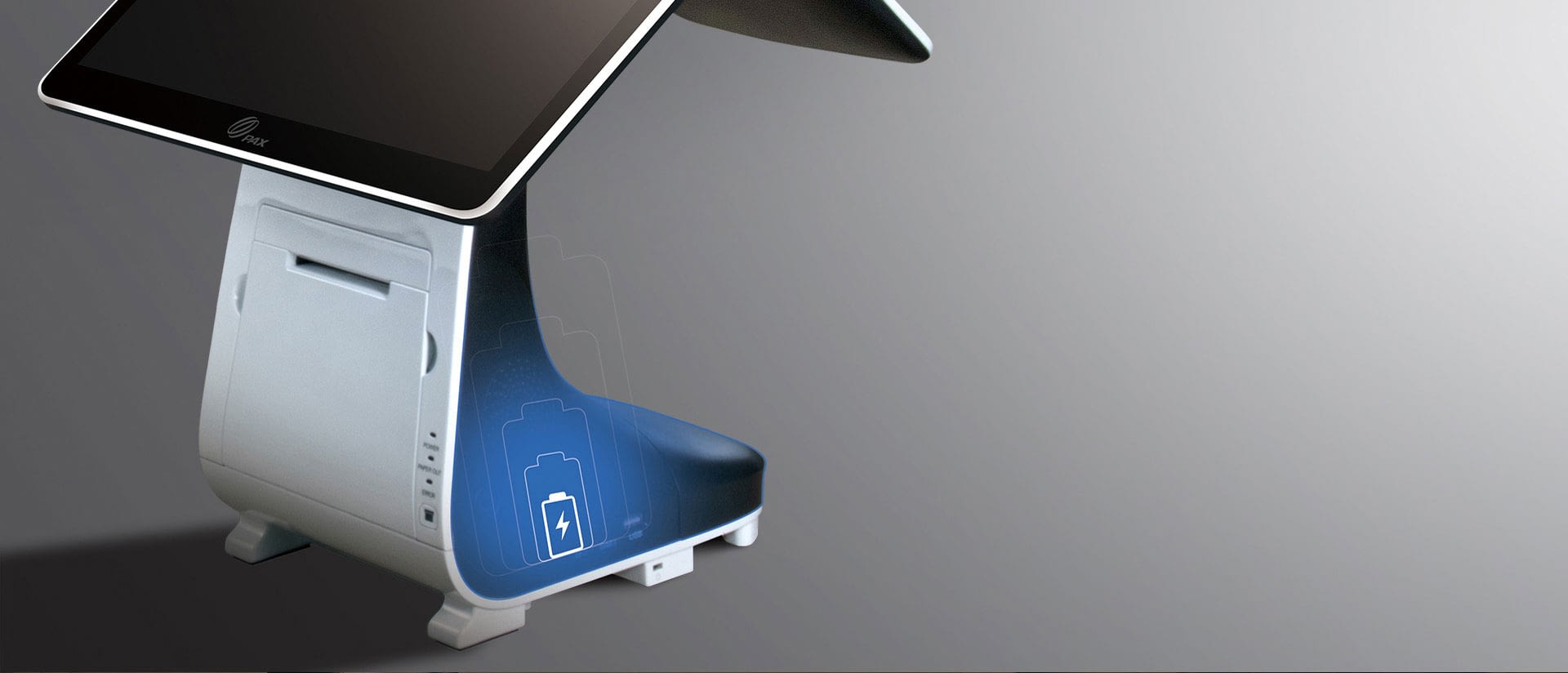 Battery Backup
Never miss a transaction if the power goes down. 30 – minute battery backup capacity.
Multiple Screens. One device
The E800 is designed with customers and merchants in mind, delivering a seamless and efficient shopping experience.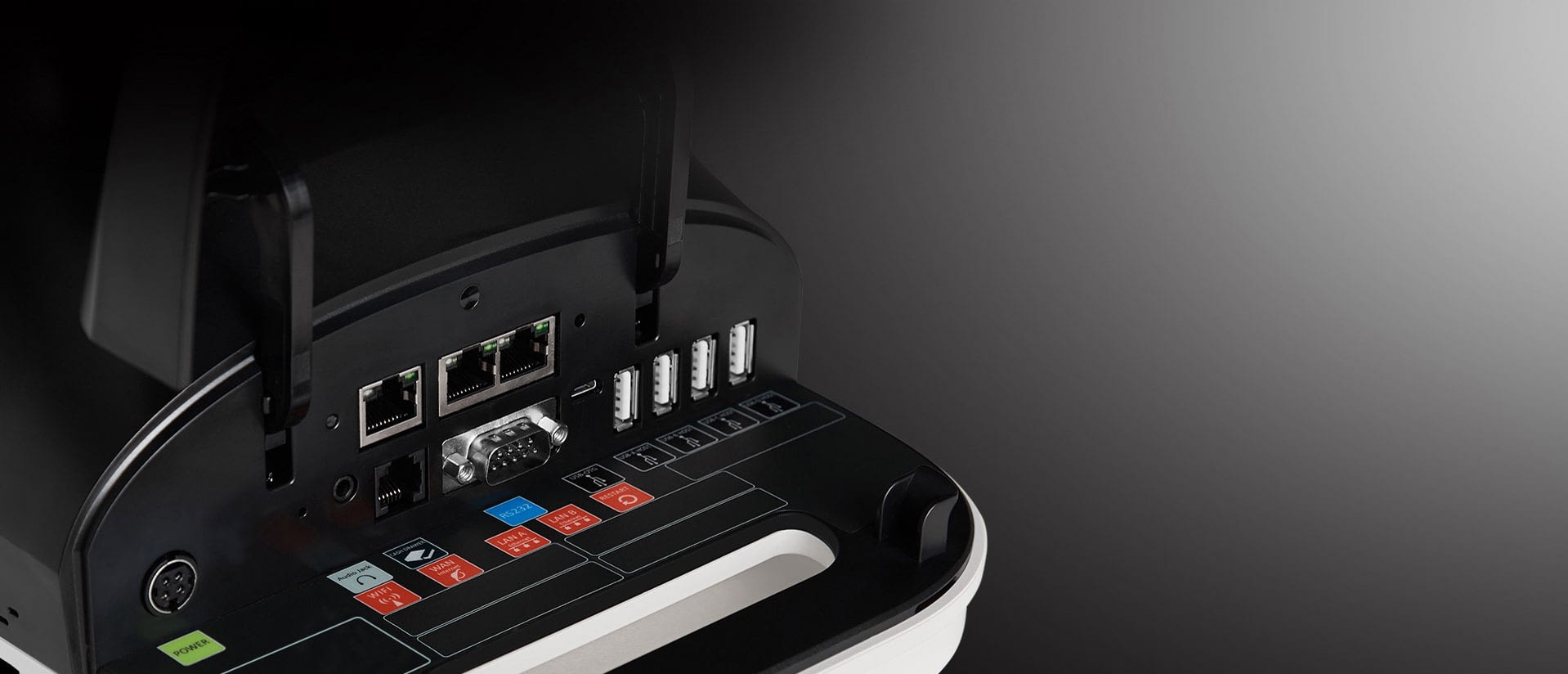 Plug & Play
Multiple port hub connectivity enables integration with all types of peripheral hardware.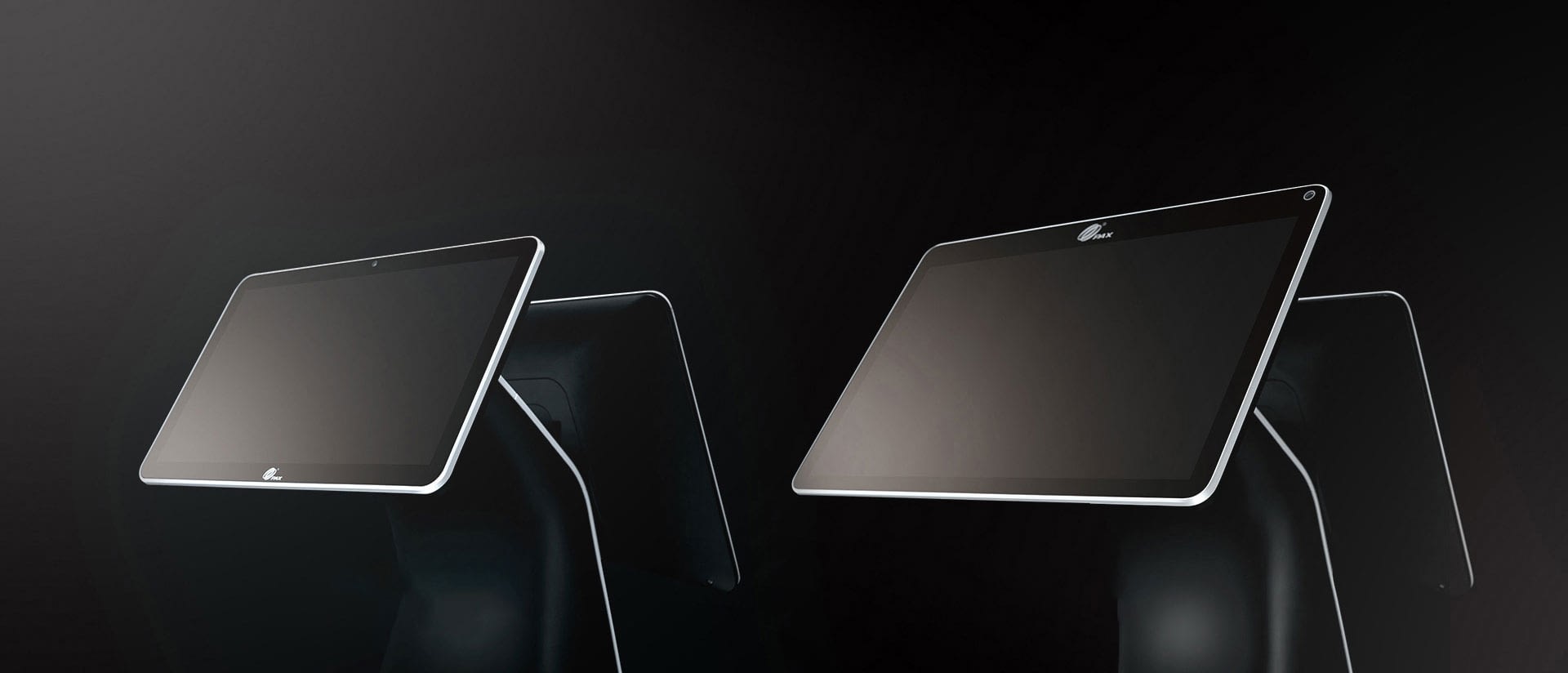 Display Size Options
The E800's customer facing display comes in big, bigger and biggest sizes. Choose between 15.6'', 12.5''or 8''.
Consumer display:
- 12.5'', 1920 x 1080 , 35° rotation
- No payment module

Merchant tablet:
- 15.6'' , 1920 x 1080 , 40° rotation
- No payment module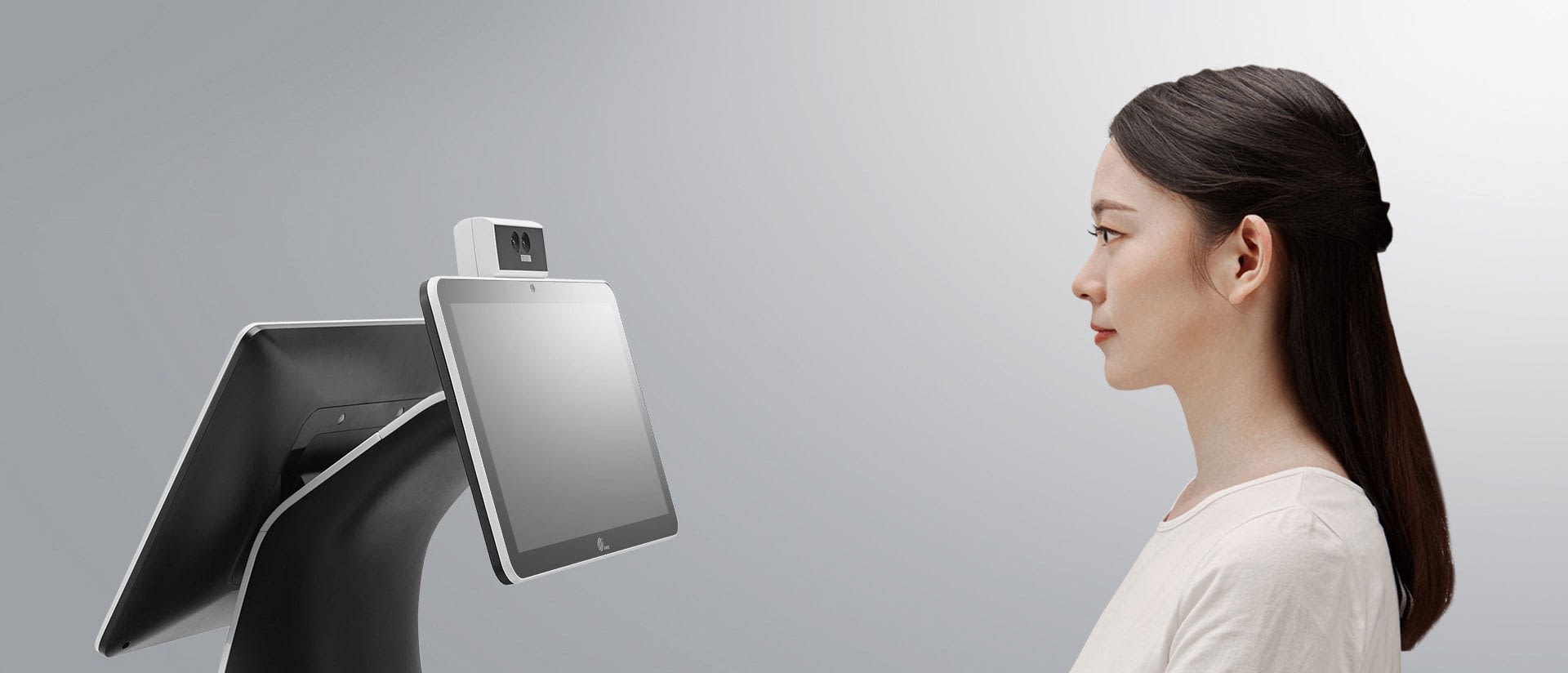 Facial Recognition
Inbuilt cameras empower the latest 3D facial recognition software apps.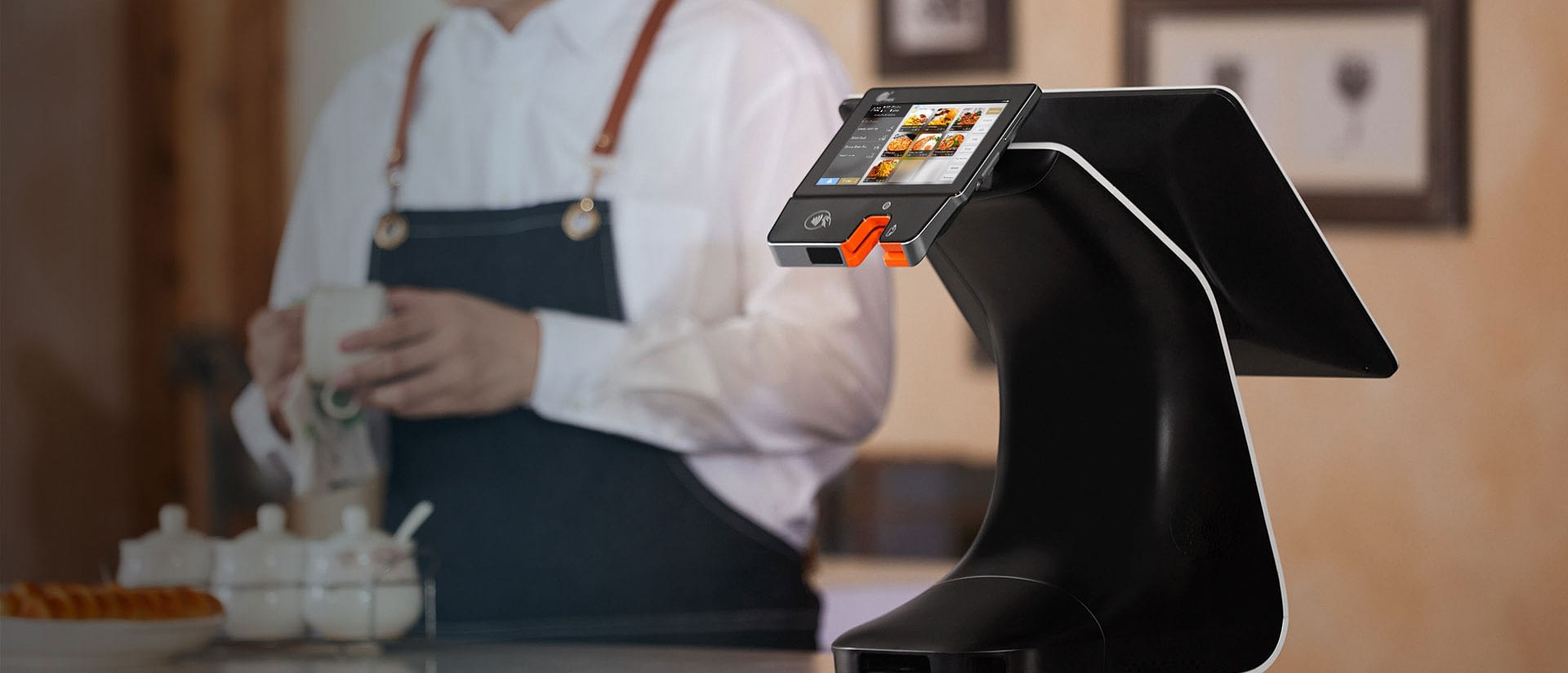 Meet E800A
More ways to power up your business
integrated ECR and payment terminal
dedicated display for merchant and customer
the best device performance
point of sales and payment applications
specialised industry applications
single or multi-site work
sharp and optimal size screens for merchant and customer
intuitive navigation with touch screen
integrated fast printer for ticket printing
low failure rate over years
highest quality of components
robust battery to maintain operations during power failure
Display 15.6'' + 15.6''
Main screen: 15.6'' , 1920 x 1080
Secondary screen: 15.6'' , 1920 x 1080
OS
PayDroid
Powered by Android 6.0/8.1
Camera
5 Megapixel Auto Zoom Rear Camera Reads 1D & 2D Codes
Peripheral Ports
5 x type – AHOSTUSB 2.0
1 x Micro USB 2.0, OTG
1 x RJ11 (24V), Cash Box
1 x RS232 (DB9)
1 x WAN
2 x LAN
1 x Audio Jack
1 x Charging Port
Certifications
PCI PTS 5.x
SRED EMV L1 i L2
EMV Contactless L1
Odkryj D-PAS I IC
MasterCard Contactless
Visa PayWave
ABECS
CE, IC, Anatel
American ExpressPay
PTCRB
MasterCard TQM
Interac_Flash_L2
J / Speedy L2
FCC
RoHs
Display 15.6'' + 12.5"
Main screen: 15.6'', 1920×1080
Secondary screen: 12.5'' , 1920×1080
Processor
Quad-core Cortex-A17, 1.8 GHz
Battery
7.2V/2600 mAH
Rechargeable Li-ion battery
Communications
WiFi (2.4 GHz/5 GHz) Supports Hotspot
4G (TD – LTE/FDD-LTE) + 3G (WCDMA/CDMA2000) +2G (GSM/CDMA/GPRS)
Bluetooth
Supports iBeacon
LAN
Wireless Router (2.4G)

Display 15.6'' + 8"
Main screen: 15.6'', 1920×1080
Secondary screen: 8'' ,1280 x 720
Memory
2GB DDR + 16GB eMMC
Physical
L x W x H (mm) : 378.4 x 377.2 x 409
Weight (kg): 6.4 (including battery)
Printer
3-inch thermal
Printer Head l Print Speed: 150 mm/s
Paper Width: 80 / 58mm
Paper Diameter:80 mm
Automatic Paper Receipt Cutter