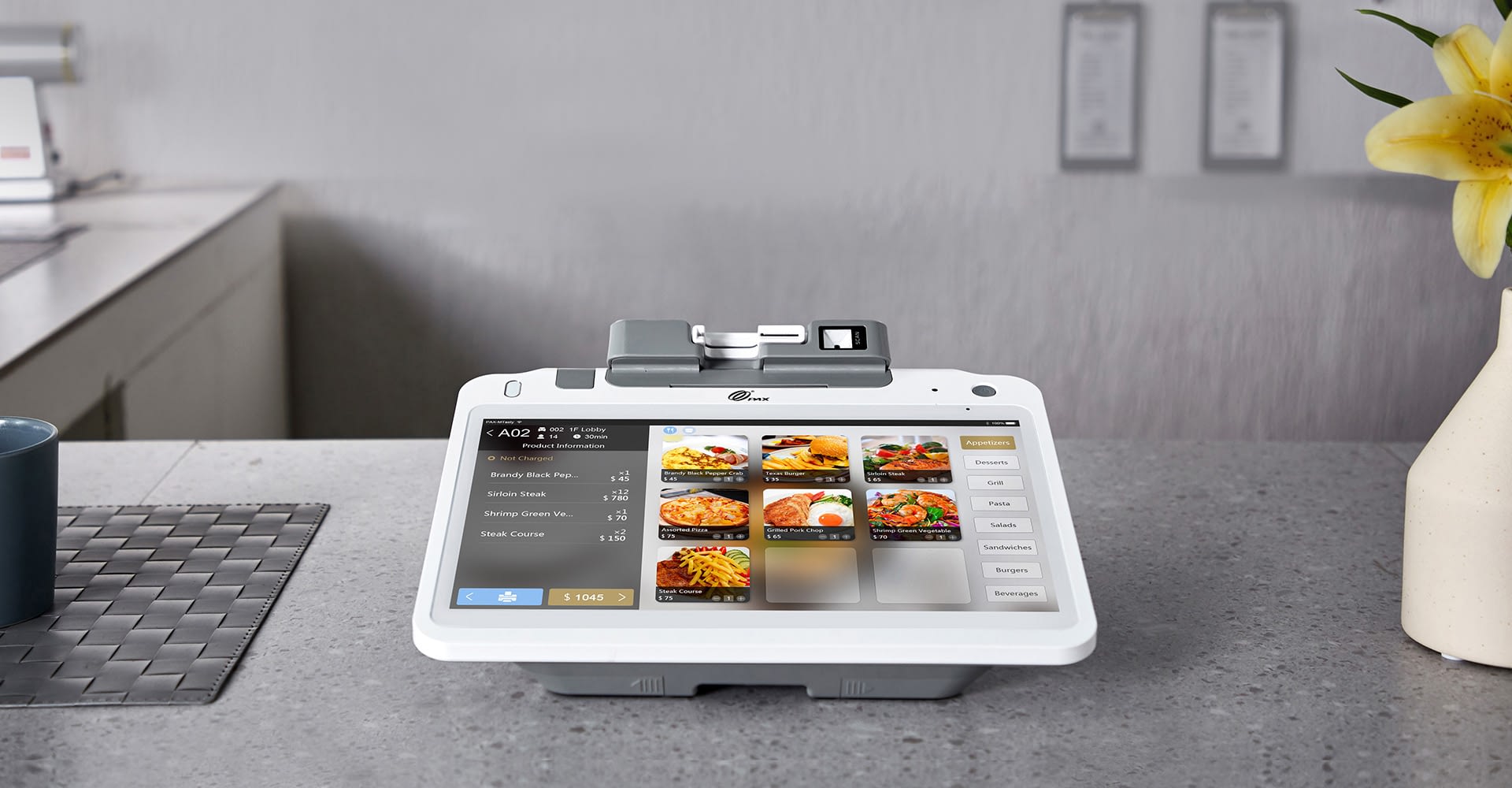 PAX E700
Integrated SmartECR
Shaping the Future of Retail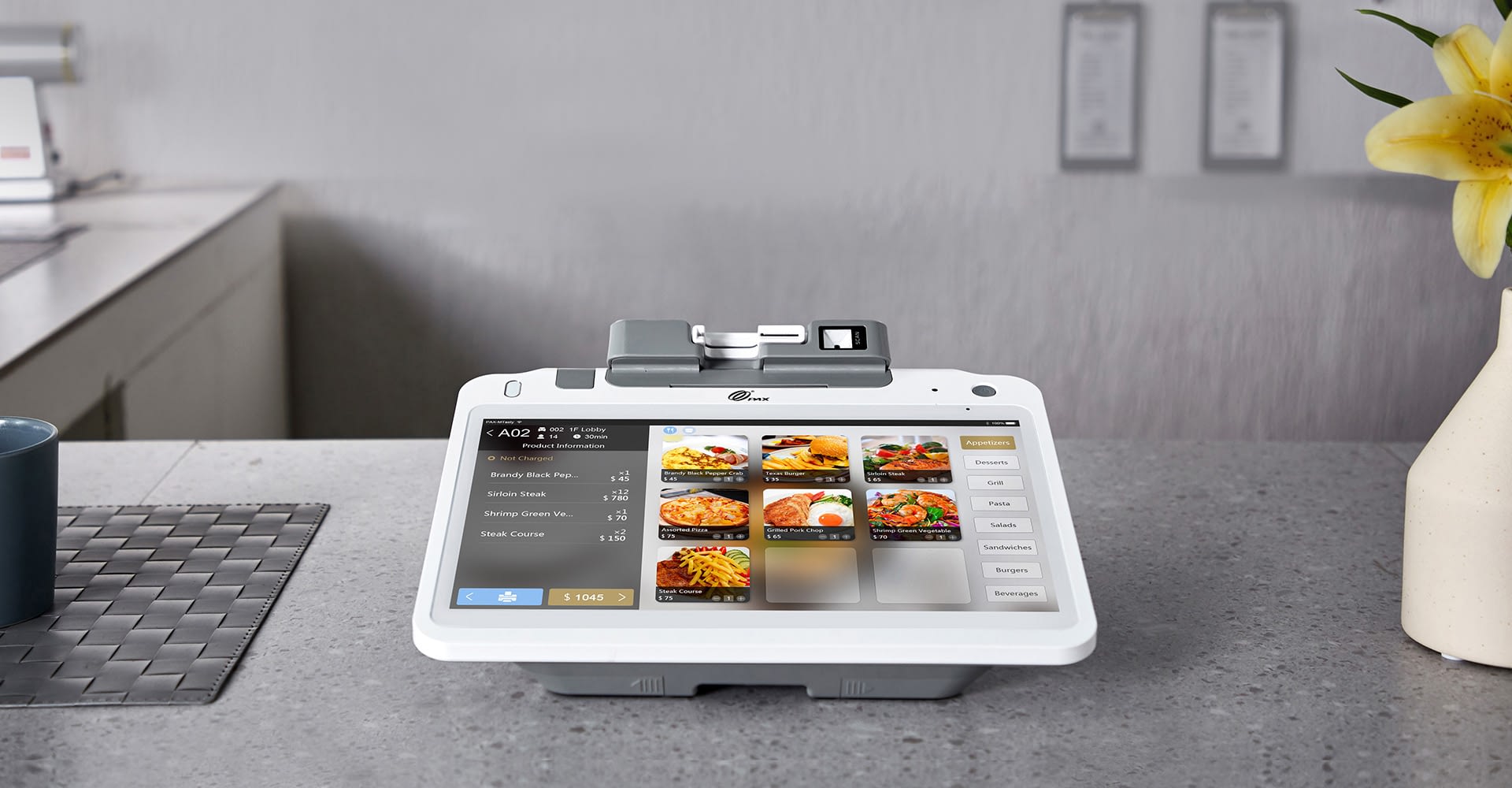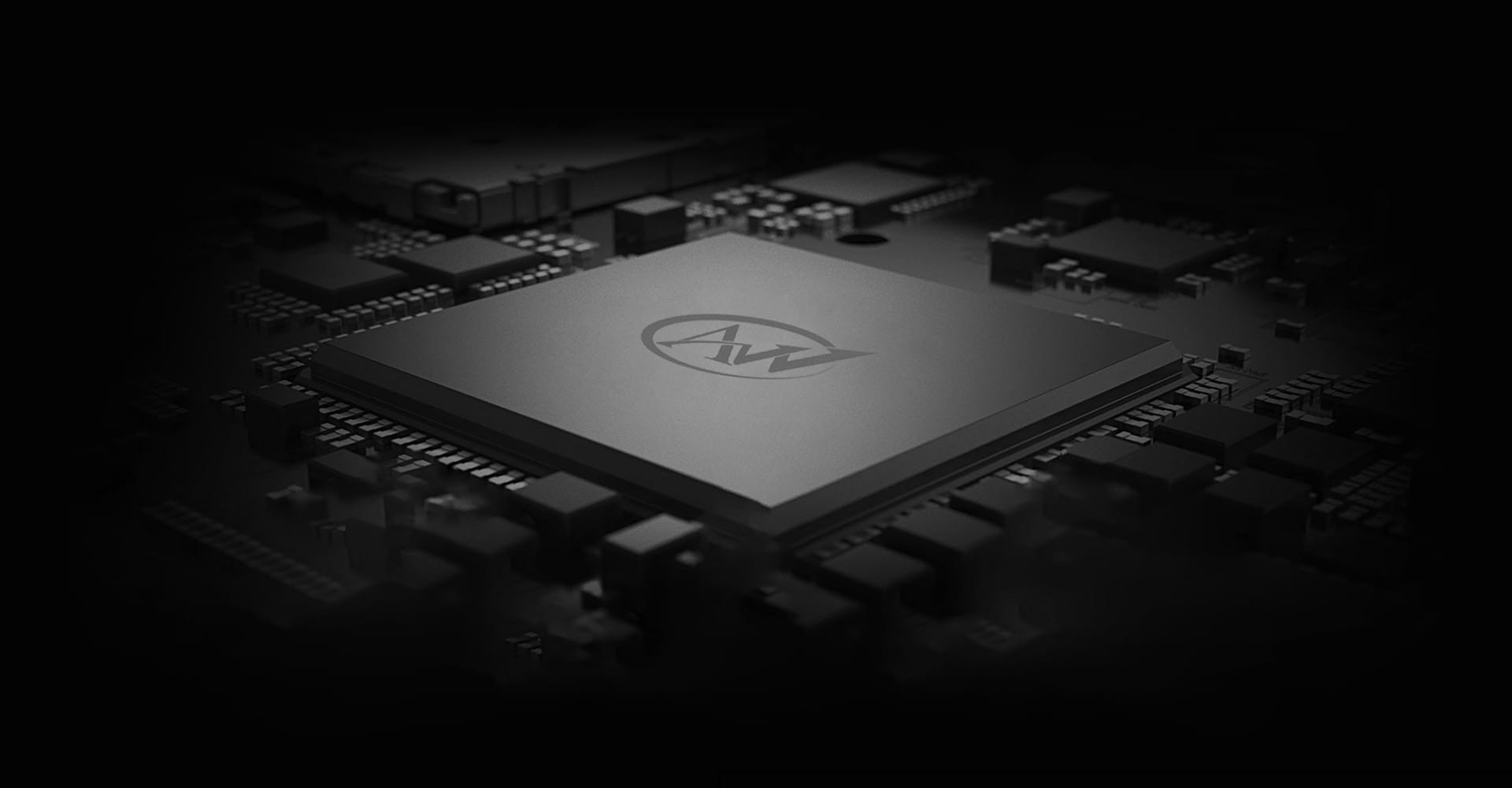 The E700 packs a high-performing quad-core processor, offers up to 128 GB expandable memory and runs on Android 7.1.
Incredibly Powerful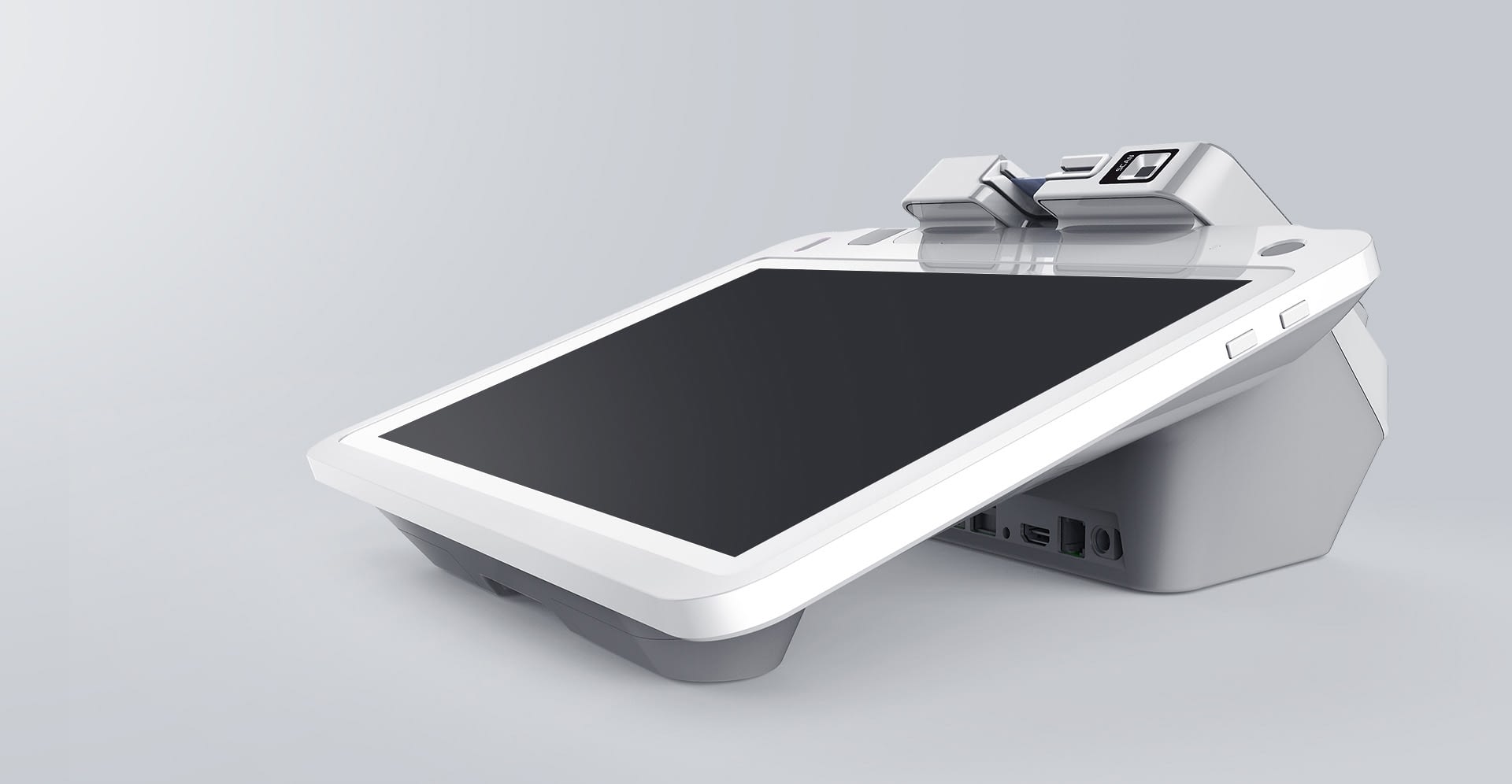 The Art of Simplicity
An all-in-one solution with integrated EMV PCI certified payment module, inbuilt cameras and a stunning landscape Android display to run modern EPOS applications.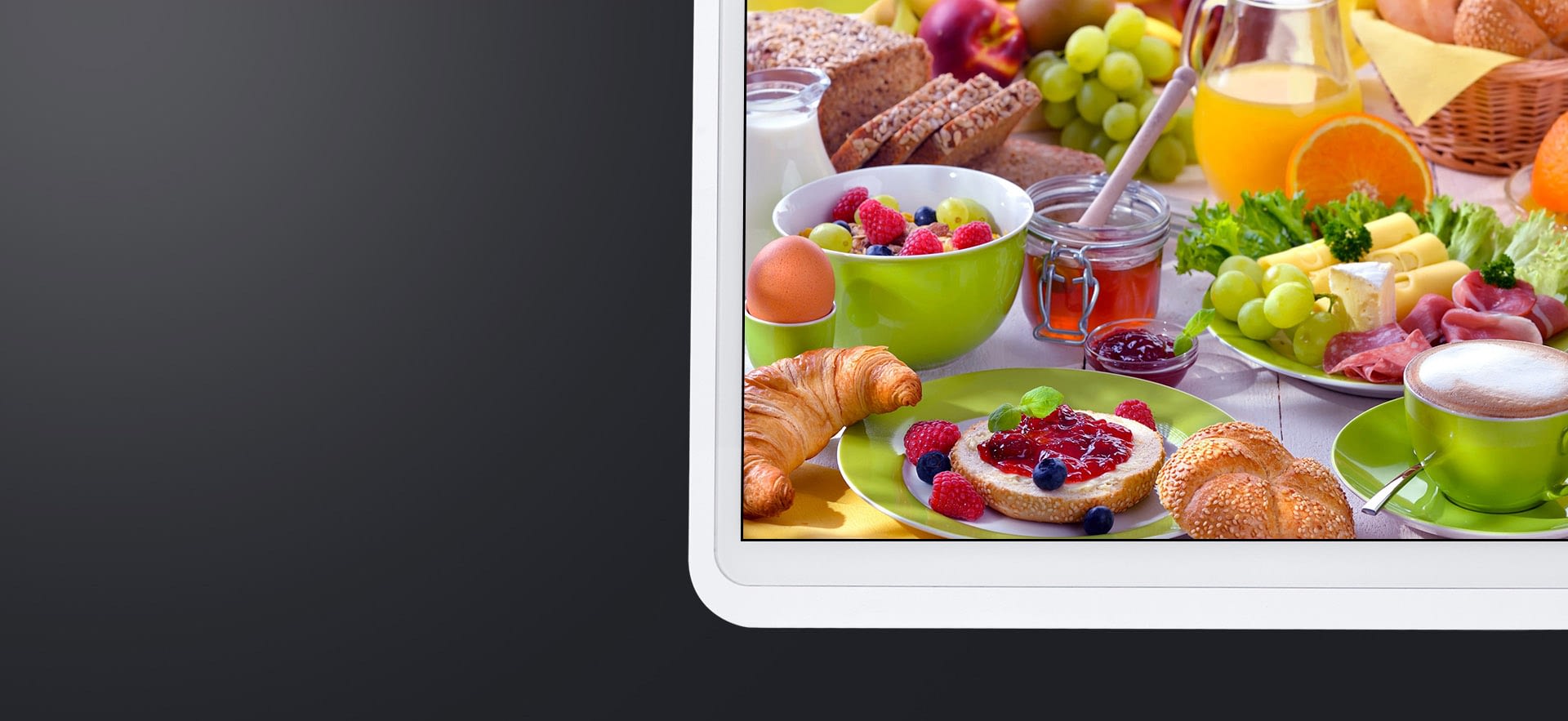 Stylish.Slim. Stunning
With a 12.5'' FHD IPS touch screen , the E700's landscape display ensures optimal interaction for retailers and shoppers alike.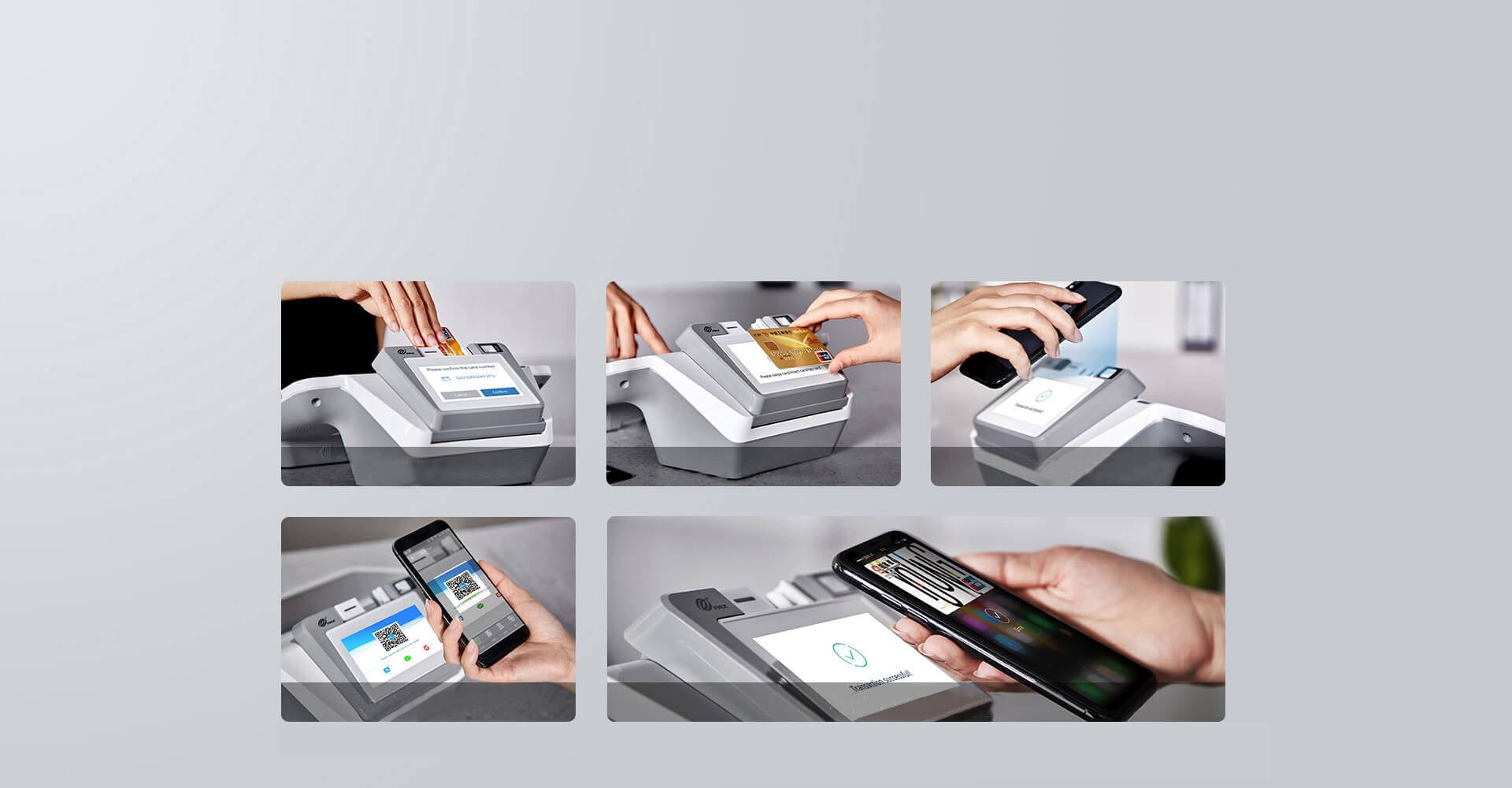 Omni-Payment Solution
With EMV, PCI & NFC Contactless certifications , plus inbuilt cameras, the integrated hybrid card reading payment module is future- proofed to accept all payment types.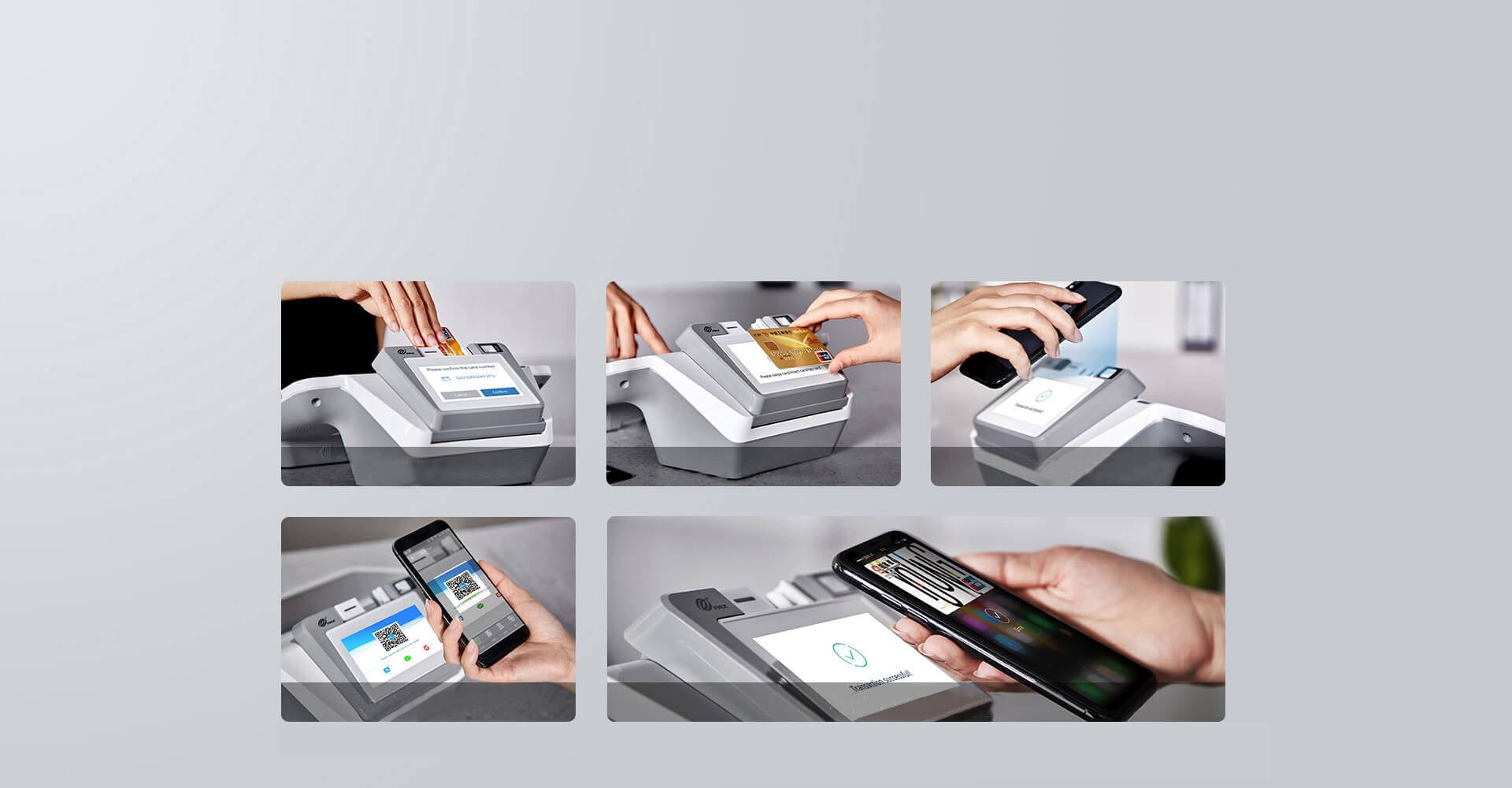 Captured. Front and back
FIX-focus cameras scan & read codes in less than 0.1 second.
Authenticate Unlocked
Unlock your E700 using the fingerprint reader. Access the system safer & faster.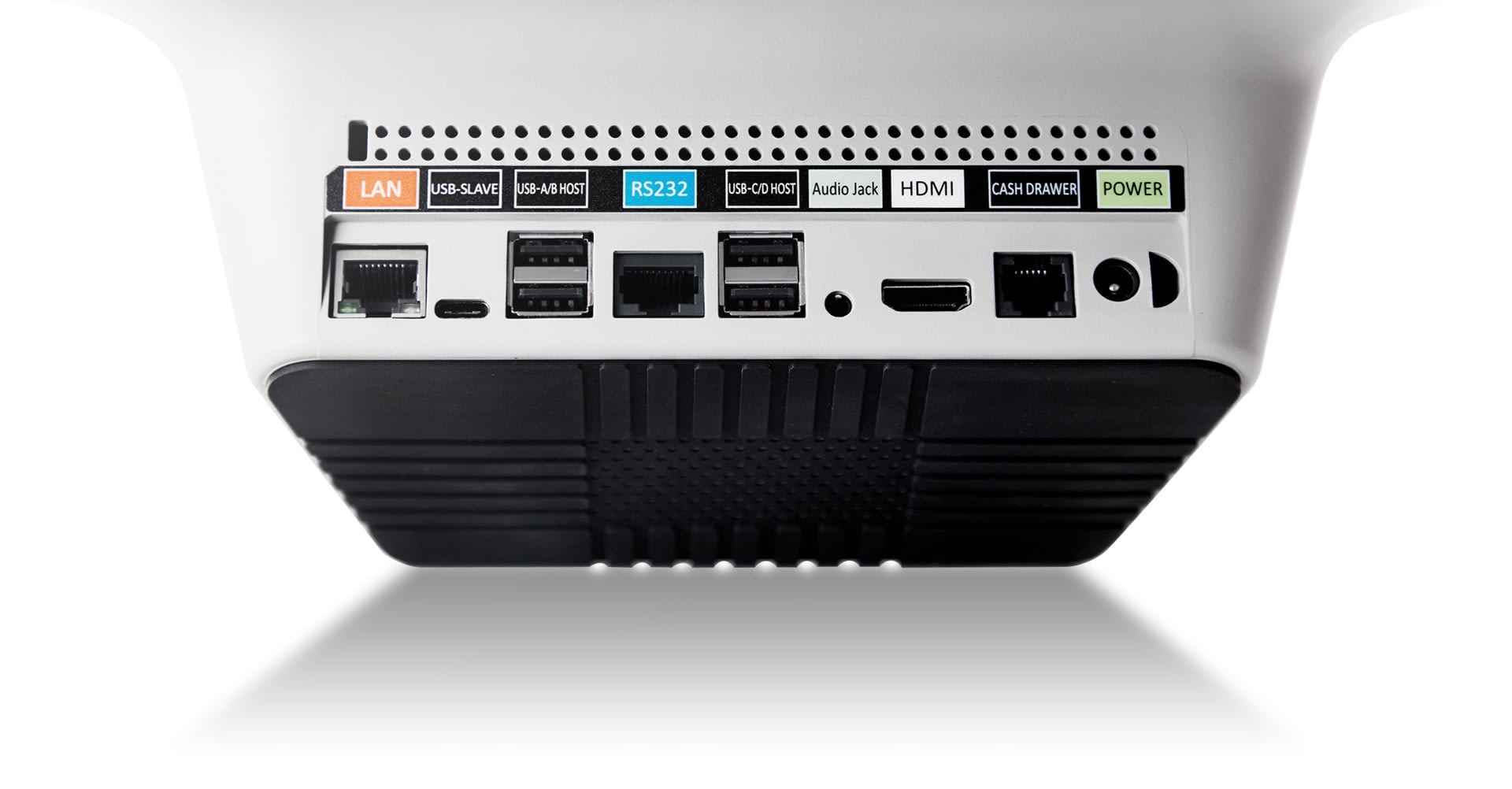 Connect for all your needs
Multiple ports support a wide range of third party peripheral hardware devices.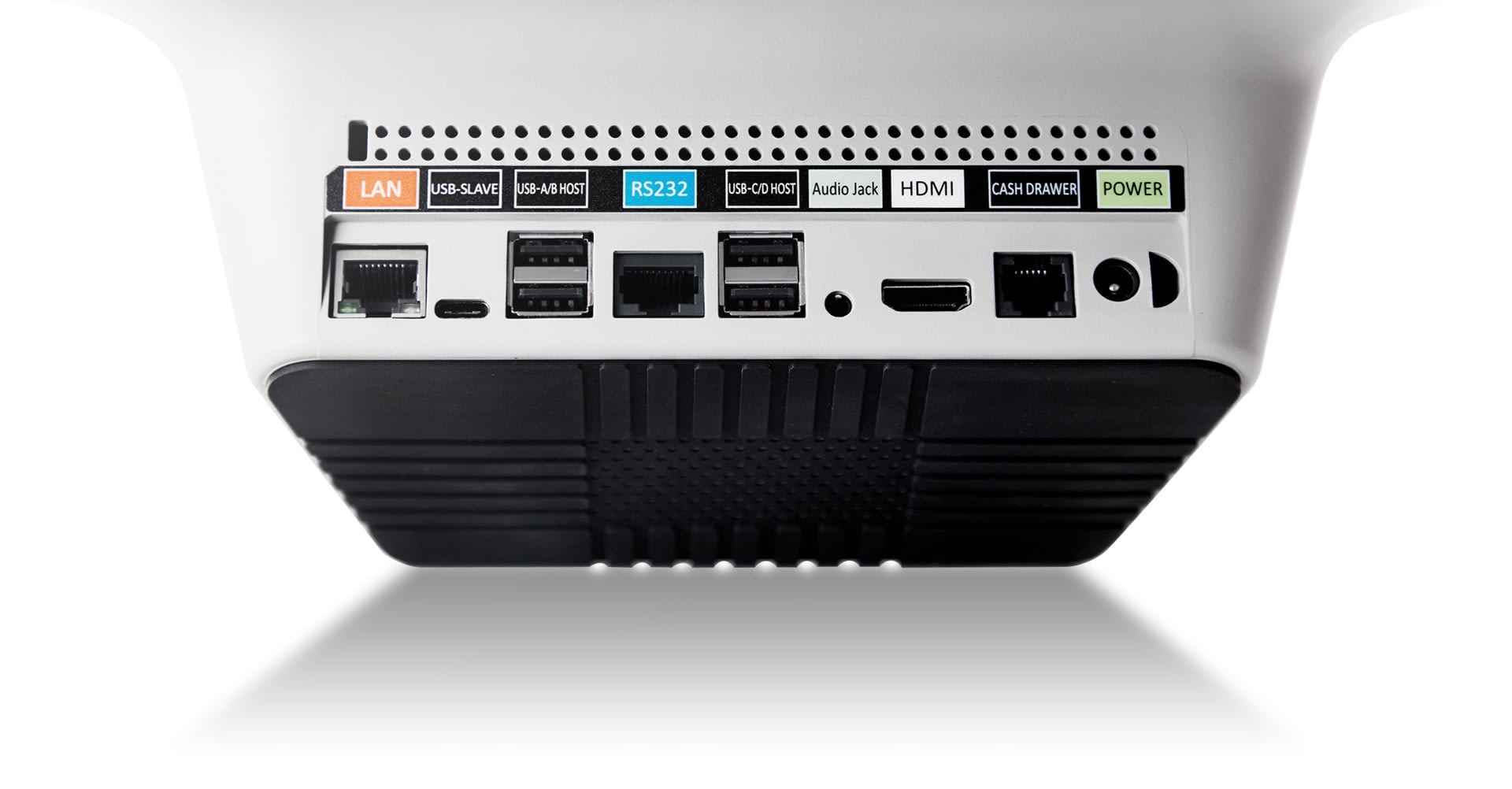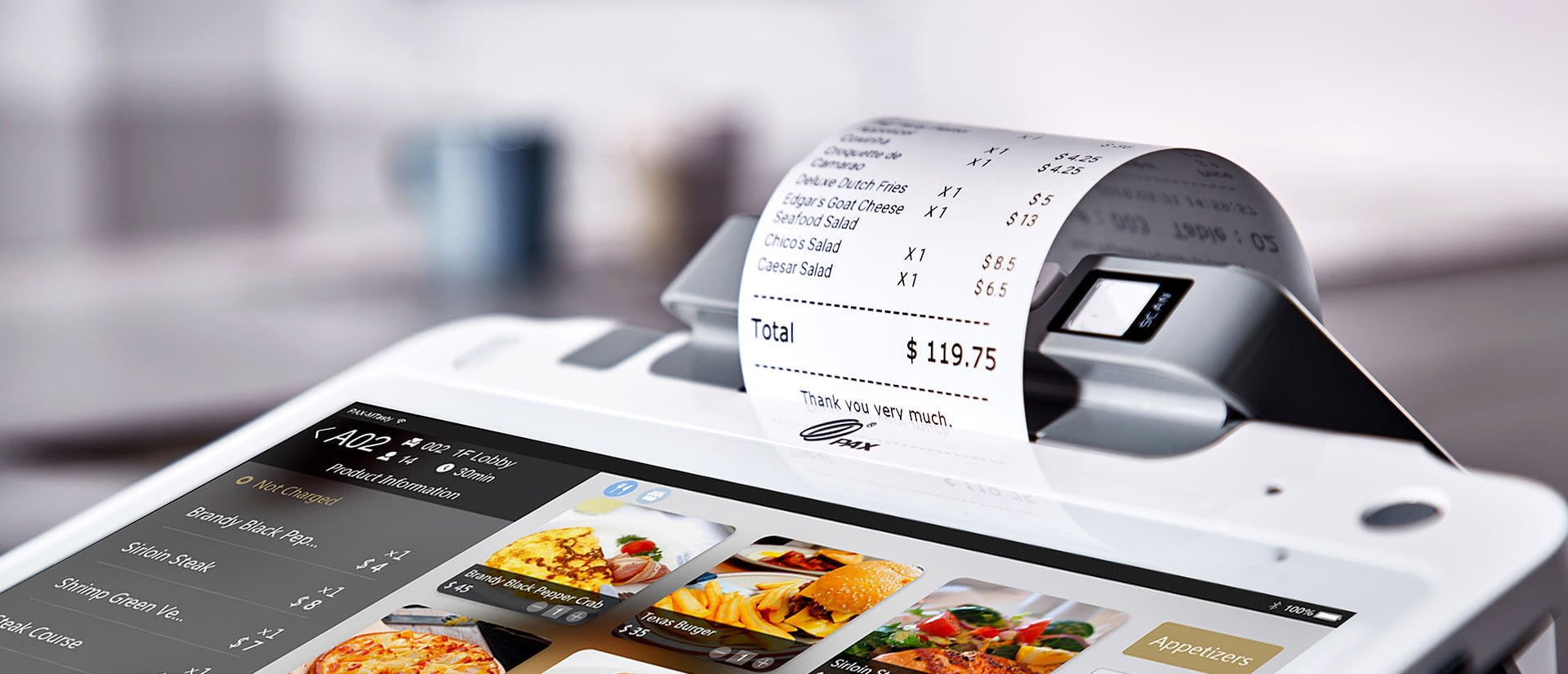 Superior, quieter printing
Lightening-fast receipt printing and low noice makes every transaction pleasurable.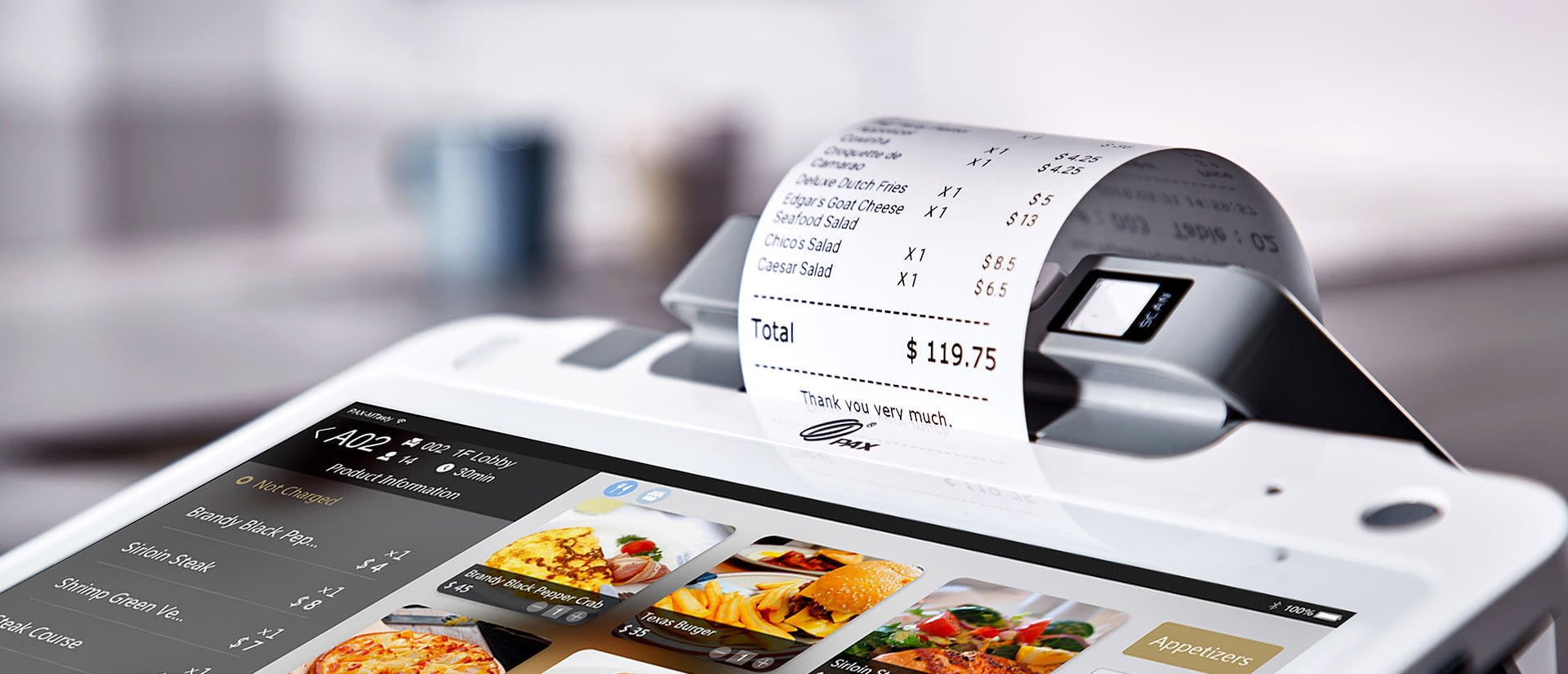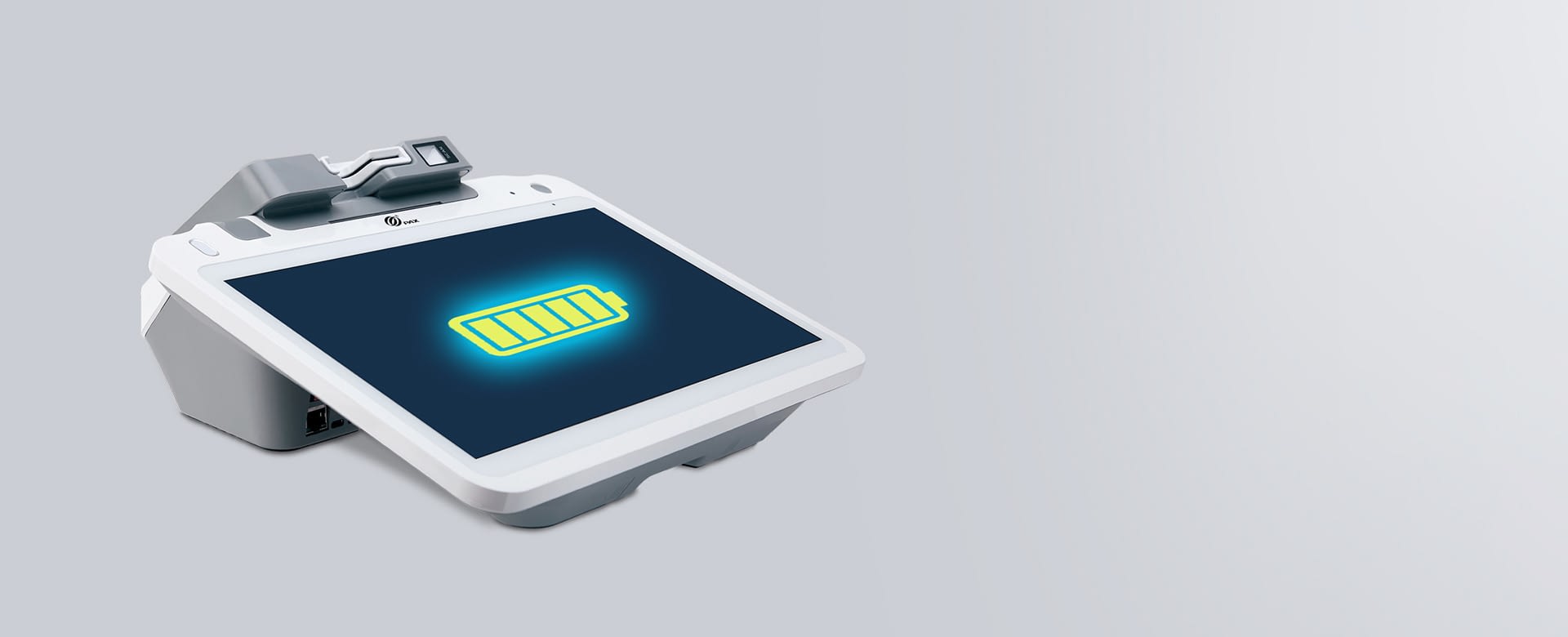 Reliable battery backup
Running up to 30 minutes if the mains are down , the E700 remains, always online to ensure you never miss a transaction.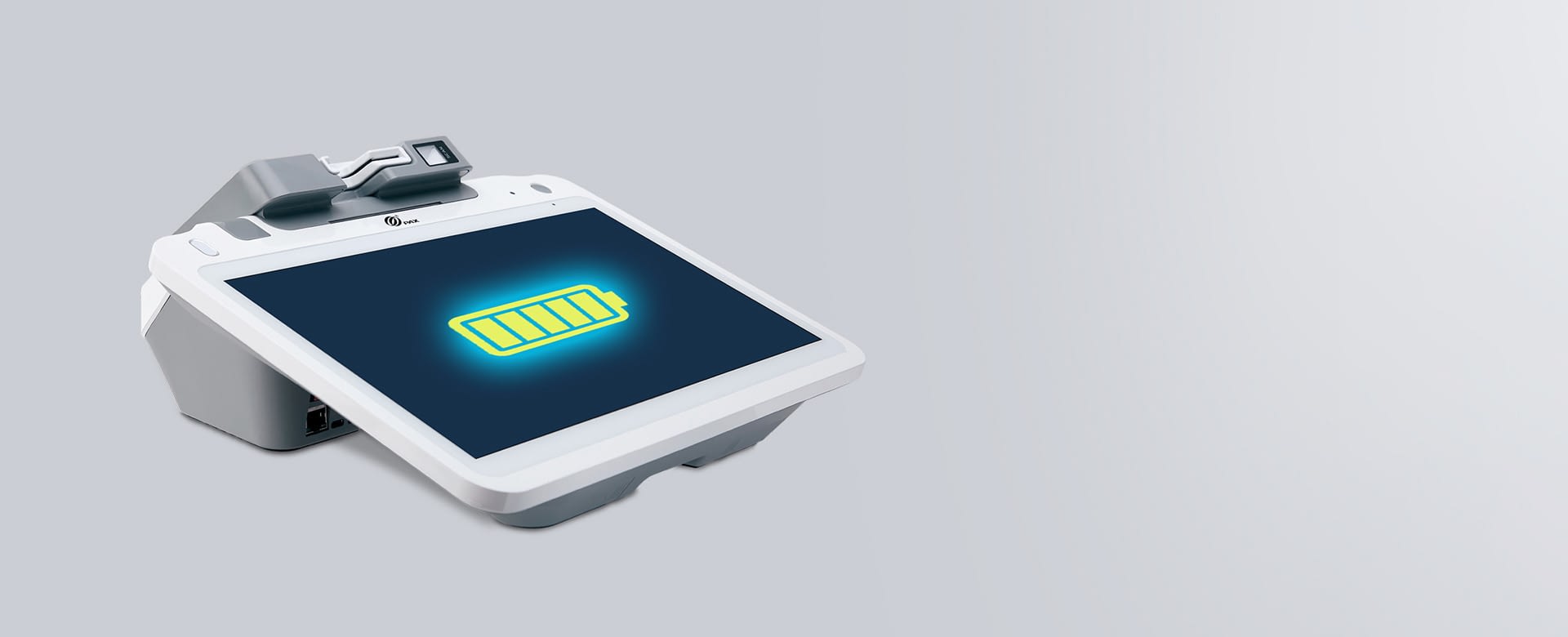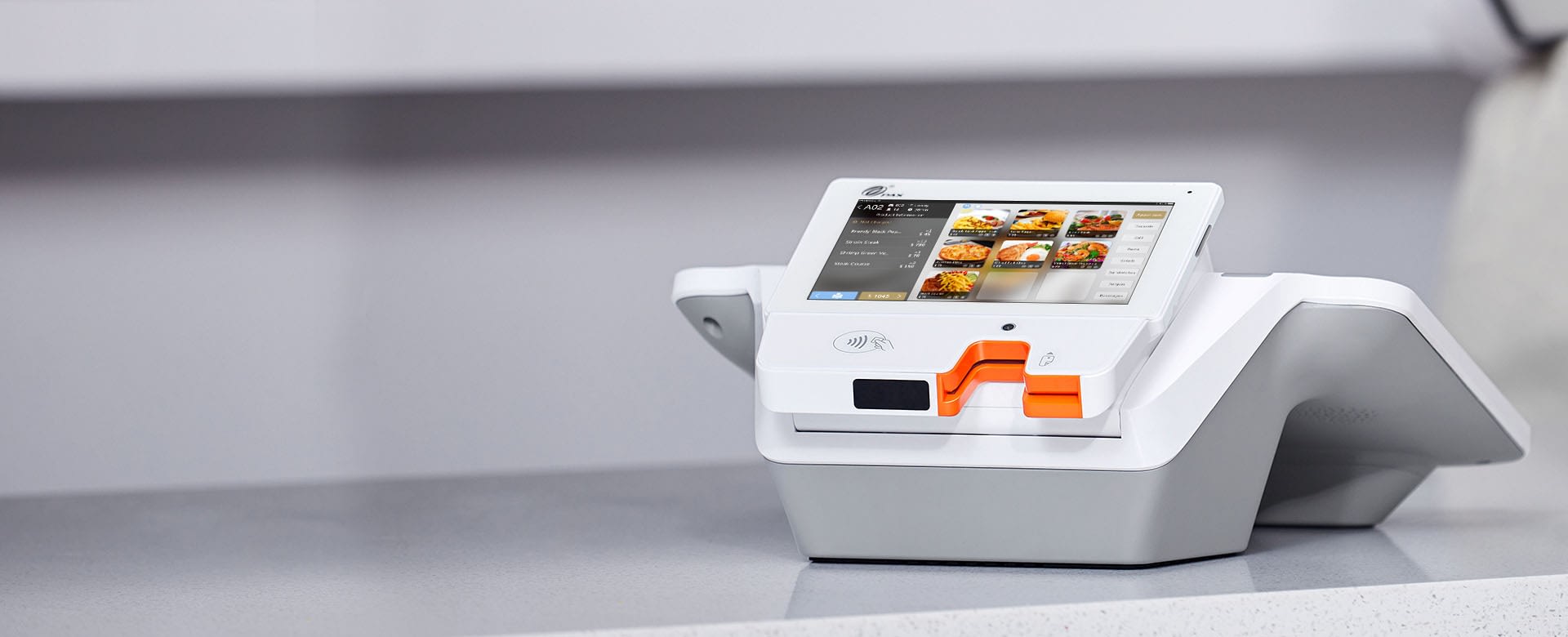 Meet E700A
More ways to power up your business.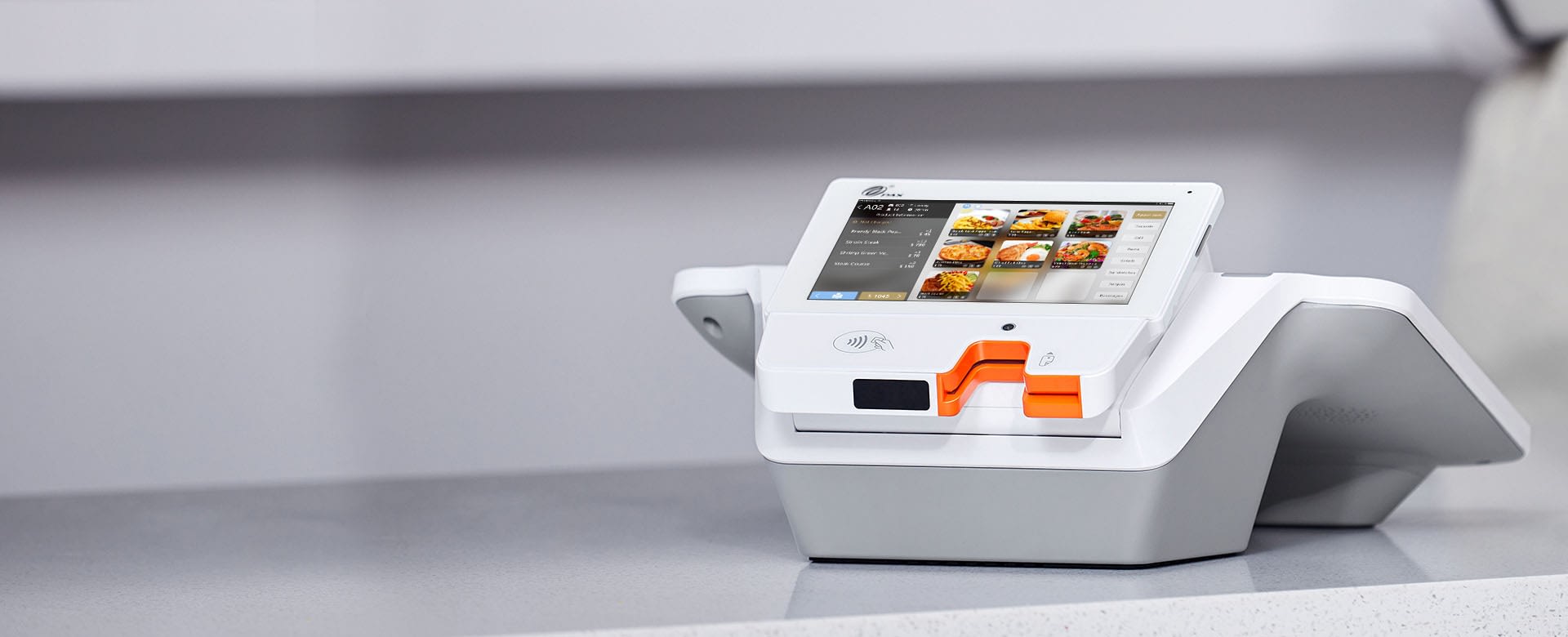 Display
12.5-inch All Perspective IPS Display
FHD 1920 x 1080 Pixels
Capacitive Touchscreen
Camera
0.3 Megapixel Fixed Focus Front Camera
2 Megapixel Fixed Focus Rear Camera
Reads 1D & 2D Codes
Peripheral Ports
4 x USB-A
1 x USB-C
1 x RJ11 (24 V), Cash Box
1 x LAN (RJ45)
1 x RS232 (RJ45)
1 x Audio Jack
1 x Charging Port
Certifications
PCI PTS 5.x
SRED EMV L1 i L2
Bezstykowy EMV L1
Discover D-PAS I IC
MasterCard Contactless
Visa PayWave
ABECS
CE, IC, Anatel
American ExpressPay
PTCRB
MasterCard TQM
Interac_Flash_L2
J / Speedy L2
FCC
RoHs
OS
Paydroid
Powered by Android 7.1
Battery
3,6 V / 2550 mAH
Rechargeable Li-ion Battery
Communications
WiFi (2,4 GHz / 5 GHz)
Supports Probe and Hotspot
4G (TD – LTE / FDD-LTE) + 3G (WCDMA)
Bluetooth 4,2 supports Bluetooth Low Energy
LAN
Processor
Quad-core Cortex-A53 / 1.8GHz
Physical
Lx Wx H: 310.8 x 308.9 x 138.8 mm
Weight : 2.1kg (including battery)
Printer
3-inch thermal Printer
Print Speed: 150 mm/s
Paper Width: 80 mm
Paper Diameter: 80mm
Automatic Paper Receipt Cutter