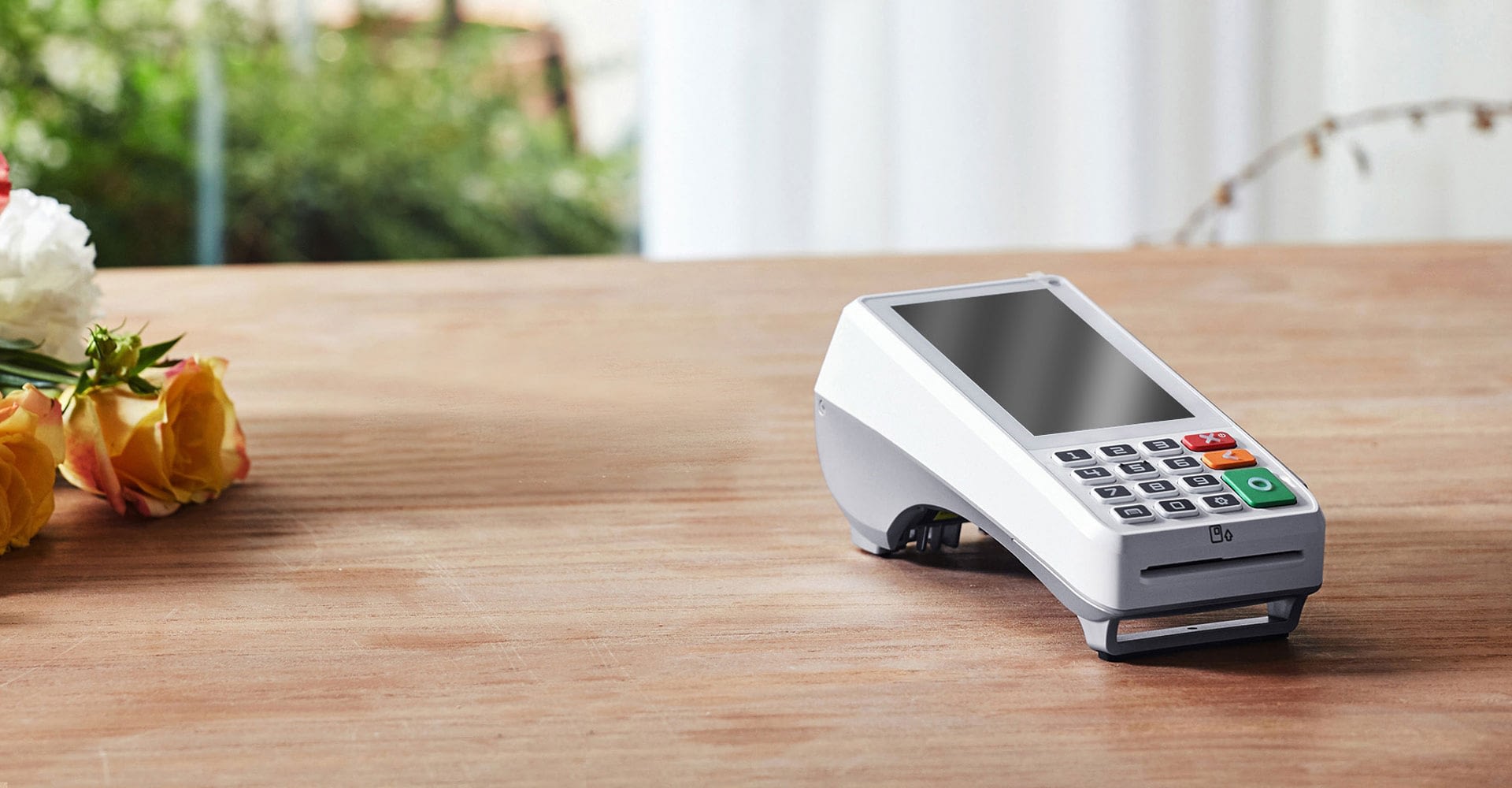 PAX A80
Versatile Android Smart POS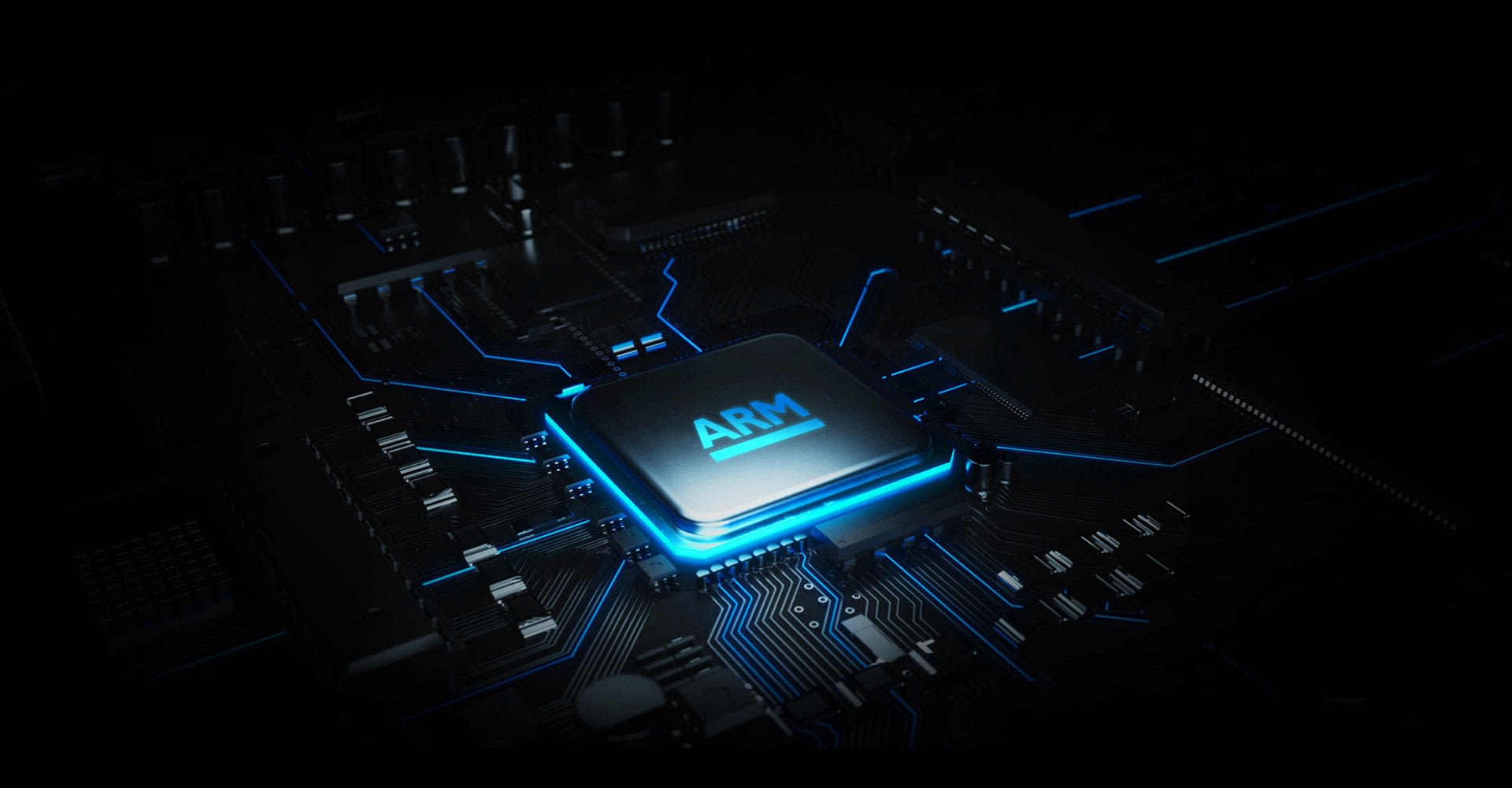 Strong and Safe
The A80 delivers the highest payment security with the help of powerful CPU: Cortex M3 and quad-core Cortex-A53.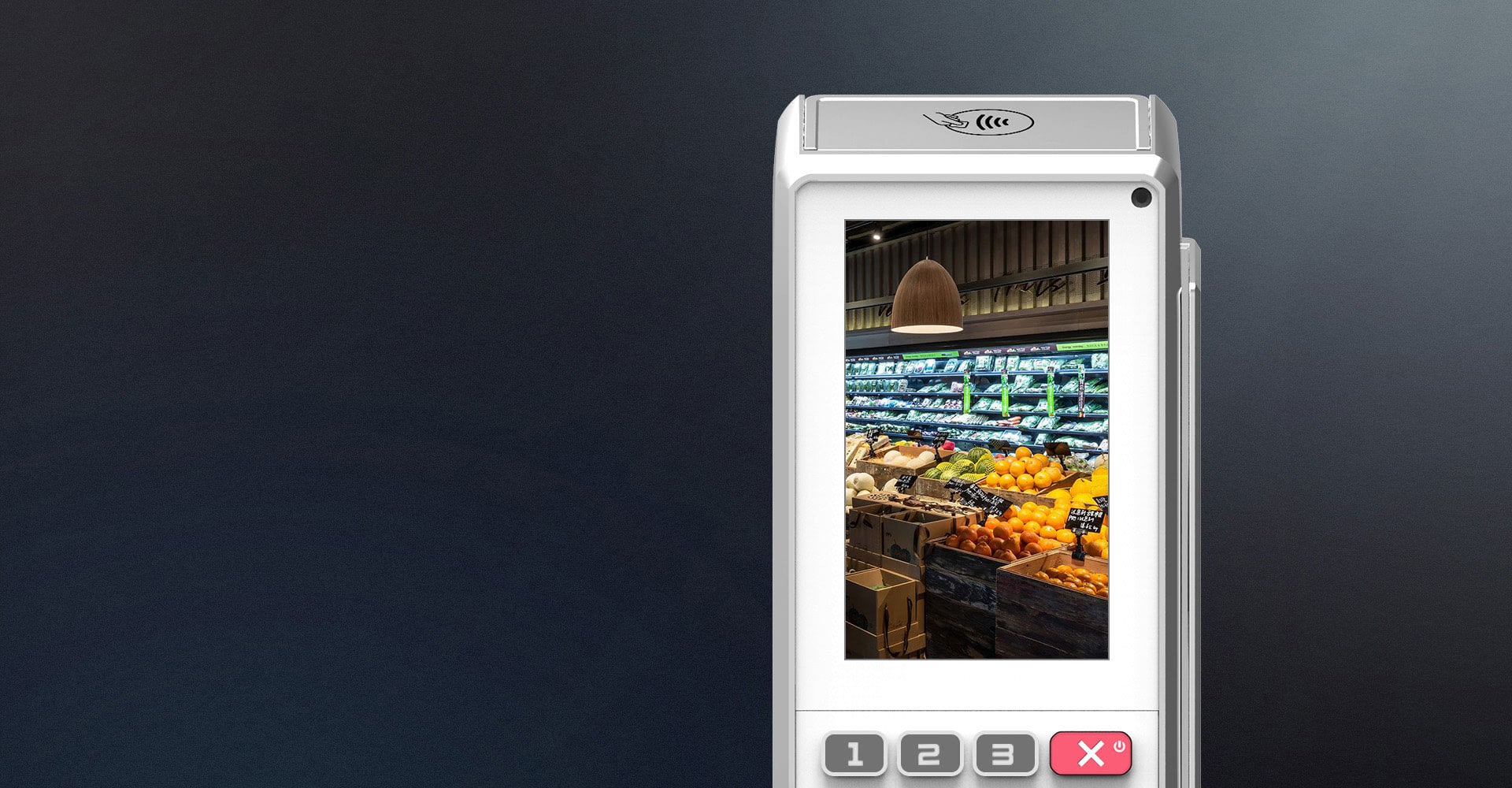 4-Inch Colour Touch Screen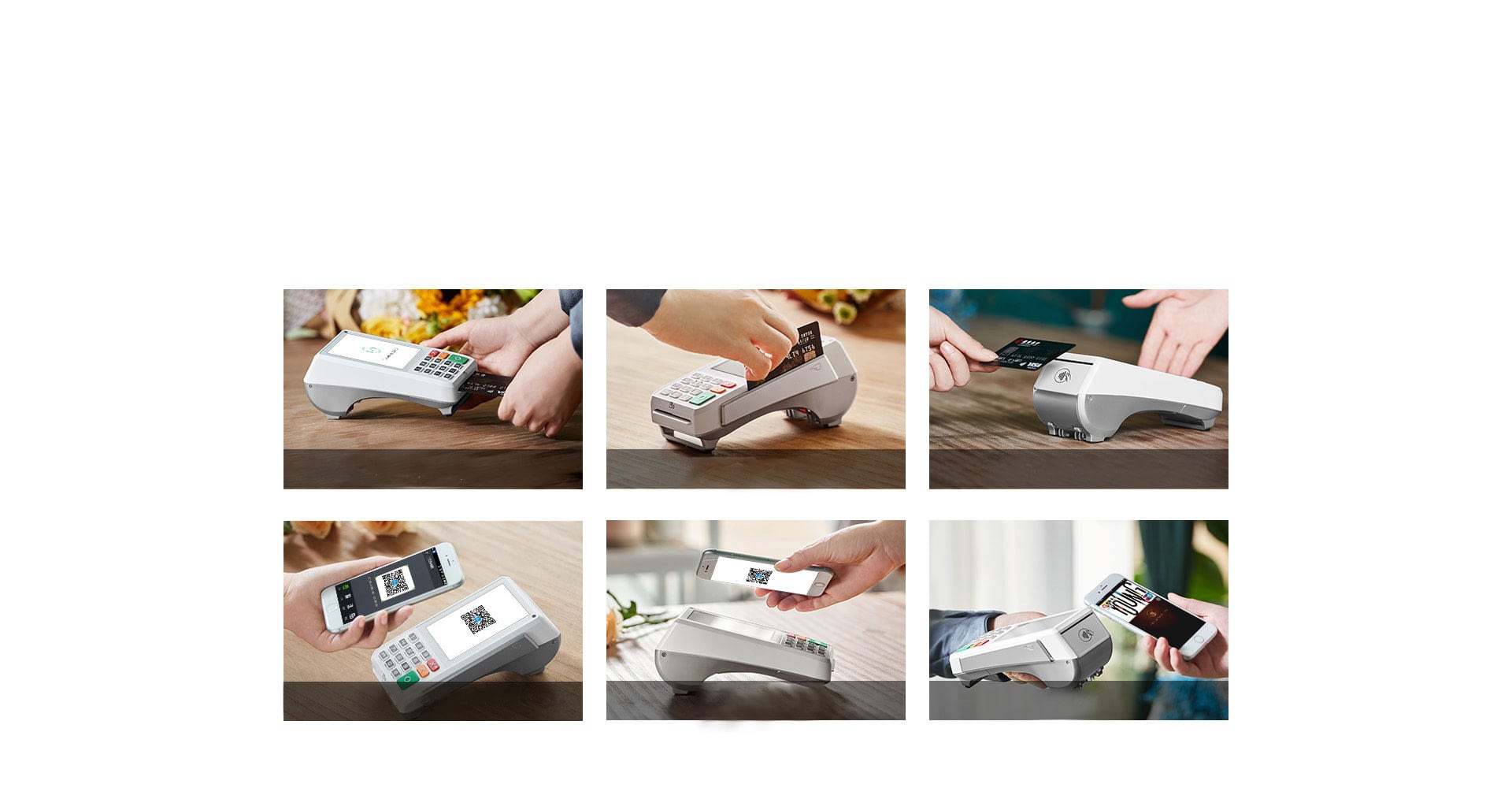 Omni-Payment Solution
The A80 accepts any payment method , from traditional Chip & PIN, Magnetic Strip and contactless, to alternative QR code transactions.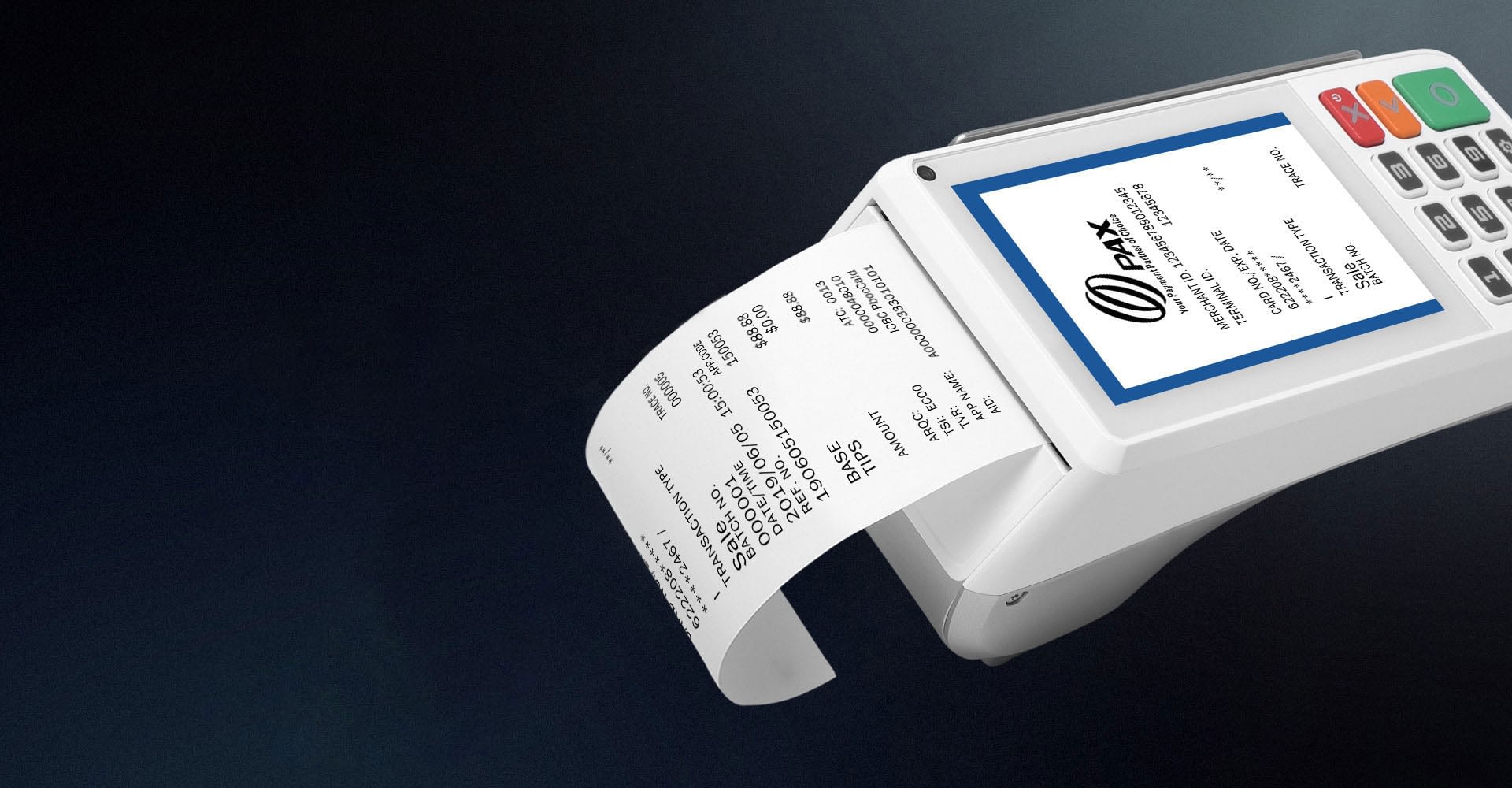 Speedy Inbuilt Printer
The high-speed and light-weight thermal printer could help A80 process payment faster.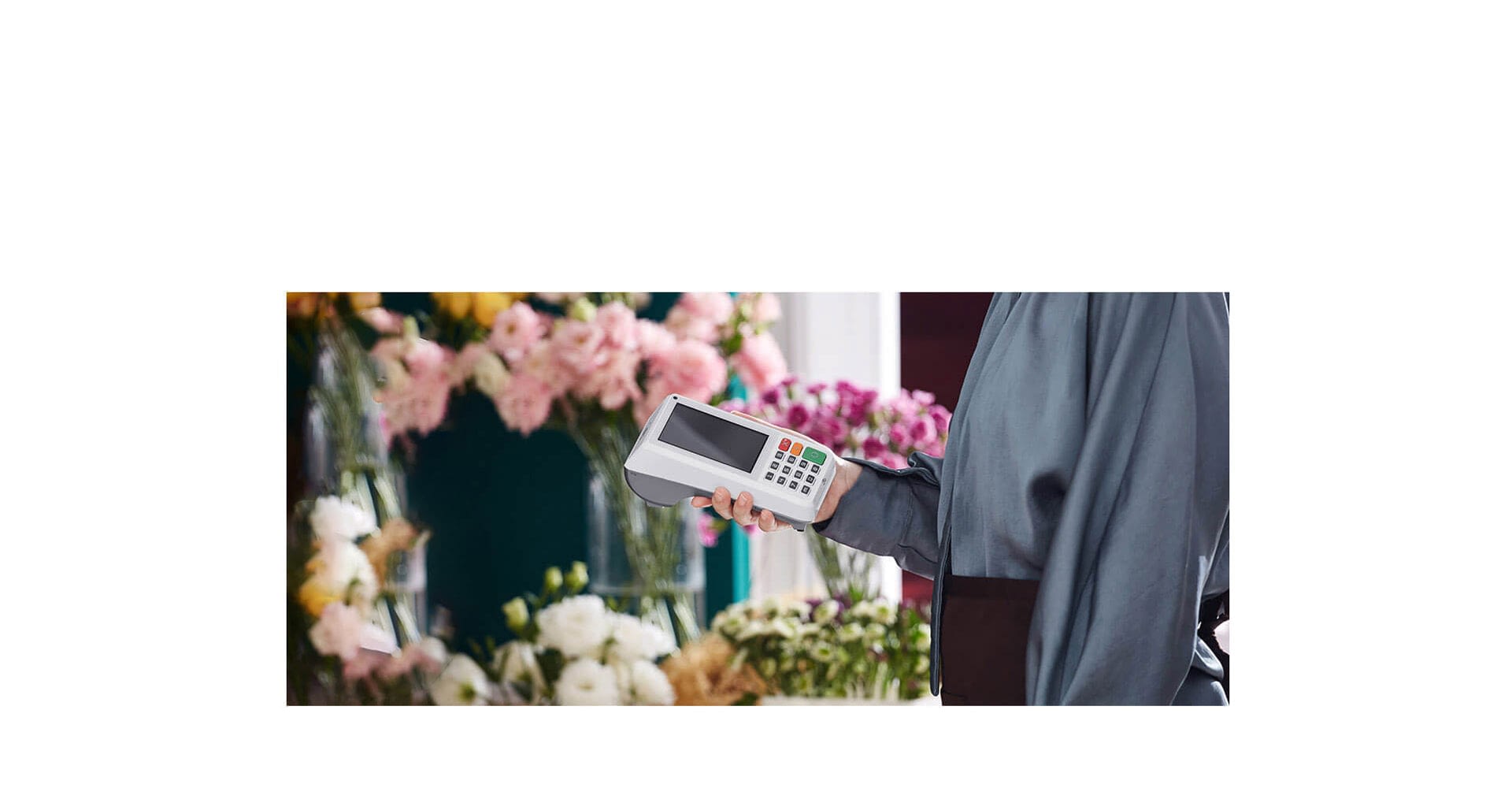 Meet a Wide Variety of Usage Scenarios
Thanks to the handheld design, optional inbuilt battery and multiple network connectivity such as 2G, 3G, WiFi, and Bluetooth 4.0, the A80 meets a wide variety of usage scenarios.
Value-added App
With the flexible Android OS, the A80 could install dozens of APPs and open the door to a whole new world of marketing and data analytics.
low failure rate over years
highest quality of components
guaranteed repair time
quick Cortex 1.4 GHz CPU
high capacity RAM and FLASH memory
QR code reading camera
sharp high-res screen
inuitive navigation with touch screen or physical keys
vertical screen
high number of Ethenret, RS and USB connectors together with various cables available
wireless connectivity over bluetooth and TCP/IP
OS
PayDroid
Powered by Android 6.0/7.0
Display
4-Inch Colour Display
800 x 480 Pixels
Capacitive Touchscreen
Accessories
Cluster Cable (optional)
Privacy PIN Shield (optional)
Battery Backup (optional)
Communications
WiFi (2.4 G) (optional)
2G (GPRS) (optional)
Dial (PSTN) I LAN
Bluetooth (optional)
WCDMA (optional)
4G (optional)
Certifications
PCI PTS 5.x , SRED I EMV L1 & L2
EMV Contactless L1 l Visa payWave
MasterCard Contactless
American ExpressPay
Discover D-PAS I IC
MasterCard TQM I Interac_Flash L2
J/Speedy L2 I UL I CE I FCC I RoHs
Processor
Application CPU: Quad-core Cortex-A53, 1.2 GHz
Security CPU: Cortex M3
Camera
0.3 Megapixel Fixed Focus Front Camera (optional)
Reads 1D and 2D codes
Card Readers
Magnetic Card Reader
Smart Card Reader
Contactless Card Reader
Environmental
10 C – 50 C (14 F -122 F)
Operating Temperature
10% – 93% Relative Humidity, Non-condensing
-20C – 70C (-4F – 158F)
Storage Temperature
Peripheral Ports
1 x HOST USB 2.0
1 x Micro USB 2.0, OTG
1 x PINpad
1 x RS232
1 x LAN
1 x Line
1 x Phone
Memory
1 GB DDR + 8GB eMMC
1 x Micro SD Card Slot
Support up to 32GB
Physical
L x W x H(mm): 181 x 84 x 81
Weight(g): 405 (excluding battery)
Battery
7.4 V/ 720 mAh
Rechargeable Li-ion Battery (optional)
Printer
High-Speed Thermal Printer
Print Speed: 90 mm/s
Paper Width: 58 mm
Paper diameter: 50 mm
Card Slots
3 x SAM
1 x SIM + 2 x SAM
1 x SAM + 2 x SIM